Mobile Device Management Engineer
Mobile Device Management Engineer Synergis
Title: Mobile Device Management Engineer
Duration: 12 Month Contract
Location: Remote
Enterprise Engineer Responsibilities:
● Assess and analyze current business problems through process understanding, root cause analysis, etc. and design solutions.
● Company build-out offices, supporting new geographical locations.
● Supporting and owning Litigation Hold backup SaaS solution (Code42).
● MDM admin supporting application deployments and knowledge documentation.
● Manages and drives end-to-end process design, improvements, and management of the release engineering practice (e.g., Application Packaging/Deployment, Hardware Insertion, OS EOL practices and Client Health KPIs).
● Provides analysis to inform and educate tactical and strategic need for new telemetry.
● Technical support point of contact across Endpoint Engineering, End User Services and Microsoft IT functions in Operational Process improvement projects.
● Act as an ambassador and change agent to build a culture of continuous improvement.
Enterprise Engineer Required Education, Experience and Skills:
● BS/MS in Computer Science or equivalent practical experience.
● Experience working in a matrix organization and managing multiple stakeholders.
● Proven ability to working effectively in a collaborative, fast-paced and global environment.
● Demonstrated ability to influence and gain commitment at all levels of the organization.
● Proven capabilities in performing root cause analysis and identifying/defining metrics.
● Strong Leadership and Interpersonal skills.
● Self-starter with good business judgment, strong conviction, and confidence to communicate effectively with business partners.
● +2 years of experience endpoint technical support.
● + 2 years of experience in multi-platform Endpoint Systems Admin; Example: Code42, Microsoft Windows, macOS, JAMF, and SCCM System Center Configuration Management (other tools WorkspaceONE, MobileIron, Intune, Mass360, Parallels, Puppet)
Enterprise Engineer Preferred Experience and Skills:
● Strong communication skills and the ability to engage partner teams effectively to drive issues to resolution.
● Strong automation mindset and passion to identify strategies to mitigate going forward.
● Effective at root cause identification, triage, and mitigation
● Experience with workflow management tools and technologies (no-code process automation).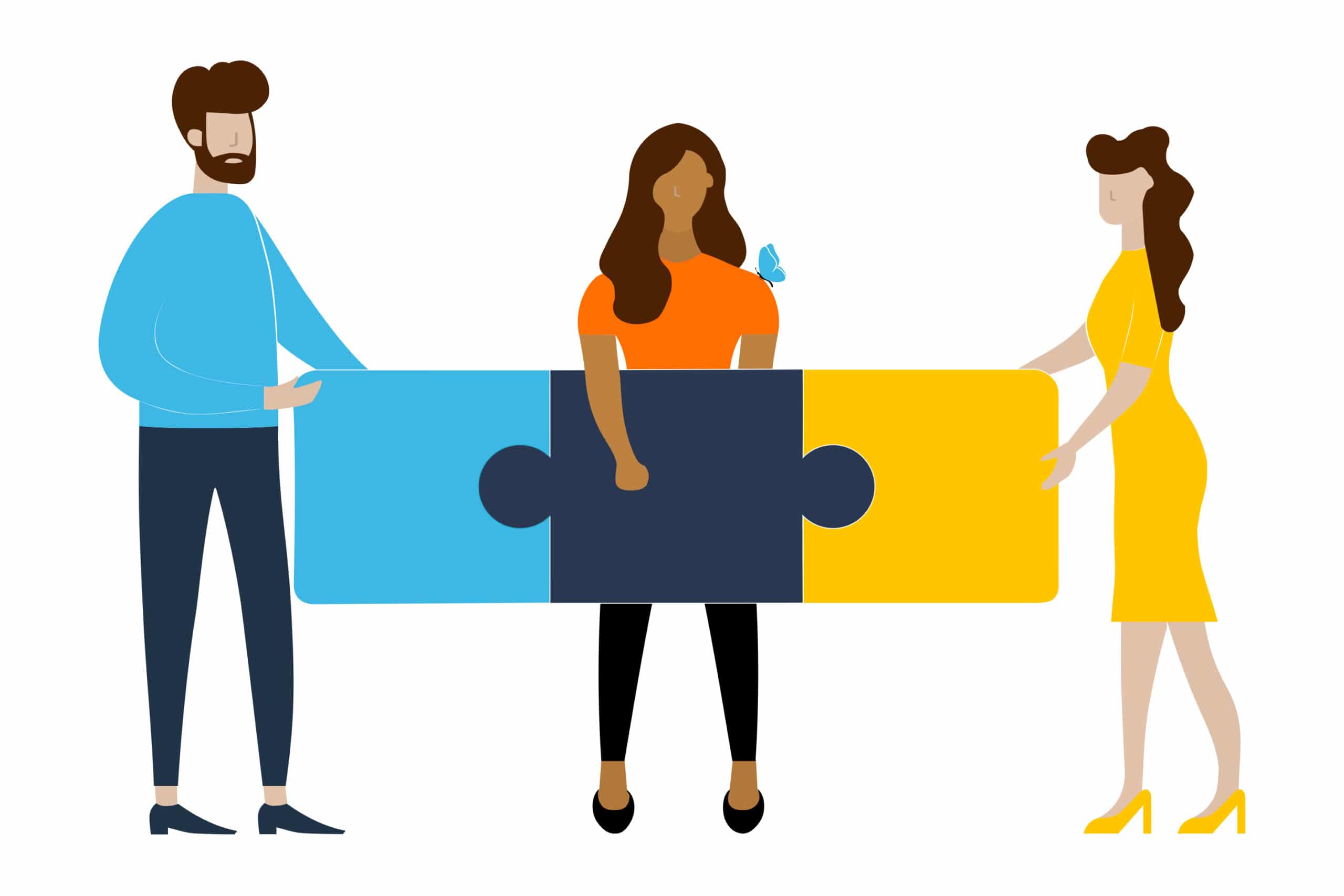 About Synergis
Our digital world has accelerated the need for businesses to build IT ecosystems that enable growth and innovation along with enhancing the Total experience (TX). Synergis partners with our clients at the intersection of talent and transformation to scale their balanced teams of tech, digital and creative professionals.
Synergis is an Equal Opportunity/Affirmative Action employer.
Learn more