Network Architect/ Network Engineer
Network Architect/ Network Engineer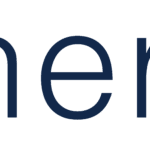 Synergis
Senior Network Engineer
Tucker, GA
Direct Hire
The Network Engineer implements robust solutions supporting our client's core networks that support the Internet, MPLS core, and networks.  The engineer is responsible for troubleshooting network routing solutions to meet business requirements.
Senior Network Engineer Job Duties:
Manage projects involving the design of new networks and network modications including alternate routing, load balancing, prioritization and security.  Develop proposals and secure approvals for networking projects.  Provisioning of new data circuits, circuit testing, equipment programming and documentation.
Provide design studies, equipment evaluations, and recommendations for new networking equipment, services and technologies.
Provide training to technicians on various technologies.
Required Qualifications:
Education: Bachelor's Degree in Electrical/Electronics Engineering, Telecommunications, Computer Science, and/or Information Technology.
Senior Network Engineer Experience:
6 years' experience in a senior network engineer/architect role within a large regionalized WAN environment.
Expert knowledge in one or more of the following: BGP and iBGP. OSPF and eVPN a plus.
Experience in design and implementation of routing strategies for regionalized WAN access.
Experience with design and implementation of direct connections into Cloud providers AWS, Azure, SAP, etc.
Expert routing & switching skills.
Experience with Cisco IOS, Juniper Junos, and Arista EOS.
Equivalent Experience:
Associates Degree in Electrical / Electronics Engineering, Telecommunications, Computer Science, and/or Information Technology with 15 years of networking experience with 5 of the years at an engineering technician or supervisor level
Licenses, Certifications and/or Registrations: Driver's license. Must obtain and maintain Bulk Electric System Cyber Authorized Status as defined in CIP Cyber Security Policy 301 and NERC Reliability Standard CIP 004 – Personnel Risk Assessment.
Specialized Skills: Computer, MS Office, Word, Access, Power Point, Excel, effective organizational and verbal/written communication abilities, active listening, critical thinking, and active learning. The ideal candidate will have knowledge of basic routing skills. Candidate must be self-motivated, team oriented and must possess strong interpersonal and presentation skills.
Senior Network Engineer Preferred Qualifications:
Advanced knowledge in SDWAN solutions.
Experience with B2B VPN and External Access a plus.
Understand datacenter networking fabric topologies and common architectures deployed, both Layer 2 and Layer 3 based.
Familiarity or experience with architecting and operating micro-segmented environments.
Familiarity or experience with network automation or programming with Python.
Excellent written and verbal communication skills.
Demonstrated leadership of large complex projects.
Active network routing certifications are a plus.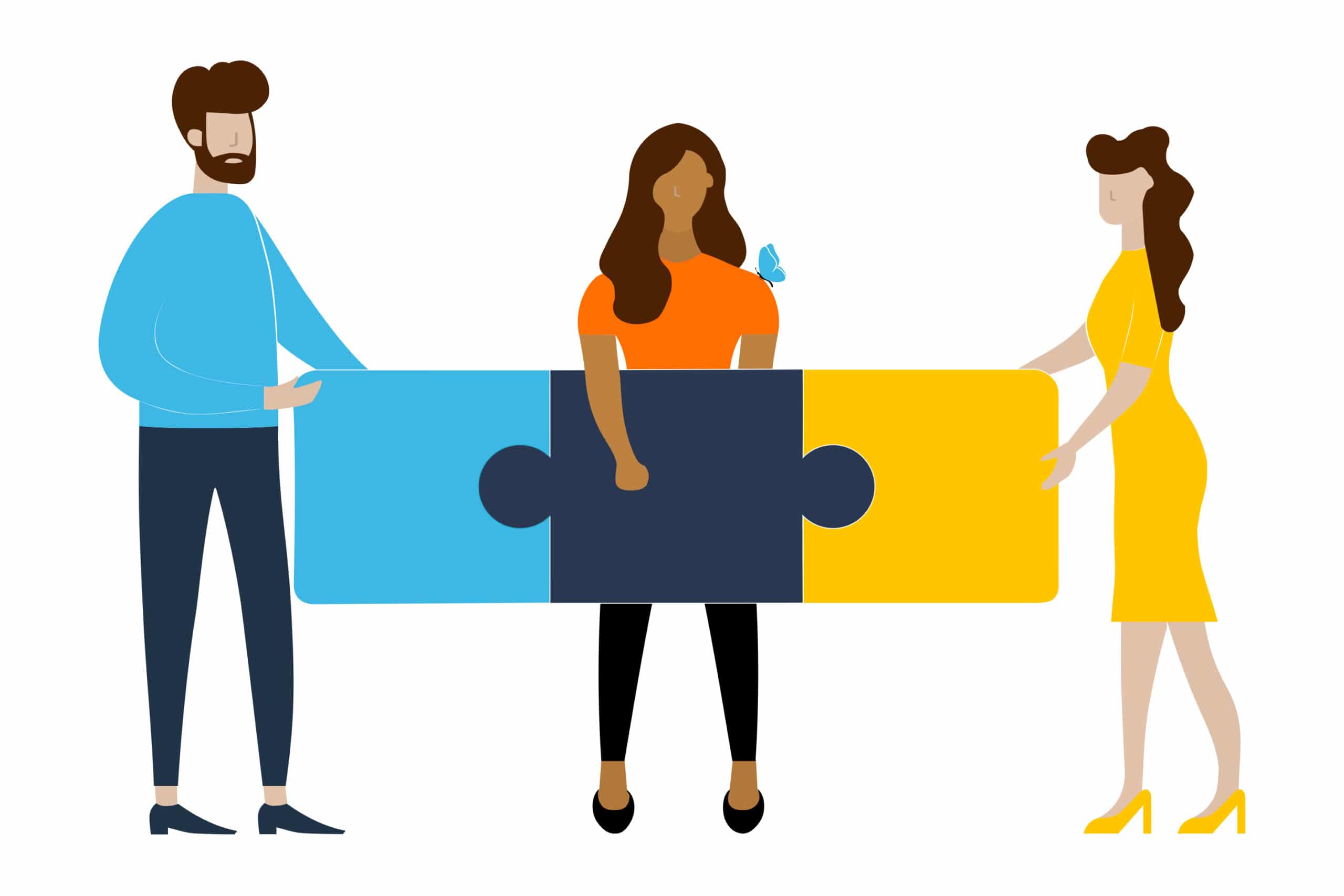 About Synergis
Our digital world has accelerated the need for businesses to build IT ecosystems that enable growth and innovation along with enhancing the Total experience (TX). Synergis partners with our clients at the intersection of talent and transformation to scale their balanced teams of tech, digital and creative professionals.
Synergis is an Equal Opportunity/Affirmative Action employer.
Learn more