Operations Analyst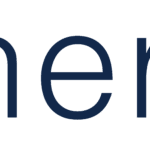 Synergis
Title: Operations Analyst
Anticipated Duration: 12 Month Contract
Location: Mountain View, CA
Project Overview: Ads planning does the resource planning and fulfillment for all of Ads so we are seeking a strong candidate who can help with our team for resource fulfillment.
Operations Analyst  Overall Responsibilities:
Tracking machine delivery logistics (UPORs).

Updating progress in the Ads RE tool suite (bug hotlists, Planning Tool, email lists, etc.).

Setting priorities and dependencies during the delivery process.

Resolving simple allocation mistakes/issues.

Escalating issue correctly with respect to severity and priority.

Submitting weekly progress report (Ads RE internal).
Operations Analyst Top 3 Daily Responsibilities:  Working in our Team, you will be responsible for distributing resources to internal Ads services and creating growth plans based on inputs provided. Your duties will include monitoring incoming compute and storage resources, escalating issues that are uncovered, and distributing/prioritizing resources to customers after delivery to a central source: Understanding how quota delivery works using the Team's internal Planning Tool and CLI interfaces. Evaluating changes in supply and compare against pending demand.
Operations Analyst Required Education, Experience and Skills:
A positive customer-service attitude and drive.

Establish and foster collaborative efforts, particularly across functions and teams.  

Being detail oriented is a must.

There are many things to monitor and track in this space and the job requires good organizational skills.  

Experience using basic command-line executables (unix kernel)

CIS Bachelors or equivalent work experience is desired.
Operations Analyst Preferred Experience:
1-3 years of Program Management experience preferred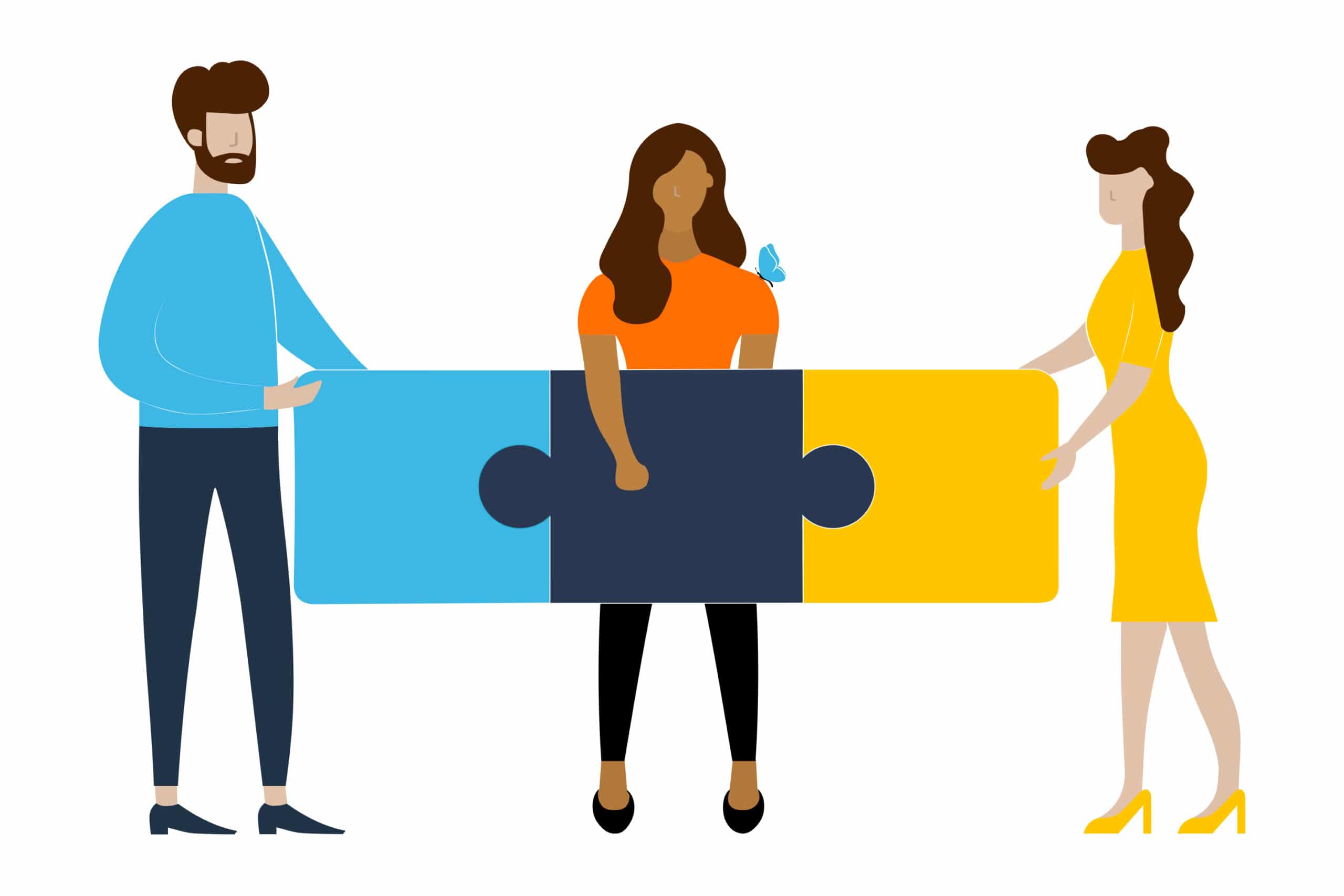 About Synergis
Our digital world has accelerated the need for businesses to build IT ecosystems that enable growth and innovation along with enhancing the Total experience (TX). Synergis partners with our clients at the intersection of talent and transformation to scale their balanced teams of tech, digital and creative professionals.
Synergis is an Equal Opportunity/Affirmative Action employer.
Learn more