Operations Coordinator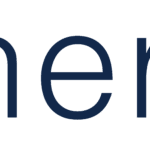 Synergis
Title: Operations Coordinator
Anticipated Duration: 6 Month Contract
Location: San Francisco, CA
Project Overview: Our client's mission is to help people live healthier, more active lives by empowering them with data, inspiration and guidance to reach their goals. And now as part of the Devices and Services division, we're delivering on that mission in an even bigger way. With nearly 30 million active users around the globe, that's a lot of impact.
Operations Coordinator Overall Responsibilities: 
As the Operations Coordinator on the creative team, you'll be crucial to getting creative assets on to Pantry, the digital asset management tool. You will also support the creative project management team by owning regular meetings which includes taking detailed notes to send out detailed recaps. You'll also be the cultural glue for the team by staying on top of things like birthdays and planning team events. 
The ideal candidate is a highly-motivated person with some DAM experience and looking to grow their skill set.  This person should be able to stay extremely organized in a dynamic, fast-paced environment while handling other responsibilities.
If you set the bar on work ethic, are excited about health and wellness, and enjoy keeping things on track with a great attitude, then we want to hear from you. 
This is a temporary position in our San Francisco office.
Operations Coordinator Top Daily Responsibilities: 
Manage uploads of creative assets to Pantry and all related communications/launch logistics

Be the creative team admin by owning regular meetings, daily review emails, and taking detailed notes

Be the chairperson of fun for the team by organizing things such as birthdays and team events
Operations Coordinator Required Experience and Skills:
1-2 years of professional work experience

Proficiency in Google Workspace (Docs, Sheets, Drive)

Strong organizational skills – Detail-oriented
Operations Coordinator Preferred Experience and Skills:
Experience with DAM tools

Strong interpersonal and communication skills

Familiarity with wearables space

Has experience with database management.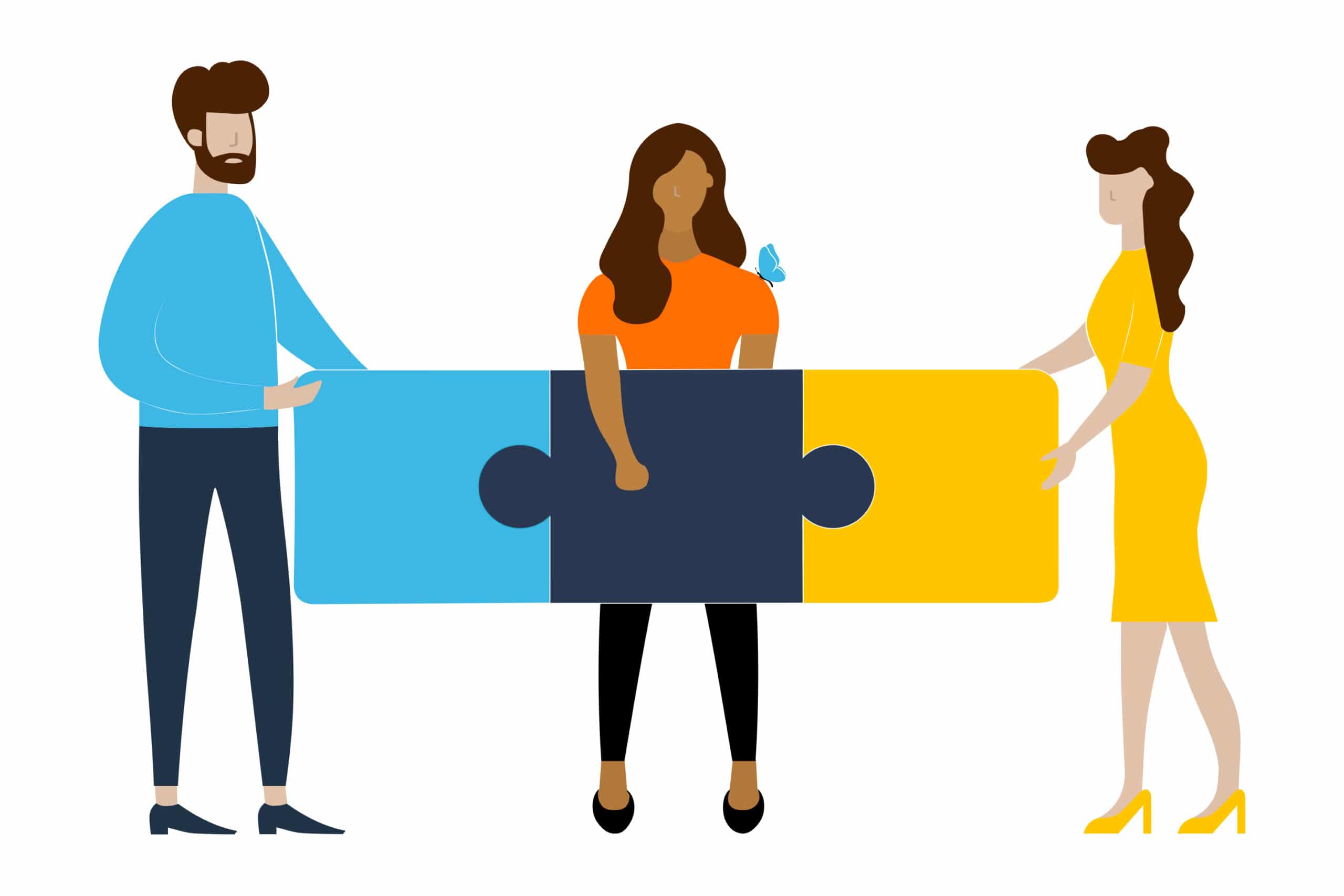 About Synergis
Our digital world has accelerated the need for businesses to build IT ecosystems that enable growth and innovation along with enhancing the Total experience (TX). Synergis partners with our clients at the intersection of talent and transformation to scale their balanced teams of tech, digital and creative professionals.
Synergis is an Equal Opportunity/Affirmative Action employer.
Learn more