Oracle Cloud Security Analyst
Oracle Cloud Security Analyst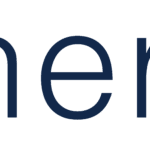 Synergis
Oracle Cloud Security Analyst
Remote Position
Contract to Hire
Responsibilities:
Participate in the planning and execution of IT security assessment, design and implementation services related to Oracle ERP Cloud security with areas of focus including but not limited to configuration, segregation of duties and business process controls

Evaluate the design and effectiveness of Oracle security roles and automated controls throughout key business process cycles

Work with clients to identify opportunities for improvement in security and controls within on-premises and Cloud Oracle environments

Participate in and actively support mentoring relationships within the internal security team

Monitor Applications for compliance and IA activities necessary to protect data from unauthorized access, use, disruption and modification

Identify security impacts of monthly and quarterly releases for Oracle Cloud ERP and EPM applications. Develop and implement test scripts to assess and remediate impacts.

Develop Security processes and procedures for Oracle Cloud ERP, EPM and Cool Compliance

Interface with other Application Security Administrators, third-party system administrators, Project Leadership and the end-user community.

Lead and manage the Security Team as well as implement solutions when needed.

Participate as a representative for the shared services organization on the security governance team.
Required:
Knowledge of Oracle ERP Cloud security design and implementation methodology around the following areas

Oracle business processes (e.g., purchase-to-pay, record-to-report, order-to-cash,epm), user provisioning and change management processes

Internal controls within and around the Oracle Applications

Oracle Applications security and how to achieve a design that enables an end user but also establishes control

Strong understanding of Segregation of Duties (SOD), personally identifiable information (PII) and Internal Controls

Knowledge of business process, user provisioning process, and security maintenance process preferred

Minimum two years of recent experience in assisting in implementing ERP Financial applications with knowledge and experience of Oracle Cloud ERP applications security preferred

Strong understating of Single Sign-on (SSO) and Multi-factored authentication (MFA)

BA/BS Degree in Computer Science, Information Technology, Finance, or Business
Preferred:
Oracle Risk Management Cloud Certified Implementation Specialist Certification a plus

Excellent writing and verbal communication skills

Strong leadership and organizational skills

Certifications such as:

CISA, CPA, CIA, CA

a plus

Project or team lead experience preferred
"The hourly pay range for this position is $65-85/hr (dependent on factors including but not limited to client requirements, experience, statutory considerations, and location). Benefits available to full-time employees: medical, dental, vision, disability, life insurance, 401k and commuter benefits.
*Note: Disclosure as required by the Equal Pay for Equal Work Act (CO), NYC Pay TransparencyLaw, and sb5761 (WA)."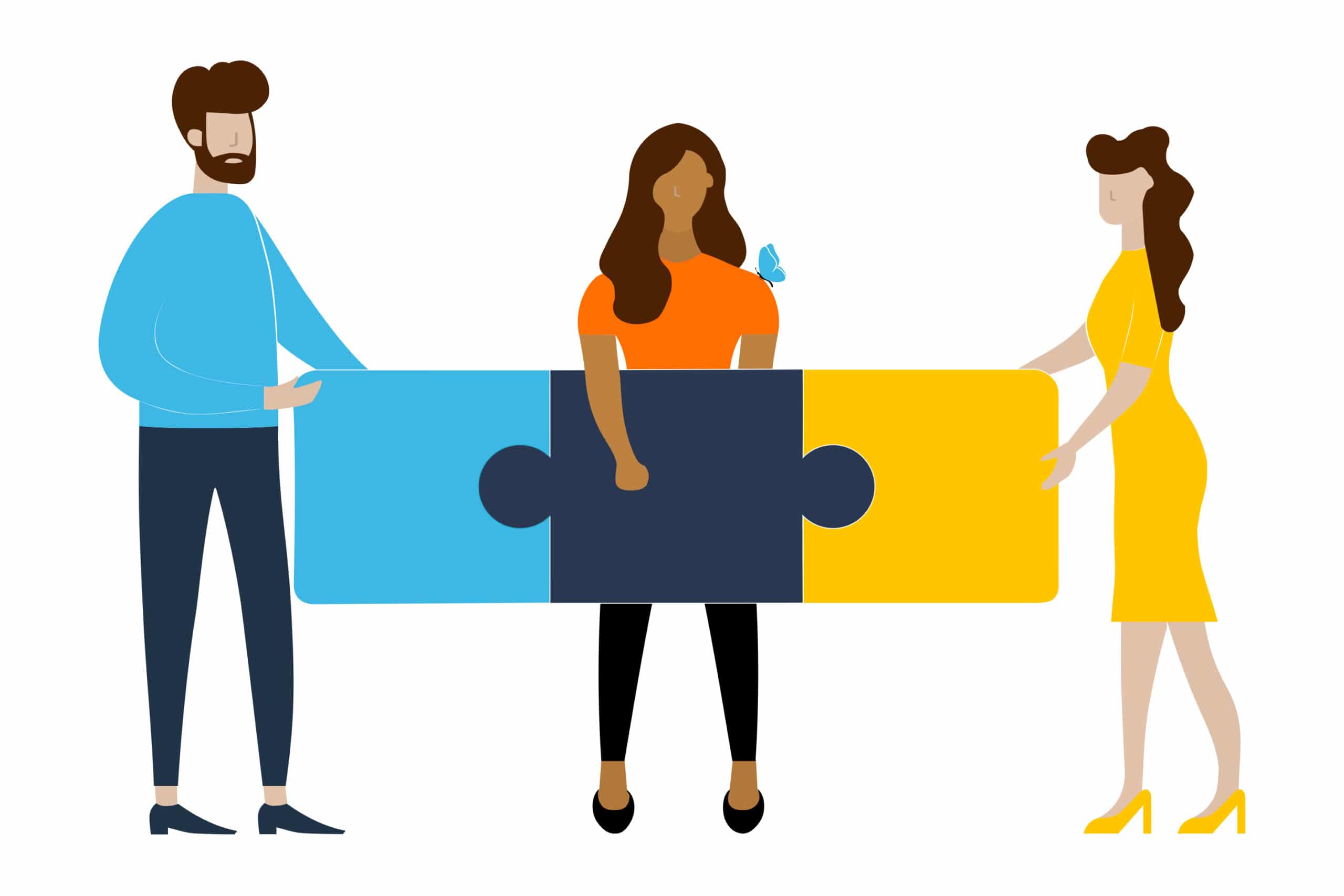 About Synergis
Our digital world has accelerated the need for businesses to build IT ecosystems that enable growth and innovation along with enhancing the Total experience (TX). Synergis partners with our clients at the intersection of talent and transformation to scale their balanced teams of tech, digital and creative professionals.
Synergis is an Equal Opportunity/Affirmative Action employer.
Learn more