Power BI Developer / Data Analytics Engineer
Power BI Developer / Data Analytics Engineer Synergis
Power BI Developer / Data Analytics Engineer
Contract to Perm Role
Remote, (occasional onsite in Atlanta, GA or Naperville, IL)
This position will support the Enterprise Data Support and Data Governance (EDGE) new organization. This organization is a compilation of months of work to define how the Technology Organization (TO) and business will work, what roles each team will play and how to engage both organization in support of the Chief Data Officer (CDO) positioned in the business. This position will help advance the TO Data Management and Data Analytics strategy by increasing our capabilities to deliver rapidly, efficiently while providing excellent value for the organization.
The role will collaborate with stakeholders ? both business and IT to review functional and non-functional requirements on gathering business requirements, collaborating with architects and data engineers to design, develop, and support data visualization and analytics solutions involving reporting and dashboarding. Responsibilities include designing, developing, and maintaining Semantic Layer data models, dashboards and reports in Power BI and similar visualization tools. Additional responsibilities include defining standard templates and common reusable components for reports and dashboards as well as working with data architects and business stakeholders to create and maintain data catalog. The role also assists with building and supporting machine learning models, with guidance as needed and will require before executing hands on tasks. They will work in conjunction with data stewards and architects to define and maintain logical data models (entity attribute relationships) as well as physical data models for Gas Data Assets. They will also assist the business in testing, training, and operation of data solutions. When solutions need to be automated for the enterprise, they will work with the Technology Organization (TO) to follow operational standards, and transition support responsibility, which will enable long term support.   Additionally, they will help facilitate alignment of standards across all technology platforms working closely with Architects, data focused teams, and infrastructure teams to optimize application code, ensuring data integrity, security, stability, resiliency, sustainability, growth, and performance.
Required Skills
·      5+ years hands-on experience designing, developing, testing, deploying, and supporting DW/BI/Analytics solutions
·      5+ years hands-on experience using SQL (advanced) in Oracle, SQL Server relational databases.
·      3+ years hands-on experience designing, developing, testing, deploying, and administering reporting and dashboarding solutions using Power BI including data models and MDX.
·      Experience using tools such as MSBI (SSAS/SSRS), Cognos Analytics etc.,
·      1+ years hands on experience designing, developing, testing, deploying, and supporting analytics solutions using Microsoft cloud-based tools such as Azure Data Lake, Azure Data Factory, Azure Databricks, Python, Azure Synapse, Azure Key Vault and Power BI.
·      Experience in creating functional and technical designs for analytics solutions.
·      Experience to implement data models of different schemas and working with diverse data source types.
·      Hands-on experience developing automation solutions using tools such as Autosys.
·      Experience with Agile as well as DevOps, CI/CD methodologies
·      Experience with designing re-usable solution components and performs code-reviews.
·      Experience working in a medium to large enterprise setting and collaborating with multiple cross-functional teams
·      Experience working on concurrent assignments on multiple projects.
Desired Skills
Microsoft Azure Certification

Experience in Utilities, Preferably Gas

Experience in Data Governance processes and tools such as Informatica Data Catalog

Experience in Data Quality processes and tools such as DQS

Experience with Agile methodology and tools such as JIRA
Please contact Christy.Cifreo@synergishr.com or 770-346-7211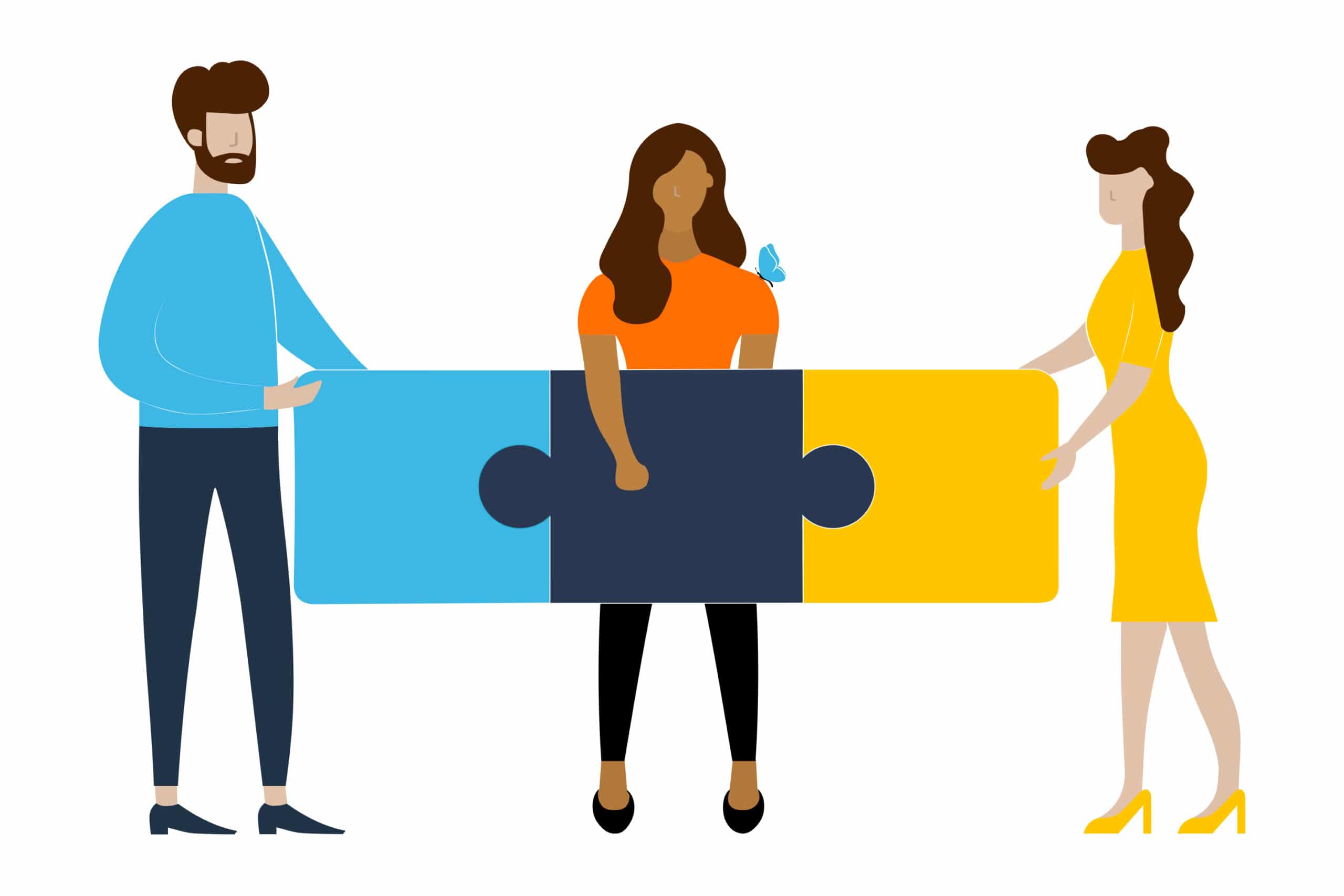 About Synergis
Our digital world has accelerated the need for businesses to build IT ecosystems that enable growth and innovation along with enhancing the Total experience (TX). Synergis partners with our clients at the intersection of talent and transformation to scale their balanced teams of tech, digital and creative professionals.
Synergis is an Equal Opportunity/Affirmative Action employer.
Learn more