Principal Product Designer
Principal Product Designer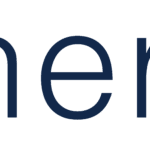 Synergis
Principal Product Designer
Direct Hire
100% Remote – Candidates MUST sit in one of the following states: Georgia, Virginia, Maryland, Hawaii, Colorado, Oregon, Washington, California
In addition to the responsibilities listed below, this position must maintain a comprehensive understanding of user behaviors, needs, and motivations through observation techniques, task analysis, and other feedback methodologies. This role will also develop sophisticated prototypes or working models of products or information systems, illustrating functionalities, interactions, and user options. As part of the deliverables production process, this position will be responsible for creating annotated comps, design assets, and specifications for implementation. Finally, this position will also perform complex UI/UX product or system evaluations, delineate design defects, develop standards and guidelines, and publish on-brand reusable components.
Principal Product Designer Essential Responsibilities:
Conducts or oversees business-specific projects by applying deep expertise in subject area; promoting adherence to all procedures and policies; developing work plans to meet business priorities and deadlines; determining and carrying out processes and methodologies; coordinating and delegating resources to accomplish organizational goals; partnering internally and externally to make effective business decisions; solving complex problems; escalating issues or risks, as appropriate; monitoring progress and results; recognizing and capitalizing on improvement opportunities; evaluating recommendations made; and influencing the completion of project tasks by others.
Practices self-leadership and promotes learning in others by building relationships with cross-functional stakeholders; communicating information and providing advice to drive projects forward; influencing team members within assigned unit; listening and responding to, seeking, and addressing performance feedback; adapting to competing demands and new responsibilities; providing feedback to others, including upward feedback to leadership and mentoring junior team members; creating and executing plans to capitalize on strengths and improve opportunity areas; and adapting to and learning from change, difficulties, and feedback.
Develops requirements or leads a team of IT consultants in the development of requirements for complex or specialized process or system solutions which may span multiple business domains by partnering with stakeholders and appropriate IT teams (for example, Solutions Delivery, Infrastructure, Enterprise Architecture).
Leverages multiple business requirements gathering methodologies to identify business, functional, and non-functional requirements (for example, SMART) across the enterprise.
Leads and oversees the development and documentation of comprehensive business cases to assess the costs, benefits, ROI, and Total Cost of Ownership (TCO) of complex solution proposals.
Provides insight, guidance, and recommendations throughout the evolution of applications, systems, and/or processes to a desired future state by maintaining and leveraging a comprehensive understanding of how current processes impact business operations across the enterprise.
Maps current state against future state processes.
Defines the impact of requirements on upstream and downstream solution components.
Provides insight and influence to senior management and business leaders on how to integrate requirements with current systems and business processes across the enterprise.
Reviews, evaluates, and prioritizes value gaps and opportunities for process enhancements or efficiencies.
Influences solution design by providing insight and consultation at design sessions with IT teams to help translate requirements into workable business solutions.
Recommends and advocates for additional data and/or services needed to address key business issues related to process or solutions design.
Participates in evaluating third-party vendors as directed.
Drives continuous process improvement by leading the development, implementation, and maintenance of standardized tools, templates, and processes across the enterprise.
Recommends and advocates for regional and national process improvements which align with sustainable best practices, and the strategic and tactical goals of the business.
Principal Product Designer Minimum Qualifications:
Minimum six (6) years UXD experience.
Bachelor's degree in Business Administration, Computer Science, CIS or related field and Minimum eight (8) years' experience in IT consulting, business analysis, or a related field. Additional equivalent work experience may be substituted for the degree requirement.
Principal Product Designer Preferred Qualifications:
Three (3) years Software Development Life Cycle (SDLC) experience.
Three (3) years lean UX experience, prototyping end-to-end solutions.
Four (4) years' experience working for a health care organization
Four (4) years' experience working for an IT organization
Three (3) years' experience working on projects or programs requiring the integration of cross-functional technology and/or business solutions.
Four (4) years' experience in workflow analysis, including the use of modeling software (e.g., Visio).
Four (4) years in a leadership role working with project or technical teams.
Three (3) years' experience working on cross-functional project teams
Four (4) years' experience in business case development and analysis
Two (2) years' experience managing vendor relationships.
Two (2) years of work experience in a role requiring interaction with executive leadership (e.g., Vice President level and above)
Five (5) years consulting experience in hospital operations.
Five (5) years consulting experience in clinical administration.
Five (5) years consulting experience in health plan administration.
Master's degree in Business Administration, Computer Science, CIS or related field
Certified Business Analyst Professional (CBAP) or other comparable business analyst or IT consulting certification
About Our Client:
Our client is an American integrated managed care consortium, based in Oakland, CA. They were founded in 1945.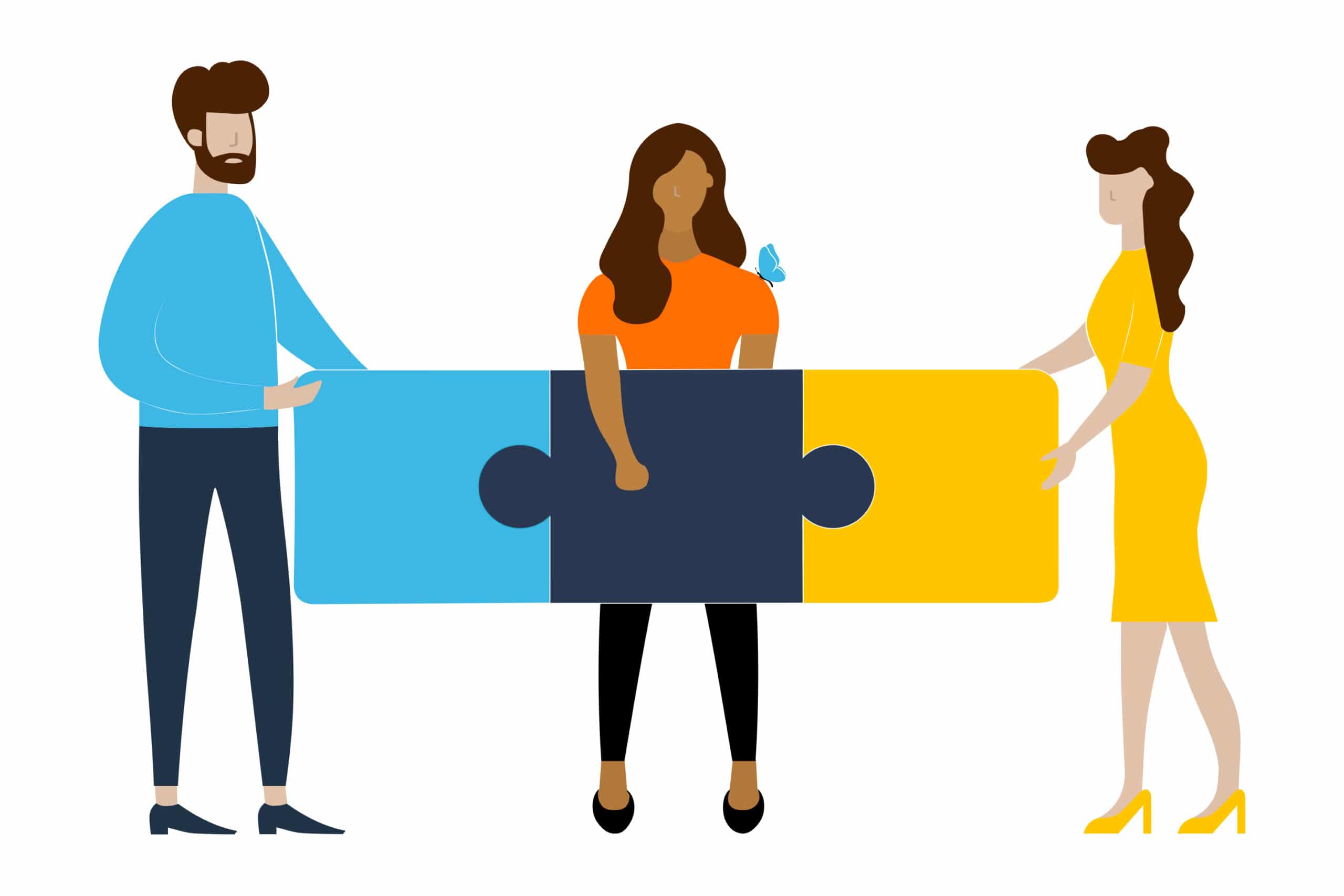 About Synergis
Our digital world has accelerated the need for businesses to build IT ecosystems that enable growth and innovation along with enhancing the Total experience (TX). Synergis partners with our clients at the intersection of talent and transformation to scale their balanced teams of tech, digital and creative professionals.
Synergis is an Equal Opportunity/Affirmative Action employer.
Learn more