Principal UX Designer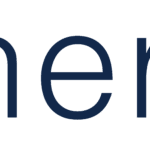 Synergis
Principal UX Designer (Design Systems)
Permanent Position w/ Tax Services company
Portfolio Required
100% Remote
Position Summary
Our client is seeking a Principal UX Designer who is prepared and excited to tackle some deep, thorny design problems, and find elegant solutions to improve customers' experiences and drive measurable business outcomes. From brainstorming through implementation, the Principal UX Designer works closely with other members of the growing UX team, as well as the product management, engineering, and marketing teams. The ideal candidate can quickly grasp and distill highly complex matters into clean, understandable solutions. The position requires strong communication and organizational skills, as well as experience leveraging user research and analytics to make data-driven decisions. If you're interested in being part of a team that dreams large and helps millions of customers every year build their financial future, then we want to hear from you
Essential Duties & Responsibilities
To perform this job successfully, the Principal Designer must be able to successfully execute each of the following duties:
Create all typical outputs for a UX designer, including wireframes, storyboards, journey maps, prototypes, production-ready interface designs and assets, and impeccable whiteboard sketches.

Lead design processes and frameworks to drive the creation of optimal designs for our customers.

Contribute to the ongoing creation of design pattern libraries and adhere to established patterns when designing new features and products.

Collaborate with designers, product managers, engineers, and stakeholders to develop innovative solutions that improve the lives of customers and meet business needs.

Design digital products across multiple channels and platforms, for both general and targeted public consumption.

Advocate for the customer's best interest when it comes to decisions for new and updated features and products.

Assist with user testing and gather actionable insights for design adjustments and improvements.

Other job duties as defined.
Education & Experience
Bachelor's Degree in Digital Design, Graphic Design, Human-Computer Interaction (HCI), or equivalent.

Minimum of 6 years of professional experience as a user experience designer, interaction designer, product designer, graphic designer, or similar role.

An online portfolio of work samples demonstrating a range of artifacts developed in creating a variety of stunning user-centered design solutions.

Fluency in best practices for mobile and web-based information architecture and responsive design, as well as deep and broad knowledge of usability principles and techniques.

Proficiency with common design tools such as Sketch, Adobe Creative Suite, etc.

Strong comfort level with an iterative and collaborative design process.

A deep appreciation for simple solutions to complex problems.

E

xperience conducting user research and usability tests that deliver actionable insights for design.

Strong bias for action and the ability to juggle multiple priorities and effectively deliver in a fast-paced, dynamic environment.

Willingness to work hard and do what's necessary to meet team goals.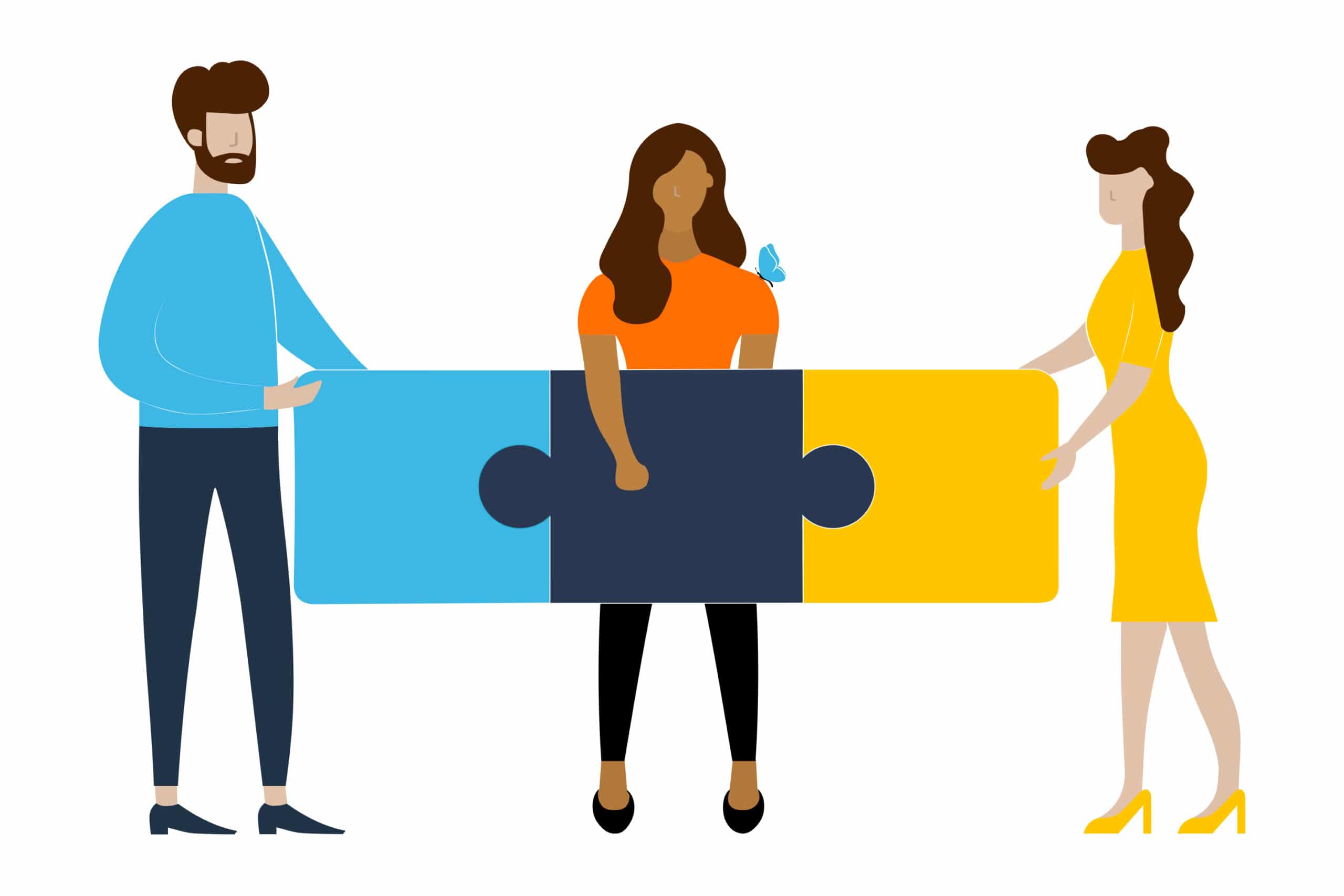 About Synergis
Our digital world has accelerated the need for businesses to build IT ecosystems that enable growth and innovation along with enhancing the Total experience (TX). Synergis partners with our clients at the intersection of talent and transformation to scale their balanced teams of tech, digital and creative professionals.
Synergis is an Equal Opportunity/Affirmative Action employer.
Learn more