Product Designer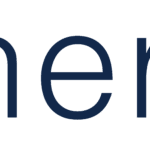 Synergis
Product Designer
6 months w/ potential for extensions or conversion perm (full medical, dental & vision benefits offered)
Portfolio required for submissions
Remote – candidates must be local to a core market (Minneapolis, San Francisco, Atlanta, Chicago, Cincinnati, Charlotte NC, New York or Dallas)
Our client, a Fortune 500 banking institute that is the fifth-largest bank in the US, is seeking a Product Designer. They are expanding the User Experience Design Team in support of their business transformation to a human centric experience. This digital transformation will be launching multiple products to evolve with the company, making finances more accessible. They have multiple opportunities open at various levels based on experience ranging from 3-5 years. With this particular role, the Product Designer will be working on an expense management tool for small businesses.
PRODUCT DESIGNER JOB RESPONSIBILITIES:
Manage team projects
Developing product design concepts from internal requirements
Confirming product design specifications with stakeholders/clients
Preparing design specifications through sketches
Setting schedules for project completion with clients and adhering to budgets and schedules
Troubleshooting any design problems that may arise during the design process needed
PRODUCT DESIGNER REQUIREMENTS:
3 to 5 years of experience
3+ years of experience leading projects
Experience in User-Centered Design
Deep experience in at least one of the following design skills: User Research, Interaction Design, Visual Design or Service Design
Experience in actively enabling others develop design skills and supporting them to improve in their practice
Demonstrated team leadership helping the team and stakeholders navigate product vision, high-level business priorities and desired outcomes
Expertise in designing software in an iterative way while making demonstrable, incremental progress towards goals
Strong leadership and communication skills with both technical and non-technical individuals; the ability to listen, articulate ideas and advocate best practices in both one-on-one and group settings, in both verbal and written form
Demonstrated ability to help foster a culture of collaboration while providing a sense of direction and meaning to the whole team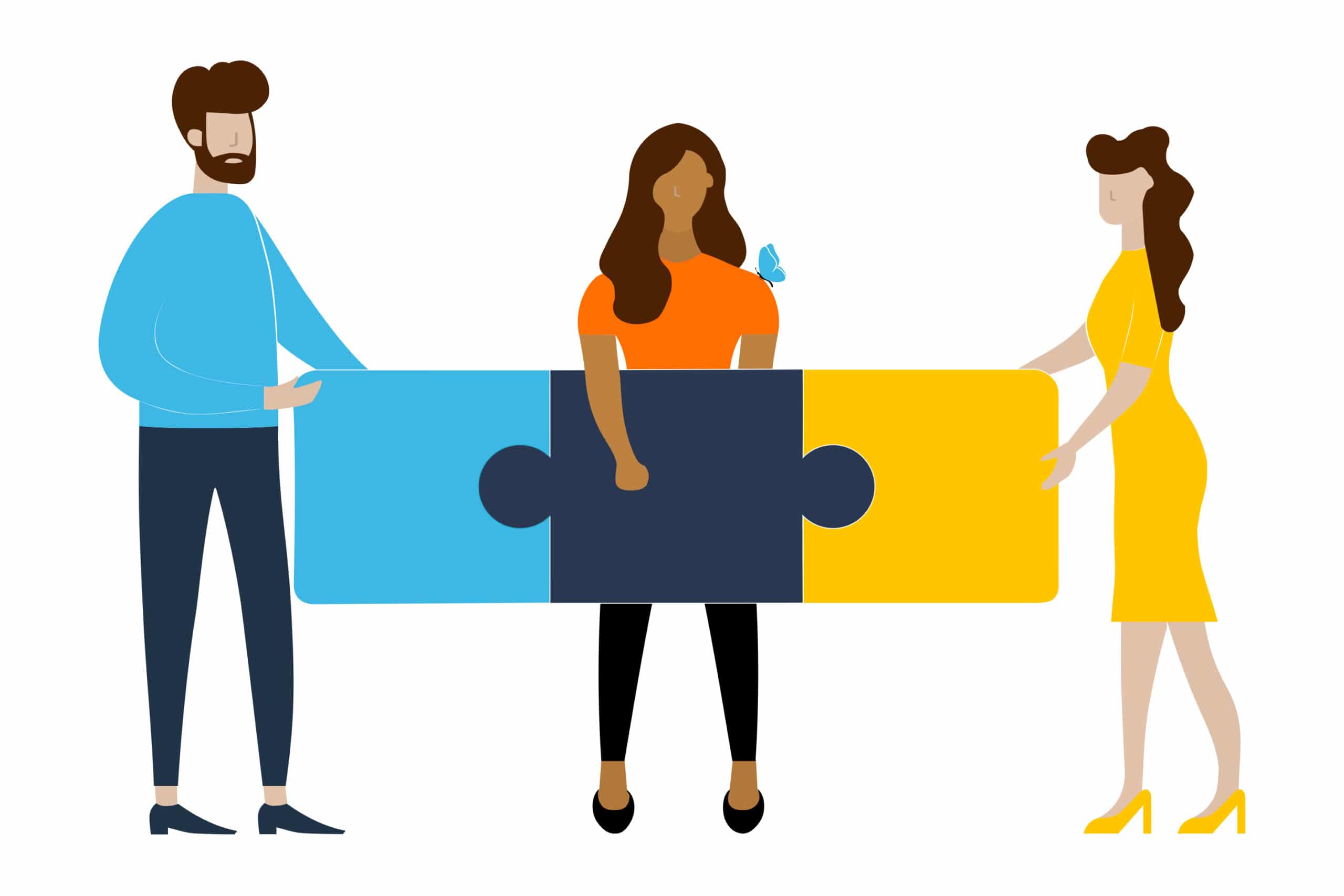 About Synergis
Our digital world has accelerated the need for businesses to build IT ecosystems that enable growth and innovation along with enhancing the Total experience (TX). Synergis partners with our clients at the intersection of talent and transformation to scale their balanced teams of tech, digital and creative professionals.
Synergis is an Equal Opportunity/Affirmative Action employer.
Learn more