Product Manager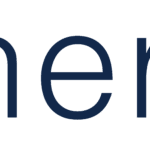 Synergis
Product Manager
Direct Hire
Remote | Anywhere USA
Synergis' client, a conglomerate of premier software solutions, serves the retail healthcare market including dental, orthodontic, chiropractic, optometry, and dermatology practices. This client has engaged Synergis in a search for a Product Manager to drive the product strategy by clearly understanding the customer's needs, the product, and the present overall market. Successful candidates will be excellent customer advocates, product visionaries, a team champion, and a great strategic leader. 
Product Manager | Key Responsibilities
Responsible for having a detailed understanding of customer needs, business vision, and strategy to prioritize investment, business value, and delivery. 
Will work collaboratively with multiple engineering teams.
Will be the day-to-day decision maker and provide continual business guidance for the execution team. 
You will be responsible for prioritizing the execution team's work so that it aligns with the business executive's strategies. 
The candidate will work with the business and IT delivery teams to identify and mitigate risks including business operational risks, escalation issues, and development / recommendation of appropriate solutions.
Product Manager | Requirements
Bachelor's degree or equivalent experience
Previous experience as a Scrum Product Owner, working with Agile Delivery Teams, using Agile, Scrum, or Kanban
Minimum of 5 years' IT experience with 3 years as a Product Owner or Business Analyst
Deep understanding of web services and knowledge of systems development and project management lifecycles
Experience with Product Roadmap development and influencing key stakeholders for buy-in on business priorities
Innovation driven through leadership, influencing stakeholders to adopt new visions for new or existing systems
Participate in team planning meetings and collaboration during each Sprint
Demonstrate product functionality to internal stakeholders at the completion of each Sprint
Possess aptitude and drive to learn new technologies and processes
Understanding of Agile environment. 
Product Manager | Other
Ability to work for any US based company without sponsorship at any time
About Our Client
Our client is established by investors and entrepreneurs that have a vision for healthcare: high-quality care provided quickly and easily, without the excess confusion of traditional systems. They provide opportunities for entrepreneurs to fast-track their personal wealth, continue to run and grow their business, while collaborating with other similarly minded entrepreneurs leaving a legacy and positively affecting the future of healthcare. The goal of our client is to continue investing in mid-market and retail-healthcare SaaS companies to improve healthcare for all.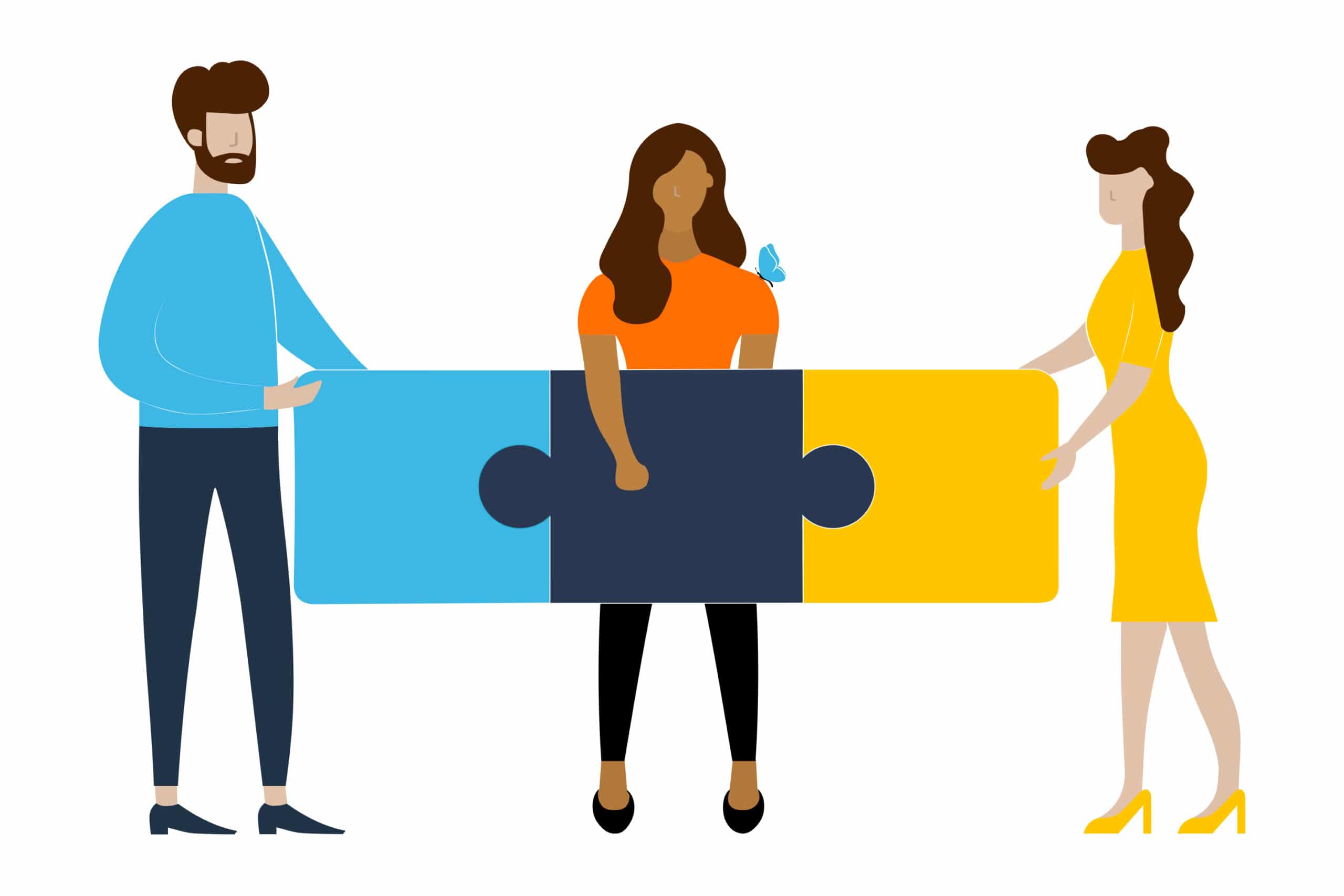 About Synergis
Our digital world has accelerated the need for businesses to build IT ecosystems that enable growth and innovation along with enhancing the Total experience (TX). Synergis partners with our clients at the intersection of talent and transformation to scale their balanced teams of tech, digital and creative professionals.
Synergis is an Equal Opportunity/Affirmative Action employer.
Learn more