Product Owner Synergis
TITLE: Product Owner 
ASSIGNMENT: 6 month Contract to Hire
LOCATION: Must be local to Atlanta – Hybrid work schedule
CLIENT INDUSTRY: Hotel and Hospitality
 
The Concerto Product Owner (PO) serves as the primary role "in the trenches" for ensuring the successful delivery of product scope, on time and on budget, by the SAFE (Agile) scrum team. The PO works with the Product Manager to understand product strategy, key Feature deliverables, and quarterly objectives.  PO then works together with Product Management and scrum team to plan and size Features before each quarter (PI Planning). During each quarter, PO is embedded in scrum team and participates in all scrum team ceremonies, acting as the product representative on behalf of the Product Manager to ensure successful on-time delivery of planned features. The product owner role will work closely with the Product Manager. The Product Manager works with wider business stakeholders or senior leadership, sets strategy, and develops product roadmaps, while the PO works primarily with the scrum delivery team. 
 
The PO also plays a key leadership role in identifying and resolving technical and functional decisions with the help and input of Product Management and Technical leadership, and swiftly identifying, communicating, and when necessary, escalating attention to any factors which may lead to delayed delivery. 
Although the PO sits for a majority of their time with the scrum team, the Concerto PO is officially a member of the product management team and will attend team meetings and drives key outcomes that impact team success and visibility.
Product Owner Responsibilities
    • Daily stand-up
    • User story-writing with detailed acceptance criteria (preferably utilizing Gherkin style)
    • Backlog management and prioritization
    • Story refinement with scrum team
    • Team clarifications and decision-making resolved between PO
    • Product Management and Technical Lead(s)
    • Escalation and clarification meetings
    • User Acceptance Testing (UAT)
    • Communicating and if necessary training the key corporate training staff on product functionality
    • Authoring of help and knowledgebase documentation
    • Feature description documentation
    • Identification of blockers and lead activities toward blocker resolution
    • Product demos and retrospectives
    • UX meetings to identify all use cases and ensure UX designs exist for necessary variations
    • Recurring touchpoints to convey status of deliverables compared to original PI plan. 
 
Product Owner Requirements
    • Ability to break down broader Features (i.e. a set of capabilities, aka an "epic") into smaller deliverable user stories
    • Several years' experience authoring and refinement of detailed user stories with scrum team
    • User Acceptance Testing (UAT) and/or coordinating UAT resources
    • PI Planning key participation with Product Management and Scrum Team
    • Recent experience of 1+ year on web based application as the Product Owner, including work with UX team on user interface design and decisions
    • Working with Product Management in identification and shaping of MVP (MVP+, MVP++, etc.) candidates for a proposed Feature
    • Ongoing communication and synchronization with Product Management and technology leadership, of any necessary impactful issues, items, decisions
    • Blocker identification and leadership role in seeking and driving resolution to blockers
    • Escalation/Communication of potential delivery delays and impact to quarterly plan
    • Authoring of Help, Knowledgebase, and other product documentation when requested
    • Product Demos to wider stakeholder audience
    • Train the trainer as needed, i.e. convey functionality to corporate training, comms and other stakeholders
    • Participation in all Scrum team ceremonies, Product Management meetings and other key coordination activities
    • Ability to understand technical architecture and dependencies and explain to Product Manager and other stakeholders in clear, nontechnical terms, as needed
    • Ability to identify and escalate any technical decisions that have a functional impact.  For example two technical options that may impact the user experience slightly differently, raised to the attention of product management for decision
    • Continuously build expertise in hospitality industry and user needs and product use cases
    • Nice to have:  previous hospitality experience, hospitality software experience, SAFe, gherkin, Rally
    • Ability to work with more than one scrum team as needed
    • Ability to work under moderate pressure as required
    • Work closely with UX to secure necessary designs for various use cases, such that technology team can understand full scope of work and make accurate estimates accordingly
    • Strong attention to detail, high standards for quality delivery, rigorous User Acceptance Testing standards
 
Product Owner Qualifications
    • 3+ years' experience in a similar role, writing detailed user story requirements with detailed acceptance criteria, refining with scrum team, and ensuring successful delivery of scope.
    • Agile/Scrum experience.  SAFe experience/certification and PI planning experience preferred
    • Multiple professional references testifying to ability to perform job requirements listed
    • Prior experience with user story management system, preferably Rally (or Jira, confluence etc.)
 
Product Owner Education/Training
    • Bachelor's degree or equivalent work experience
    • Nice to Have: SAFe Product Owner certification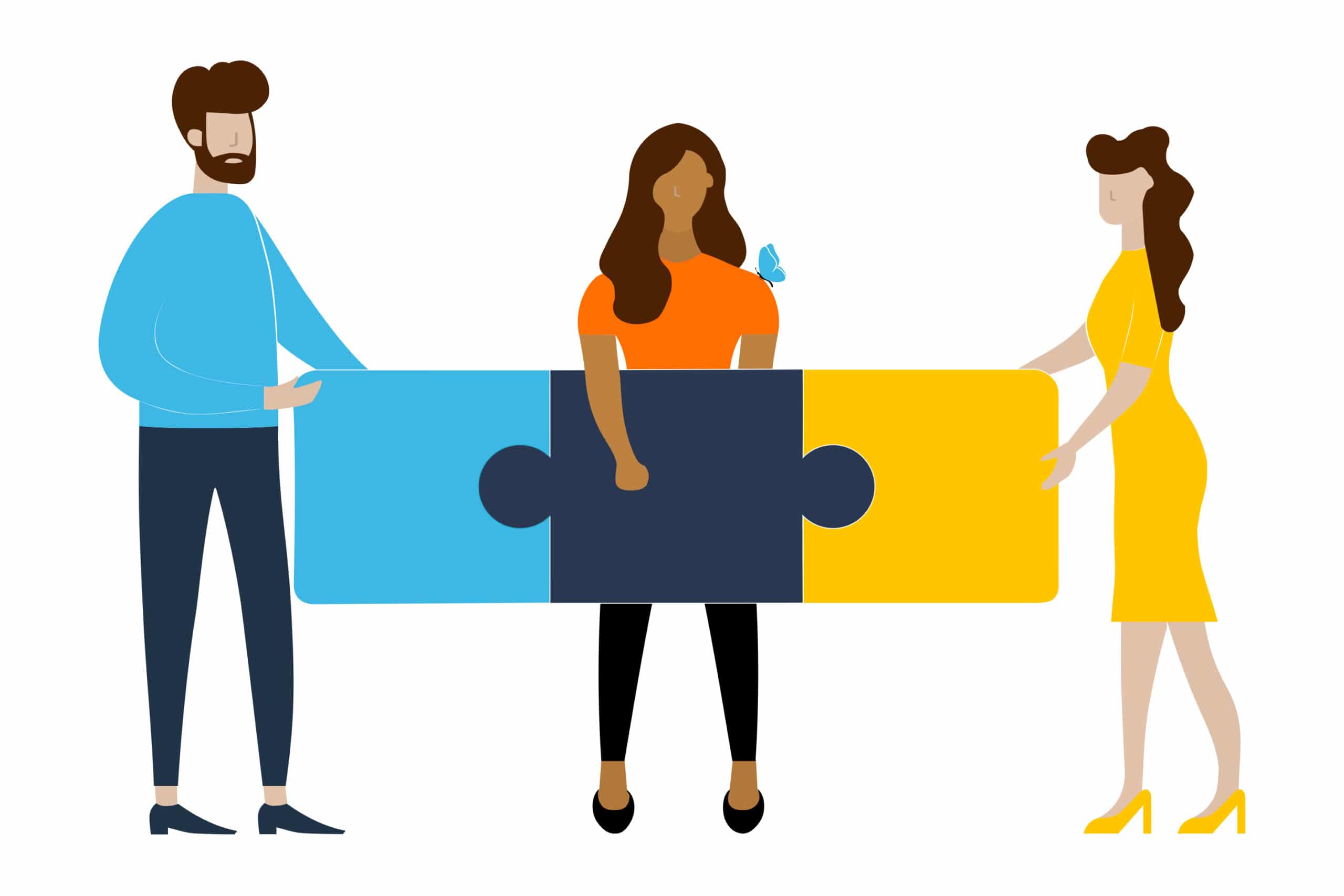 About Synergis
Our digital world has accelerated the need for businesses to build IT ecosystems that enable growth and innovation along with enhancing the Total experience (TX). Synergis partners with our clients at the intersection of talent and transformation to scale their balanced teams of tech, digital and creative professionals.
Synergis is an Equal Opportunity/Affirmative Action employer.
Learn more