Program Manager Synergis
Title: Program Manager
Duration: 12 Month Contract
Location: Mountain View, CA
Project Overview:
This candidate will be working in the Research org; specifically in Machine Perception. The department recently reorganized into 4 technical areas which need organizational support in many aspects.
Program Manager Overall Responsibilities:
Operations and Analytics
Manage team goal setting and quarterly grading

Assist with new hire onboarding

Track headcount and budget resources

Team budget and headcount management

Track hiring and backfills

Create dashboards to show budget usage

Lead summit/offsite planning and agenda creation

Maintain org charts and project tracking

Manage purchase orders and workflows
Communications
Facilitate communication and collaboration between teams

Facilitate comms within the org (e.g. newsletters)

Run project review process
Organizational health
Implement processes to improve org effectiveness (customized for each group)

Lead Diversity, Equity and Inclusion related programs

Support special needs/projects as they come up
Program Manager Top 3 Daily Responsibilities:
Project review coordination

Finance tracking/analyzing, and scripting

Driving purchases and projects
Program Manager Required Education, Experience and Skills:
Bachelor's in finance or engineering, or bachelor's in something else with a least one year of relevant experience

1+ year experience in tech or in a job requiring finance management or project management

1+ year of data analysis or project management, plus 1+ year of scripting experience (e.g. JavaScript, Python, or Ruby), or SQL

Gmail, Google Docs, Slides, and Sheets

Data analysis, attention to detail, curious and succinct communication skills, general problem solving ability, team player


 
Program Manager Preferred Skills: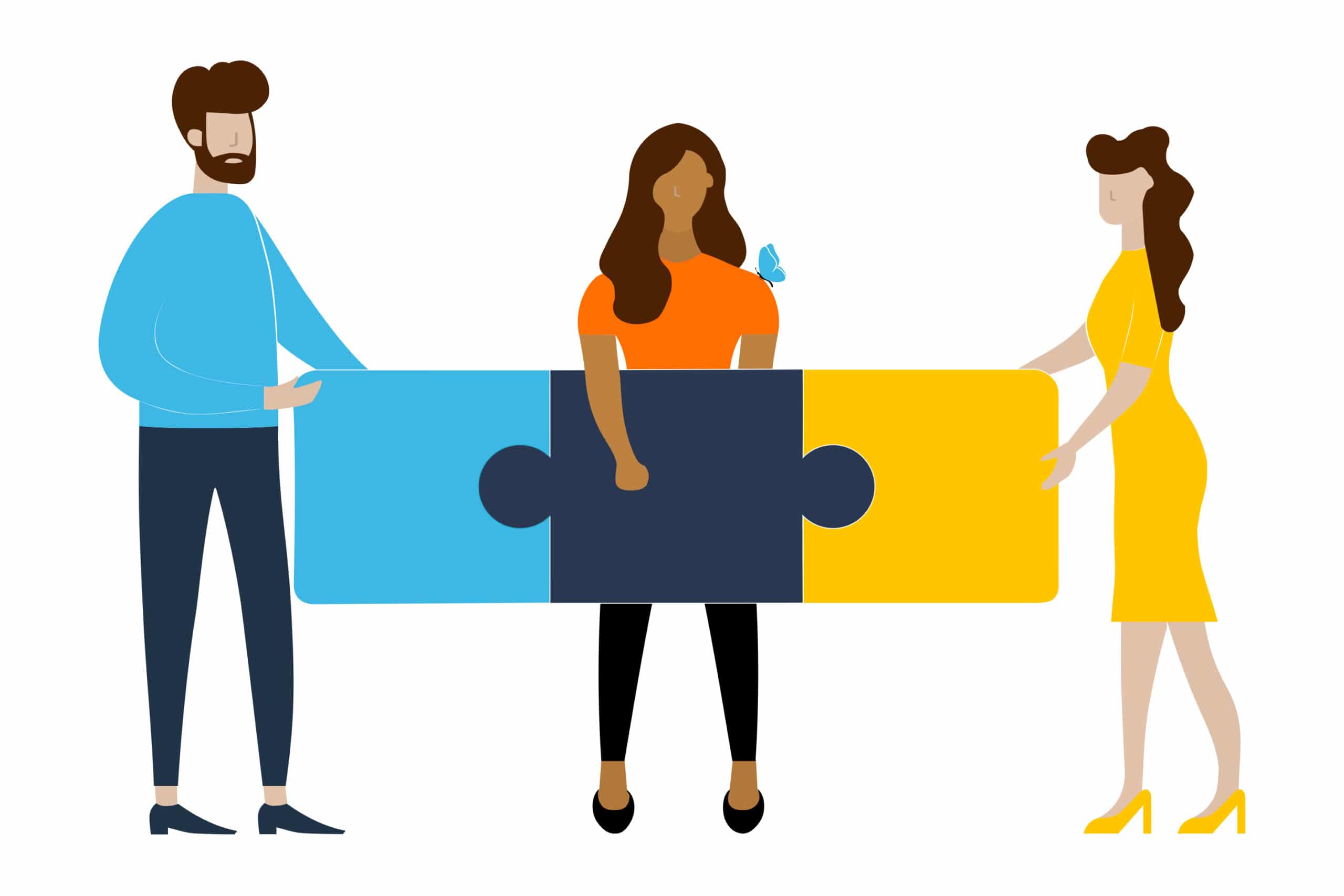 About Synergis
Our digital world has accelerated the need for businesses to build IT ecosystems that enable growth and innovation along with enhancing the Total experience (TX). Synergis partners with our clients at the intersection of talent and transformation to scale their balanced teams of tech, digital and creative professionals.
Synergis is an Equal Opportunity/Affirmative Action employer.
Learn more