Program Manager, Content Creation
Program Manager, Content Creation Synergis
Title: Project/Program Management
Duration: 12 Month Contract
Location: This role is open to applicants in SF, Chicago and NYC, as well as permanent remote-based candidates
Given the continued growth of the team and the evolution of our service offerings, we're looking for a Program Manager to help ideate and institute operational rigor to realize more productivity efficiencies. This role will play a vital role in our continued growth and requires both a well-organized, operationally-driven mindset, with the ability to continually adapt and problem-solve for our changing business demands.
As the first Program Manager on the team, your core responsibility will be coordinating the Program of Content Creation (narratives, playbooks, best practice guides) across 20+ Content Solutions Consultants (CSCs) and 3 regions (North America, Europe/Latin America, Asia). This will entail building off of the foundational editorial processes and systems that are already established, optimizing to drive greater adoption/accountability of these processes across the team, and spearheading net new ideation to continue to iterate and improve efficiencies and impact. The Program Manager will also need to excel at collaboration and working with cross-functional partners who both contribute to the creation of our content and are also creating a high volume of their own assets which we need visibility into.
Aside from leading the optimization and management of our editorial program, this role will also help to establish and/or operationalize several other critical programs. This includes (but is not limited to) providing logistical support to execute our educational webinar series (invite management, measurement and reporting, content distribution), team communications. (internal microsite management, all-hands meetings) and new hire onboarding programming.
This role is open to applicants in SF, Chicago and NYC, as well as permanent remote-based candidates
Responsibilities
• Further refine and drive adoption of our editorial/content creation processes by creating an iterative operational infrastructure
• Design a simple operational system that will help the team develop net-new content/client engagement approaches, as well as iterate on the existing assets
• Collaborate with cross-functional partners including, but not limited to, Insights, Marketing and our internal think tank, the B2B Institute, to ensure our content is infused with the most compelling data, latest research and best practices
• Coordinate with external agency partners on translation and transcreation of content in priority languages as needed
• Provide event logistics support for our scaled education series (Innovate, Ignite)
• Develop and execute team comms strategy inclusive of internal newsletters, all-hands team meetings and our internal microsite
• Create a recommendation and plan to refine our existing onboarding process and programming
Qualifications
Basic Qualifications
• 7+ years of experience in program or project management, business development, and/or operations
• Proven ability to think strategically and to develop and execute comprehensive programs
• Highly organized, self-starter that can demonstrate creativity, resourcefulness and adaptability
Preferred Qualifications
• Proven track record of building and implementing editorial processes
• B2B Marketing expertise on either the client-side, agency or consultancy equivalent
• Be a change maker by inspiring the team to embrace new processes and technologies that will both streamline efficiencies and maximize the impact of our work
• Exceptional communicator who can make the complex seem simple and instill confidence in our processes from internal and external partners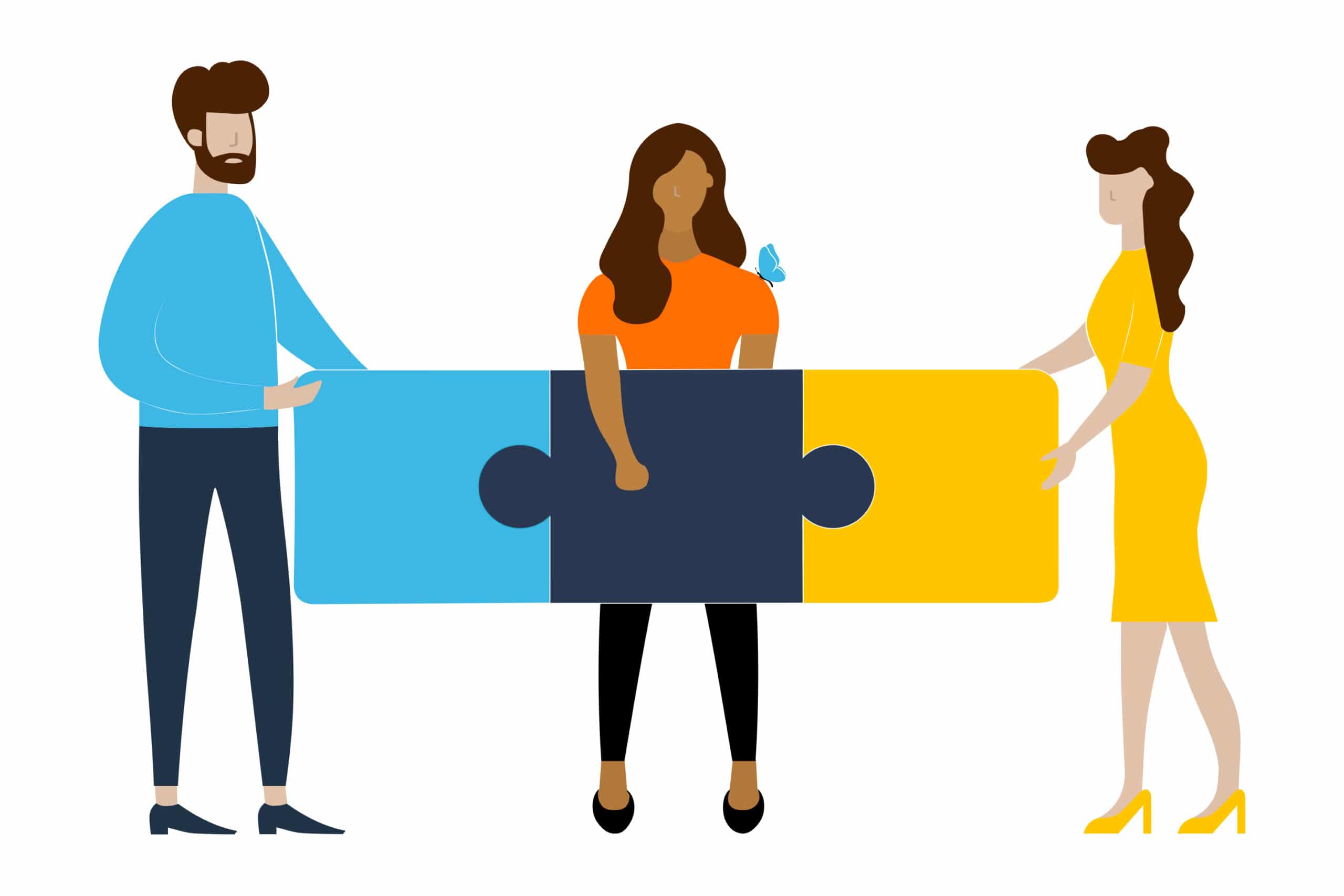 About Synergis
Our digital world has accelerated the need for businesses to build IT ecosystems that enable growth and innovation along with enhancing the Total experience (TX). Synergis partners with our clients at the intersection of talent and transformation to scale their balanced teams of tech, digital and creative professionals.
Synergis is an Equal Opportunity/Affirmative Action employer.
Learn more