Program Manager II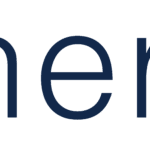 Synergis
Title: Program Manager II
Anticipated Duration: 12 Month Contract
Location: Mountain View, CA
Project Overview: 
The Tech Users and Products organization empowers the ecosystem of products. We work across Sales and Product teams and end users of our products (like consumers and B2B partners) to make our diverse products work. We harness both our technical expertise and our large-scale operations to bring the magic of support to our 3B users and 30M partners globally.
Program Manager Overall Responsibilities: 
As a Project Manager on the strategic program, you have a deep understanding of business operations and will apply that to make process improvements for our agents. In your role you will work closely with internal & vendor teams to identify emerging problems in operations, manage and streamline the communication with xfn teams, and develop detailed documentation and process improvements for our agents. 
Your ability to problem solve will be at the forefront of the role as you understand and manage escalations and address process gaps.  You will have solid data analysis skills – with a clear ability to conduct and organize structured analysis to assist with operational management for business reviews and ad hoc deep dives. We're looking for people with excellent analytical and communication skills who are passionate about the product and helping our customers get the most out of the company.
Program Manager Top 4 Daily Responsibilities: 
Manage escalations from end to end, including communication, troubleshooting, reporting, root cause analysis, insights, and recommendations.

Deep dive into customer care metrics on a weekly and monthly basis. Prepare reports and slides. Provide insights. Conduct deep dives into user issues – including cases and technical bugs and collaborate with cross functional teams for resolutions.

Manage Device Safety escalations and agent process documentation including content health, QA, creating user comms, deep diving cases, etc.  

Provide support on tooling projects from project management to creating process documentation to drawing flowcharts.
Program Manager Required Education, Experience and Skills:
BA/BS degree or equivalent practical experience 3-5 years of professional experience working with cross-functional teams

Effective project/program management skills, leading and implementing high-impact projects with cross-functional teams

Demonstrated ability to problem solve in complex situations with minimal guidance

Excellent oral and written communication

Interpersonal and analytical skills

Deep interest in analyzing data and the ability to see beyond the numbers and drive sound decision-making

Experience with Google Suite (Slides, Sheets, Docs, etc)

Detailed use of Google Sheets or Excel for data mining

Detailed use of Google Slides or Powerpoint for Slide Building & Storytelling
Program Manager Preferred Experience and Skills:
4-5 years of program management experience preferred

Consulting experience a plus

Ability to manage multiple, time-sensitive projects with competing priorities while working independently to drive projects to completion with minimum guidance and attention to detail.

Ability to streamline complex processes and implement workflows designed to increase efficiency
The hourly pay range for this position is $49.88 to $56.20/hr (dependent on factors including but not limited to client requirements, experience, statutory considerations, and location). Benefits available to full-time employees: medical, dental, vision, disability, life insurance, 401k and commuter benefits.
*Note: Disclosure as required by the Equal Pay for Equal Work Act (CO), NYC Pay Transparency Law, and sb5761 (WA).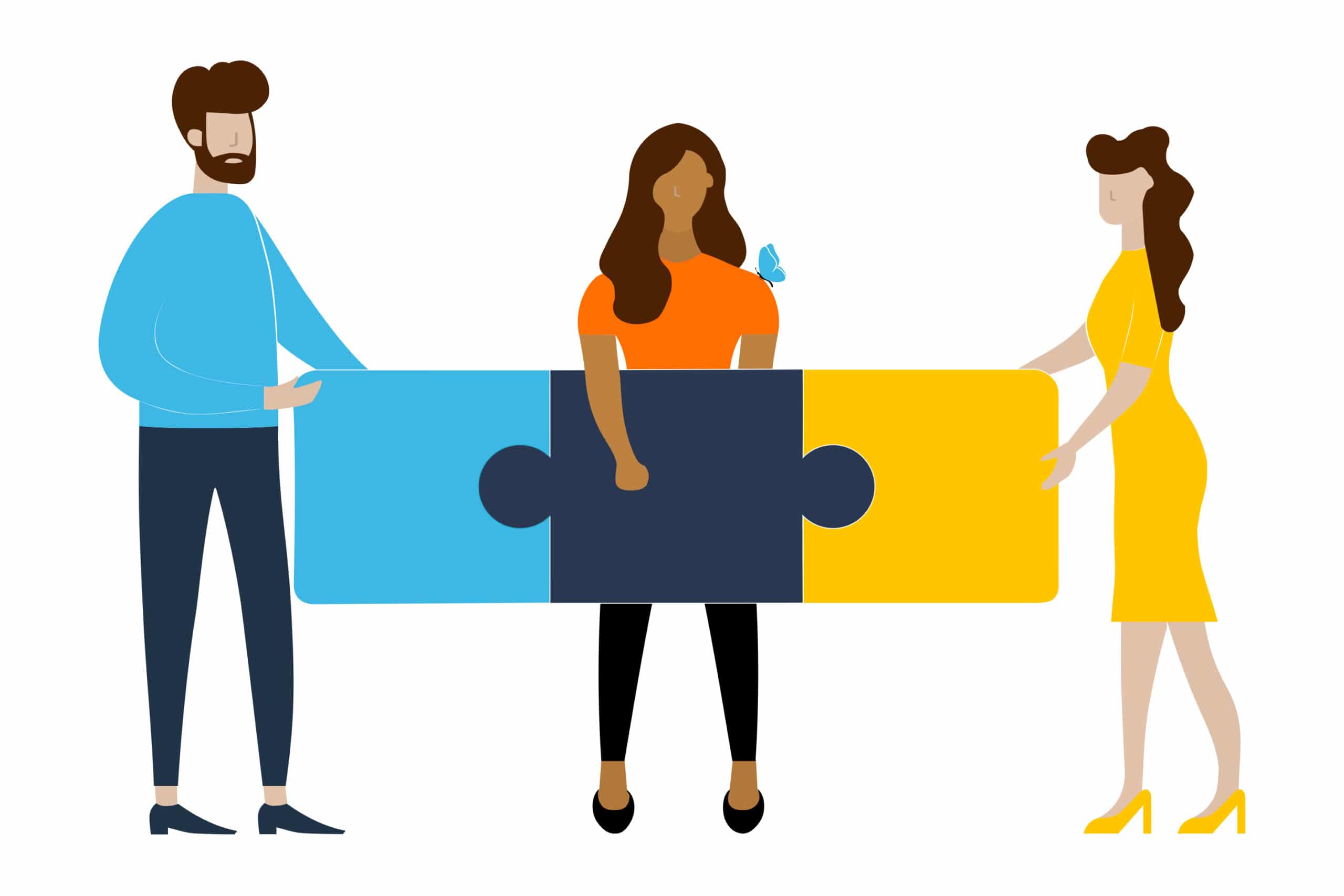 About Synergis
Our digital world has accelerated the need for businesses to build IT ecosystems that enable growth and innovation along with enhancing the Total experience (TX). Synergis partners with our clients at the intersection of talent and transformation to scale their balanced teams of tech, digital and creative professionals.
Synergis is an Equal Opportunity/Affirmative Action employer.
Learn more