Program Manager III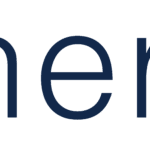 Synergis
Title: Program Manger III
Anticipated Duration: 12 Month Contract
Location: New York, NY
Position Description
Goals of Enhanced Conversions Temp Role:
Provide logistical support to partner onboarding and ops across Sales, Onboarding, & Billing

Collaborate with Enhanced Conversions XFN (cross functional working group)

Track leads with Partners and Sales team and follow up accordingly

Communicate status of the Partner Program on a weekly basis
General:
Send weekly update to EC Team with bullets of what has been accomplished for that week (incl progress on top advertisers / partners)
Sales:
Liaison with partners and Program Manager to build & maintain list of prioritized target leads 

Rigorously maintain organized view of outreach status from Partners and Sales to Advertiser leads, and keep up momentum with Partners / internal Sales Team on outreach.

Track EC Onboarding progress with Revenue under measurement for each Partner

Work closely with US Partner Manager to manage flow of inbound US Partner and Advertiser Leads.
Onboarding:
Ensure partners are entered in all necessary systems of record with contacts, etc

Ensure Advertisers onboarded by Partners are live across our systems

Liaise with XFN (Tech (Technician), Eng (Engineering), PM (Product Management)) as needed to resolve Partner technical onboarding issues. Create internal documentation that clearly outlines the Partner onboarding process in sequential order (outlining each onboarding phase), and also outlining which internal teams are responsible for each phase. Escalate to SPM/POM when necessary.

Liaise with Partners and XFN as needed to resolve Advertiser technical onboarding issues.  Create internal documentation that clearly outlines the Advertiser onboarding process in sequential order (outlining each onboarding phase), and also outlining which internal teams are responsible for each phase.

Keep XFN informed on movement through pipe

Update our repository with latest documentations re: pitch deck, onboarding guide, tech specs, one pagers and others by coordinating with PgMs, Sales.

Send appropriate documents to internal and external teams.

Gathering requests / collecting improvement points on internal tooling to better manage the Partner Program (e.g. what dashboards need to be built, what they should contain etc.)
Billing
Enrolling and maintaining Partners on supplier management system (Ariba) including budgets.

Specifically, generating new POs, and ensuring that PO requests contain the appropriate documentation (i.e. attach SOW and relevant budgeting spreadsheets and forecasting).

Reviewing contractual terms to ensure that  POs comply with agreements before submitting new PO requests

Timely validation of invoices and processing / payment of Qualified invoices to partners.

Pulling MoM reports to ensure invoice accuracy prior to approving.  Requesting partner to correct and re-submit any invoices that are incorrect.  Double checking monthly invoices against contractual terms.  Alerting Partner Manager if there are any inconsistencies with invoices against the Partner contract.

Responding to Partners' questions regarding the invoicing process in a timely fashion.  Help Partners to navigate a new billing system, Ariba, and work with them to troubleshoot any difficulties that they encounter with submitting bills against new POs in Track annual budget against partner spend and alert SPDMs team when we are under utilizing or over spending.  Provide this monthly report to Partner Manager.
Contract
Track and enforce standard terms / payments to Advertisers and Partners regarding the EC program.

Maintain a detailed spreadsheet of contractual terms, alerting to Partner Manager any expiring agreements at least 6 months prior to expiration date.
Program Manger Required Experience and Skills:
Qualities: Highly organized, excellent written / verbal communication, strong interpersonal skills, attention to detail, reliable, ability to learn technology / engineering concepts with ease

Experience (in order of importance): 5+ years of program management / partner management experience

Top 3 requirements

1) Strong organizational/Project mgmt skills: keeping trackers, tasks, todo

2) Great communication skills

3) Sales experience preferred
Program Manger Preferred Experience and Skills:
5+ years of dealing / managing internal / external stakeholders

Strong facility with Excel, gSuite and invoice creation / management system (e.g. Ariba, SAP)

Experience with API / Tags / online Ads 
The hourly pay range for this position is $55-63.22/hr (dependent on factors including but not limited to client requirements, experience, statutory considerations, and location). Benefits available to full-time employees: medical, dental, vision, disability, life insurance, 401k and commuter benefits. *Note: Disclosure as required by the Equal Pay for Equal Work Act (CO), NYC Pay Transparency Law, and sb5761 (WA).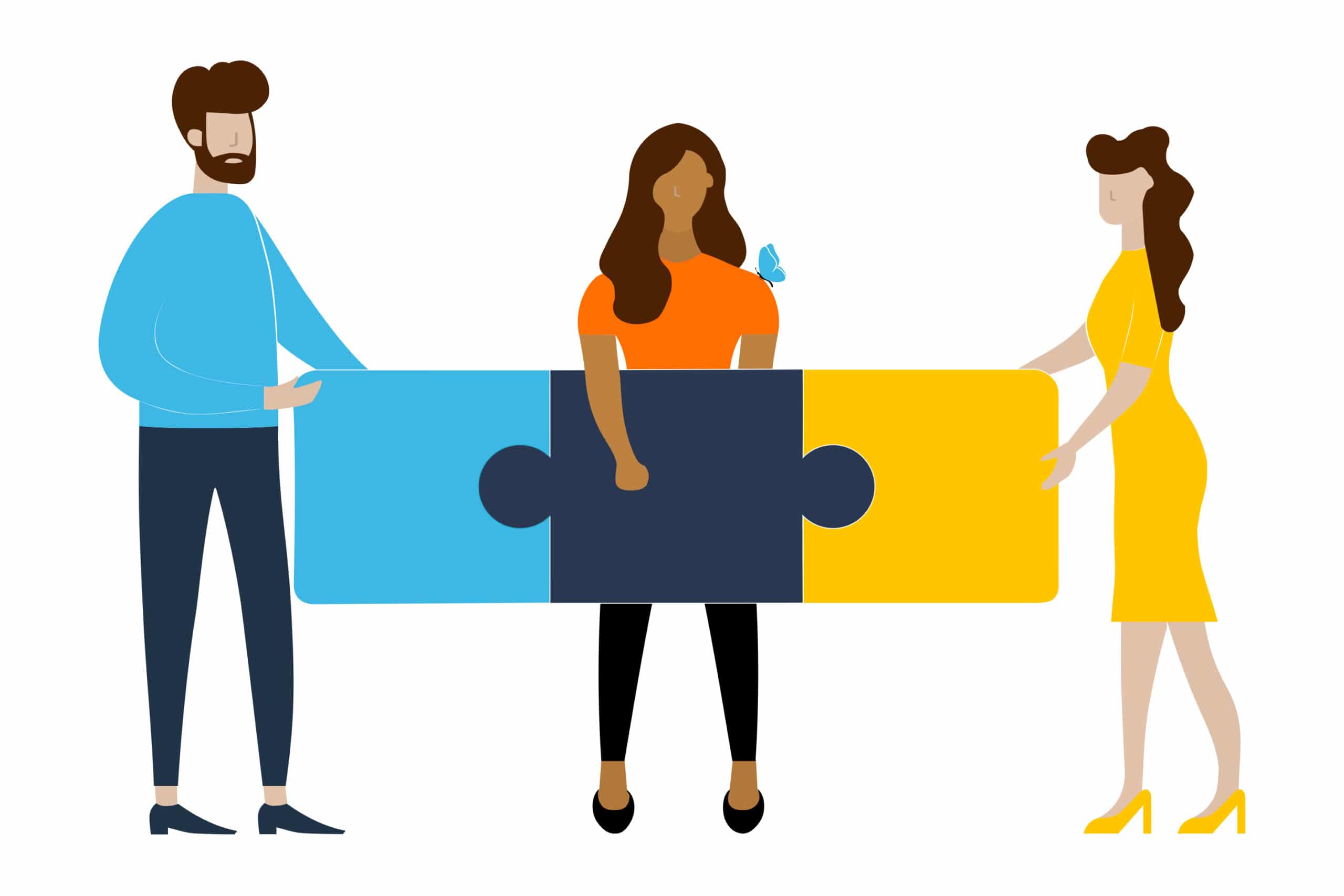 About Synergis
Our digital world has accelerated the need for businesses to build IT ecosystems that enable growth and innovation along with enhancing the Total experience (TX). Synergis partners with our clients at the intersection of talent and transformation to scale their balanced teams of tech, digital and creative professionals.
Synergis is an Equal Opportunity/Affirmative Action employer.
Learn more