Program Manager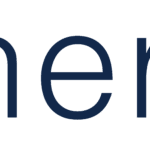 Synergis
San Francisco, California
Title: Program Manager
Duration: 6 Month Contract
Location: San Francisco, CA
Position Description
Build robust analyses and models to drive cost efficiencies, identify and monitor value metrics, and influence purchasing processes to ensure financial stability and predictability. Produce weekly, monthly and quarterly management reports, highlighting key insights and levers for the leadership team.
Program Manager Responsibilities
Develop and deliver Supplier Diversity strategies and projects across a number of areas

Contribute to cross-functional teams in the execution of Supplier Diversity initiatives, processes and projects, driving delivery while ensuring effectiveness end-to-end

Manage change while implementing solutions, ensuring full stakeholder alignment and end-to-end dependency management

Drive sound program and project decision making, keeping all stakeholder considerations in mind

Develop project roadmaps and goals, drive status reporting, timeline estimation, issue tracking

Drive continuous performance improvements, manage and revamping solutions, defining metrics and measures of success, KPIs and SLAs as applicable

Anticipate stakeholder issues, anticipate risks, and create mitigation or resolution plans

Act as subject matter expert on identified areas and ensure integration with adjacent and relevant efforts

Frame and structure complex, ambiguous issues and generate compelling, insightful executive-level insights and recommendations to address strategic questions

Create end-to-end process mapping and policy documentation for key processes
In this role, you will work in a team environment that is high-growth, fast moving, and constantly changing. You will embrace ambiguity and collaborate across teams to develop new approaches and solve complex business problems. As a Supplier Diversity Program Manager, you will drive strategies, planning, development, and execution of Supplier Diversity initiatives from inception to conclusion. You will drive operational excellence and continuous improvement while being part of an environment where team members can grow, learn, do their best work, and feel appreciated.
Program Manager Required Education, Experience and Skills:
Bachelor's degree or equivalent practical experience.

7 – 10 years of relevant experience in supplier diversity or related field

Strong leadership qualities including effective cross-functional communication, team building and project/program management skills.

Strong influencing skills and change management experience with the ability to successfully manage complexity and multiple priorities.

Demonstrated skills in rigorous, fact-based analyses that drive creative problem solving, proposal preparation, and negotiation.

Cross-functional, fast-paced environment and autonomously driving, prioritizing and leading multiple complex initiatives in parallel

Advanced Excel skills with experience in business modeling, management reporting, and operational metrics.
Program Manager Preferred Experience and Skills:
Results-oriented, a bias to action and continuous improvement and able to effectively translate strategies into actionable plans.

Experience participating on cross-functional and/or global teams

Experience supporting initiatives from strategy to execution and delivering results with strong analytical, problem solving, and communication skills

Knowledge of Supplier Diversity space a plus.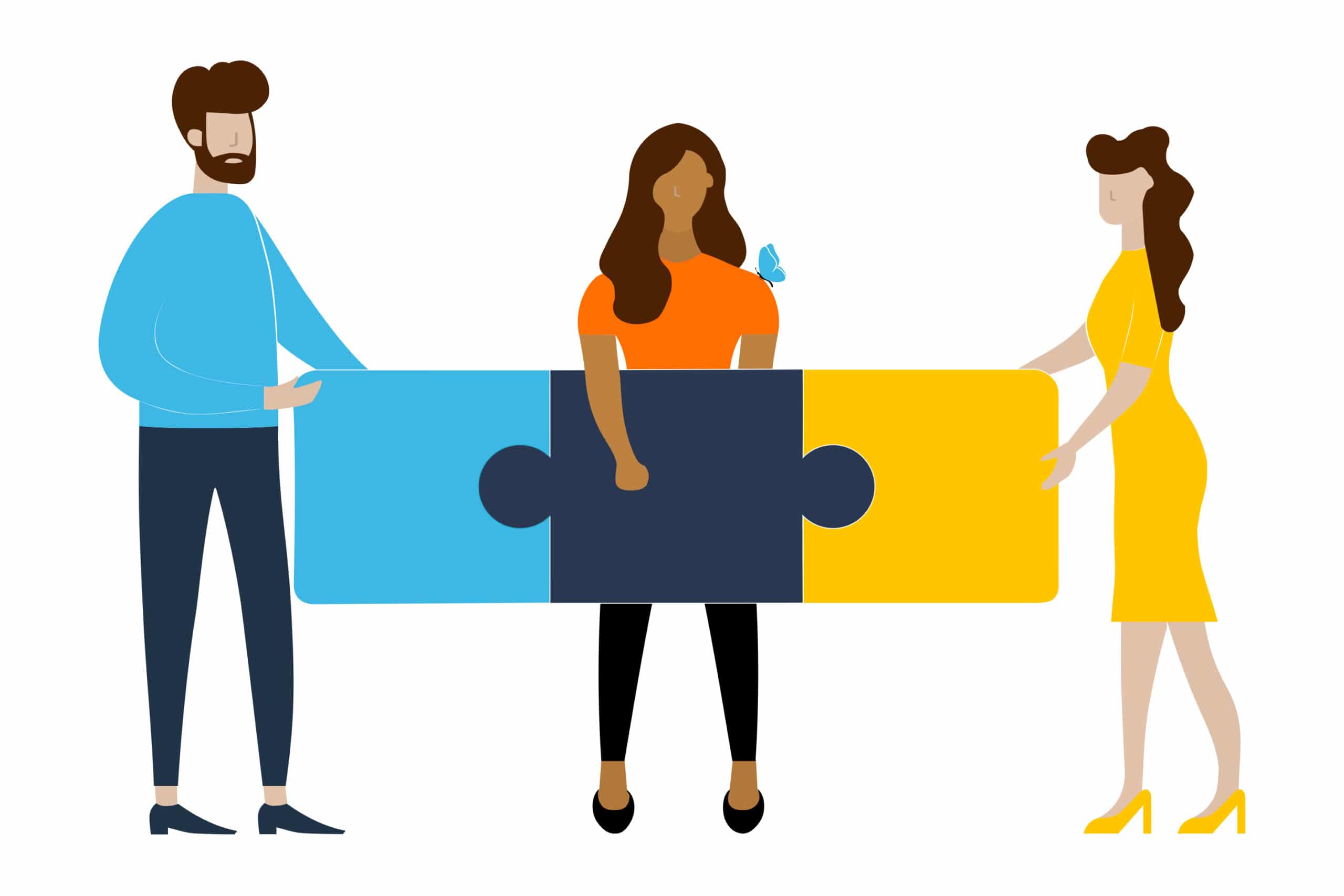 About Synergis
Our digital world has accelerated the need for businesses to build IT ecosystems that enable growth and innovation along with enhancing the Total experience (TX). Synergis partners with our clients at the intersection of talent and transformation to scale their balanced teams of tech, digital and creative professionals.
Synergis is an Equal Opportunity/Affirmative Action employer.
Learn more