Program Manager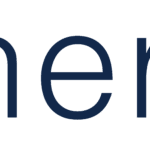 Synergis
Title: Program Manager
Duration: 11 Month Contract
Location: Sunnyvale, CA
Project Overview:
Geo expansion from a sku production perspective is a time consuming, manual process which often results in errors and revenue loss and places undue burden on many different organizations. Spotting errors requires BPs check thousands of skus one by one in a trix, while correcting errors is an entirely separate, time-consuming process for GeoExpansion TPM and service teams.
This inefficient, manual process has resulted in significant errors. The billing team declared a reliability reset partly because we launched the Santiago region with 80% of the compute skus inactive, resulting in 30 days of revenue loss before this was noticed. Additionally, in the most recent launches we found that over half of the skus were wrong – for Madrid 56% were wrong (625 out of 1115), for Dallas 61% were wrong (670 out of 1092).
We are asking for vendor support immediately as the rate of regional expansion must continue at pace for the organization to be competitive. Already we have an aggressive schedule with more planned from here.
We urgently need to 1) reduce the manual toil + risk of human error and 2) enable better tools and processes. We are thus asking for 2 vendors to accomplish these tasks.
Program Manager Overall Responsibilities:
Reduce the manual toil + risk of human error. Core Stakeholders: Business Planners + Service Devs + PMs + Pricing Ops + GeoExpansion TPM. To define, develop, distribute, and update — and create repeatable processes/tools for the same — ongoing communications about the overall Program for the various stakeholder groups, both internally and externally with key partners.
Program Manager Top 7 Daily Responsibilities:
Execute e2e process of new region pricing (coordinate steps at go/mc-pricing)

Ensure responsiveness from product PMs on multiplier approvals and SKU level spreadsheet creation

Ensure responsiveness from service teams on SKU creation

Pull data from existing regions at the sku level for comparison

Run validations against the new sku list to ensure accuracy and spot errors

Update trix and scripts to serve the needs of the BPs and reduce manual toil

Highlight needed taxonomy needs/changes/fixes
Program Manager Required Education, Experience and Skills:
Bachelor's degree in Computer Science, related engineering field, or equivalent practical experience.

2+ years of experience

Skills or processes candidates must have to be considered for role:

Trix and script authoring expertise

SQL and dashboard experience

Process optimization experience

Buganizer or Ticketing tool experience

PMP Preferred
Program Manager Preferred Experience and Skills:
Program management

Pricing experience – product pricing

Experience working with eng teams

Understanding of engineering codes is a plu

s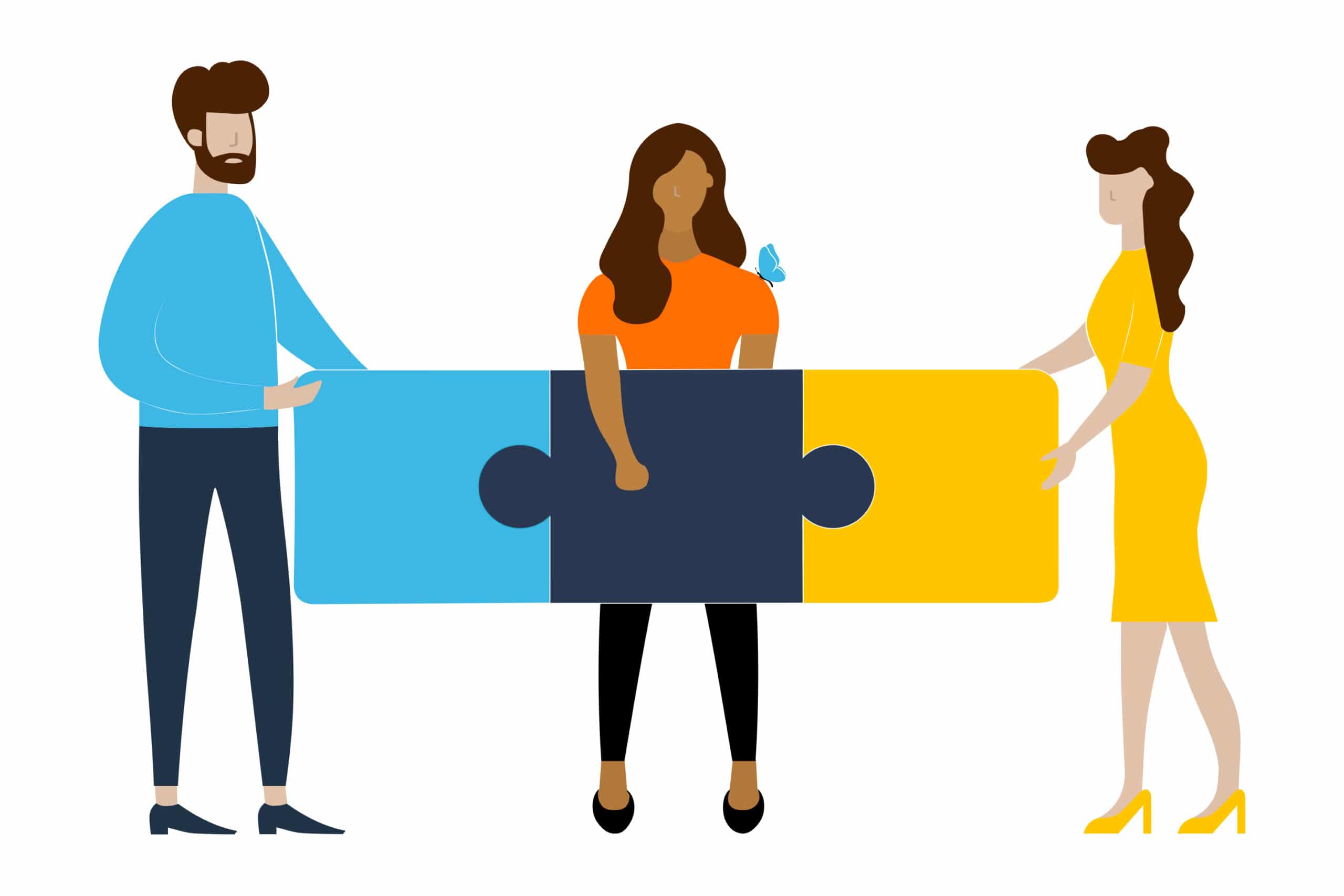 About Synergis
Our digital world has accelerated the need for businesses to build IT ecosystems that enable growth and innovation along with enhancing the Total experience (TX). Synergis partners with our clients at the intersection of talent and transformation to scale their balanced teams of tech, digital and creative professionals.
Synergis is an Equal Opportunity/Affirmative Action employer.
Learn more