Project Manager Synergis
IT Project Manager/Scrum Master
6+ Month Contract | Atlanta, GA (Onsite)
Synergis' client, third-generation, family-owned company, has engaged us in a search for a Project Manager to augment their expanding team!   The selected candidate will be responsible for managing multiple, concurrent technology projects on schedule, and under budget, within a large enterprise environment. 
IT Project Manager | Background and Scope
Manages the entire project lifecycle from project definition through completion.
Depending on the project type, utilize Traditional (waterfall) or Agile methodologies
Accountable for meeting agreed upon scope, cost, schedule and quality measures.
Develops project plan and drives project milestones.
Establishes effective communication plan with project team and key stakeholders.
Ensures effective change management occurs throughout the course of the project.
Responsible for preparation of documentation, status reports and budgets.
Facilitate sprint planning, daily stand-ups, Sprint reviews, retrospectives and demos with team when necessary
Cultivate robust and sustainable working relationships between business and technology teams to foster a cross-functional team environment
IT Project Manager | Requirements
BA/BS in any field
5+ years of recent IT Project Management experience
Experience with multiple types of technical projects:

Data Analytics
Infrastructure (Networking)
Development (Agile / Scrum)

Experience with Agile project management
Scrum / Kanban knowledge
Experience with large enterprise technical implementations
Experience at working both independently and in a team-oriented, collaborative environment
Strong documentation and training skills
Conforms to shifting priorities, demands and timelines through problem-solving capabilities
Reacts to project adjustments and alterations promptly and efficiently.
Ability to translate business requirements to the technical terms 
IT Project Manager | Preferred
Previous Scrum Master experience preferred, but not required
IT Project Manager | Other:
Any offer of employment will be contingent on the successful completion of a full background check and drug screen
Atlanta based candidates

Position is currently 100% onsite
About Synergis
Synergis serves a myriad of clients across nearly all industries, from start-ups to Fortune 100 companies. The outcomes of these relationships are demonstrated in a growing list of more than 300 clients and industry recognition by Inc. magazine and the Atlanta Business Chronicle. From its foundation in 1997, Synergis has been successfully recruiting and placing IT professionals in all areas of information technology. Synergis has been successfully recruiting and placing IT professionals for over 20 years. For more information about Synergis, please visit the company website at www.synergishr.com.
Synergis is an Equal Opportunity/Affirmative Action employer.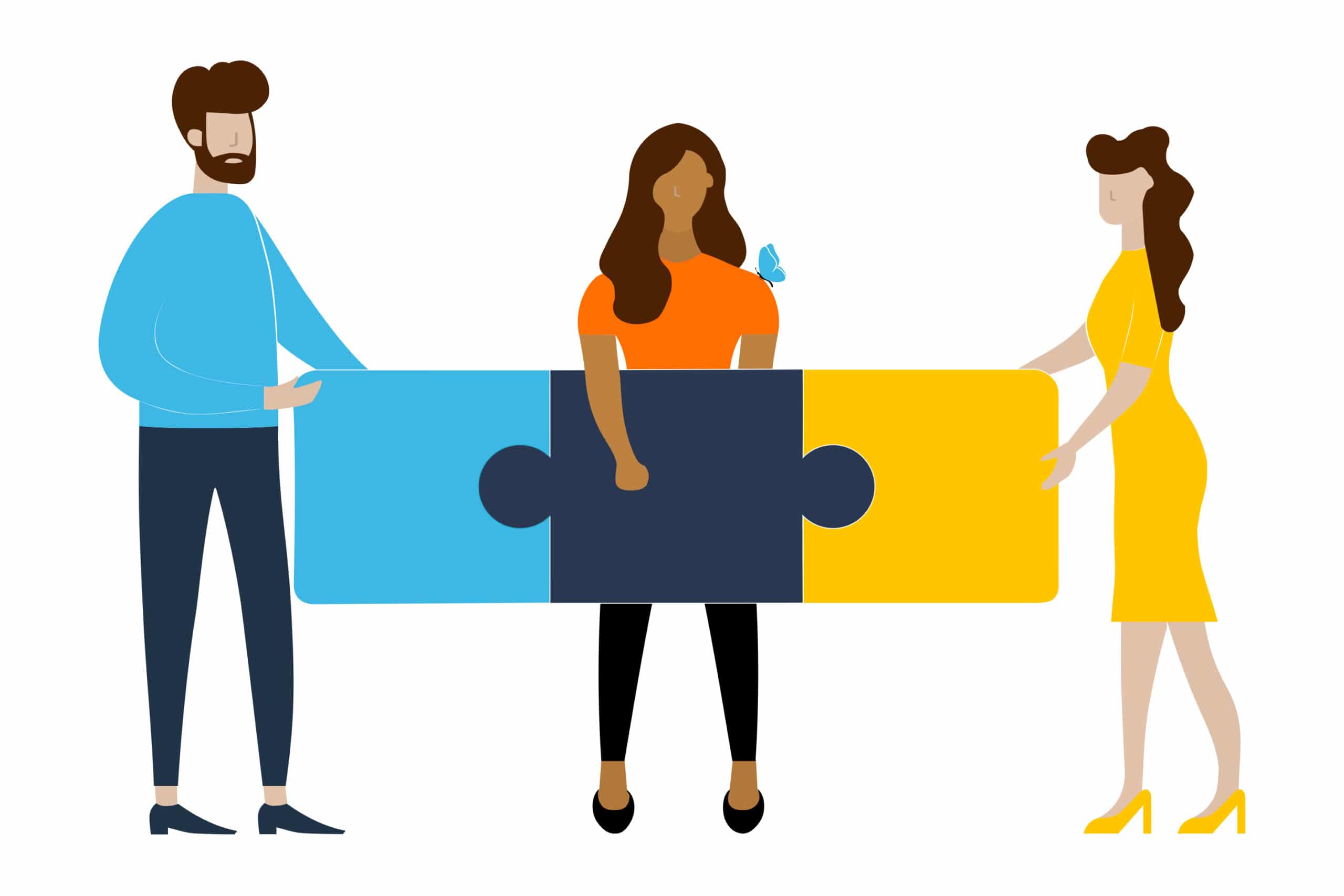 About Synergis
Our digital world has accelerated the need for businesses to build IT ecosystems that enable growth and innovation along with enhancing the Total experience (TX). Synergis partners with our clients at the intersection of talent and transformation to scale their balanced teams of tech, digital and creative professionals.
Synergis is an Equal Opportunity/Affirmative Action employer.
Learn more