Project Manager, Customer Operations
Project Manager, Customer Operations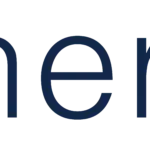 TITLE: Project Manager, Customer Operations
ASSIGNMENT: W2 Contract
LOCATION: Atlanta, GA (Hybrid, 3 days onsite)
DURATION: 6+ Months
CLIENT INDUSTRY: Energy/Utilities
Project Manager, Customer Operations Job Summary: 
The primary purpose of this position is to identify, understand and help improve business issues and processes for all of Retail Energy segment's markets. Specifically, the role will primarily be focused on call center projects (IVR, call center reporting, analysis and process improvement on issuing courtesy credits and setting up payment arrangements, and call center payment processing) and the customer experience. The Project Manager should be well versed in call center operations and IVR technology. The candidate will be responsible for working with internal and external business partners to define and document the business need, complete analysis, make recommendations, produce both business requirements and functional requirements (including consulting with Legal and Regulatory as needed) and provide functional subject matter expertise for both IT development and customer facing teams. The Project Manager provides and executes comprehensive test cases and oversees and reviews all test results to make sure they meet our client's business requirements (as well as any legal and regulatory requirements). The position will be responsible for developing project plans for projects and tracking and reporting on milestones and status.  The position will also be responsible for providing analytical support for measuring operational improvements and tracking Return On Investment for projects.
The Project Manager validates and improves customer requirements by verifying adherence to required functionality in delivered solutions, conducting user acceptance testing, managing customer change requests and providing the customer with ways to improve their processes by effectively using our client's applications.
Project Manager, Customer Operations Job Responsibilities
Functional Expertise:
• Provide project management support for process improvement projects both in Customer Operations and throughout the Retail Energy segment, including idea conception, implementation and monitoring of results.
• Manages aspects of the project including research, analysis, documentation, design/development, testing, negotiation, problem resolution, training, status reporting, implementation, deliverables, project closing and post-rollout review/audit.
• Provide project management support for business and operational readiness related to the Retail Energy segment's deployment into new markets.  This includes coordinating resources from multiple functional areas in support of project requirements and tracking and reporting on progress of all projects.
• Provide project management support for business and operational readiness related to any Retail Energy segment acquisitions. 
• Develops and presents project documentation with all project stakeholders.
• Provide project management support for business and operational readiness related to certain system enhancements for all of the Retail Energy segment's systems and in all markets. 
• Develop detailed project plans for implementations and track and report on milestones, dependencies, risks and mitigations. 
• Provide regular inputs for Customer Operations business and budget planning and assist with the monthly budget process as needed.
• Assist in supporting call center, billing and back-office operations for all markets as needed.
Business Acumen: 
• Support system enhancement projects for all markets in the role of Service Quality owner as needed. This includes reviewing and providing feedback on business requirements, functional requirements, test plans, test scenarios, documentation and training materials.
• Assist with developing a long-term strategy for systems and operations to support continued growth in all existing and new markets.  
• Maintain knowledge of regulatory requirements and changes across all markets.
Engagement:
• Proactively communicate issues, concerns, status or questions to all stakeholders for projects as required in a timely manner.
• Provide liaison between Customer Operations, IT, Business Owners, and Vendors to roll out new operational processes and system changes.  
• Liaise with other Retail Energy segment departments and Vendors to develop and launch new operational processes and process improvements as well as develop and implement system changes and enhancements. 
• Interact with all levels and departments of the organization such as IT, business owners, and vendors to maintain and update project plans. 
• Liaise with Call Center(s) and other departments as required, for providing information on new programs and launches as well as updates relating to system/program issues and changes.
• Serve as a member of each system's Project Review Committee and advise the committees on projects timelines and priority.  
Driving Results:
• Measure ongoing process improvements by creating and implementing associated statistics, reports and/or metrics.
• Provide analytical support in evaluating the Retail Energy segment's systems and operations as needed to identify and recommend process improvement opportunities.
Project Manager, Customer Operations Qualifications
Required:
• Bachelor's degree and 5+ years of applicable experience
Preferred:
• MBA
• PMI Certification, working towards obtaining or approved equivalent which may include experience.
Project Manager, Customer Operations Related Work Experience:
Required:
• Position will be required to be in the office a minimum of 2 business days per week (more days in the office might be needed based on the needs of the business).
• Strong communication skills, verbal and written.
• Manage projects independently with limited supervision. Manage all facets of multiple projects, in accordance with company's project management methodology. Manage the development and implementation process of a company's products and/or services. Coordinate departmental or cross-functional teams.
• Manage project from initiation through implementation and delivery. Provide planning and direction on schedules and monitoring budget/spending. Guide projects thru to completion on time, with agreed upon scope, within budget meeting and/or exceeding quality standards.
 
Preferred:
Natural Gas industry/Retail utility experience
Project Manager, Customer Operations Specific Skills & Knowledge: 
Required:
• The Project Manager should be well versed in call center operations, IVR technology, Call Center reporting and payment processing.
• Strong project management skills.
• Be highly organized and a good multi-tasker, take charge and know how to lead and be an effective communicator.
• Ability to perform metrics creation, implementation, tracking and reporting for operational departments.
• Experience with operational or system requirements gathering.  Specifically, soliciting, documenting and reviewing requirements through to approval with multiple business owners.
• Ability to conduct trending and analysis to identify root causes and possible solutions.
• Computer literate; strong knowledge of Microsoft Office applications such as Project, Visio, Word, Excel, PowerPoint and Access.
• Advanced database knowledge (e.g. developing and executing SQL statements, importing data, etc.).
• Ability to work with IT and manage Billing System enhancements by working with end users, defining scope of projects, define cost / benefit justification, define test plan, train end users, and document all processes for successful implementation.
• Entrepreneurial focused. Ability to do whatever is needed to get the job done. Big picture view of all processes.
• Ability to lead by example.
• Exceptional verbal and written communication skills; ability to communicate positively and professionally with customers, coworkers and vendors.
• Highly service and results-oriented.
• Strong relationship management skills.
• Strong organizational and problem resolution skills.
• Ability to manage and complete multiple high priority projects and activities with strict time sensitive deadlines.
• Ability to work independently under moderate supervision; ability to also operate effectively as a team player, even if located remotely.
• Ability to coordinate and manage multiple tasks with sensitive timelines.
Preferred:
• Contract and Vendor Management experience
• An understanding of business processes and billing systems.
Working Conditions/Physical Requirements:  
• This position requires occasional travel (5-20%). The incumbent may be required to travel on occasion.  Trips may require air travel and/or overnight stay away from home for one or more nights.
• This position occasionally requires prolonged standing or walking
• This position occasionally requires incumbent to reach above shoulder level
• The position occasionally requires incumbent to bend, kneel, crouch or crawl
• This position requires the ability to lift up to 10 pounds
• The incumbent works in an office environment
 
Disclaimer:
This information describes the general nature and level of work performed by this job.  The description is not designed to be a comprehensive inventory of duties, responsibilities and qualifications required in the job.  Reasonable accommodations may be made to qualified disabled individuals for performance of essential duties and responsibilities.
Disclosure:  The hourly pay range for this position is $60.00 to $65.00/hr (dependent on factors including but not limited to client requirements, experience, statutory considerations, and location). Benefits available to full-time employees: medical, dental, vision, disability, life insurance, 401k and commuter benefits. *Note: Disclosure as required by the Equal Pay for Equal Work Act (CO), NYC Pay Transparency Law, and sb5761 (WA).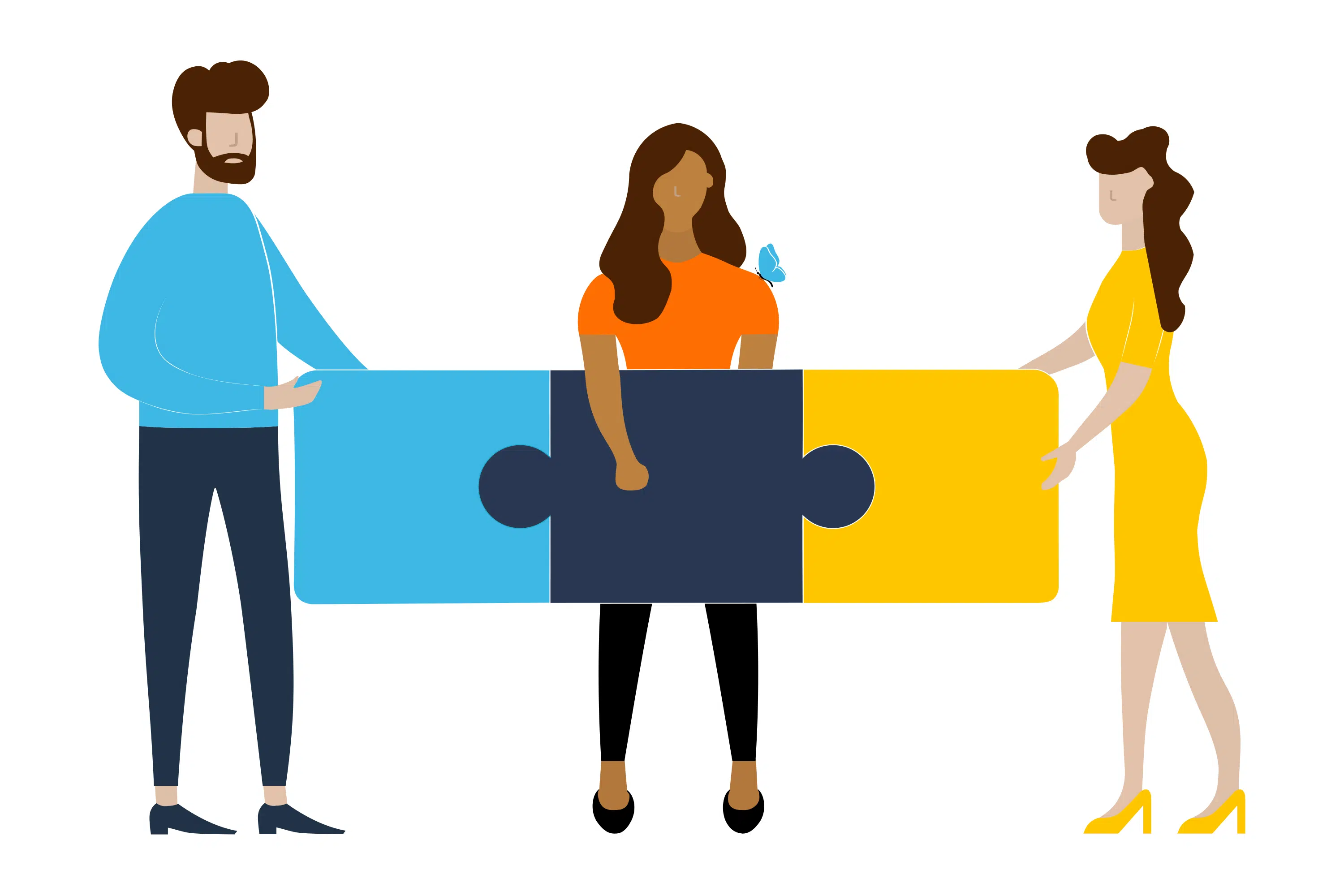 About Synergis
Our digital world has accelerated the need for businesses to build IT ecosystems that enable growth and innovation along with enhancing the Total experience (TX). Synergis partners with our clients at the intersection of talent and transformation to scale their balanced teams of tech, digital and creative professionals.
Synergis is an Equal Opportunity/Affirmative Action employer.
Learn more