Promotions Manager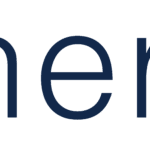 Synergis
Promotions Manager
Direct Hire | Hybrid
Synergis' client is seeking a strategic, forward-thinking individual who will lead the strategy for promotional offers, as well as oversees the execution supporting key products to drive trial and guest loyalty. The Promotions Manager will work alongside marketing stakeholders and category teams to align on recommendations, integrated execution, and analysis of promotions.
Promotions Manager| Background and Scope 
Analyzes a large assortment of data and KPIs to leverages competitive data, marketing and industry trends, internal expertise within category teams and data to provide promotional offer recommendations and goals
Effectively leads cross-functional process to determine annual and monthly promotional offers, distilled into a complete calendar
Continuously provides new ideas for optimizations to promotions and in-store executional elements, including messaging strategy, offers and ways to leverage vendor relationships and collaborates with the creative team on creative execution for all promotional signage including owning the creative brief for promotional campaigns and providing feedback on messaging recommendations
Manages and allocates the divisions POS material to ensure that programs fulfill the needs of all local markets
Marketing/Promotions signage:

Works with Promotions Associate and the Architecture/Design Team to understand necessary changes and impacts to long-term strategy
Sources new signage opportunities based on marketing / category / other team requests
Manages major signage approvals understanding larger, brand strategy and strategic objectives; directs creative team in overall signage direction for major placements including creative briefs

Manages and works with cross functional team on Shopper Marketing/vendor marketing programs including social media, app coupons, email/push notifications, etc.
Promotions Manager | Requirements
Bachelor's Degree from a 4-year College or University in Marketing, Business, or Project Management preferred
5+ years' experience in related field, preferably c-store or retail
3+ years of Power BI and Tableau experience required
Advanced knowledge of Microsoft Office (Word, Excel, PowerPoint); InDesign preferred
Prior experience analyzing data/metrics to recommend promotions, offers or products to promote
Prior management of individual and/or team is preferred
Vendor relationship management experience and/or knowledge of Category Management or C-store Industry
Experience working with cross-functional teams and stakeholders
Print signage spec experience preferred
Project management experience and time-management skills for juggling multiple time-sensitive projects simultaneously
About Our Client
Headquartered in Atlanta, GA, our client is a third-generation, family-owned company that is comprised of four operating divisions spanning between retail brands and energy distribution brands. Our client owns and operates more than 550 store locations across seven southern states: Alabama, Florida, Georgia, Louisiana, Mississippi, Tennessee, and Texas and an additional 200 stores in 12 states across the Southeast.
Disclosure:  The annual salary for this position is $85,000.00 to $105,000.00 (dependent on factors including but not limited to client requirements, experience, statutory considerations, and location). Benefits available to full-time employees: medical, dental, vision, disability, life insurance, and 401k *Note: Disclosure as required by the Equal Pay for Equal Work Act (CO), NYC Pay Transparency Law, and sb5761 (WA).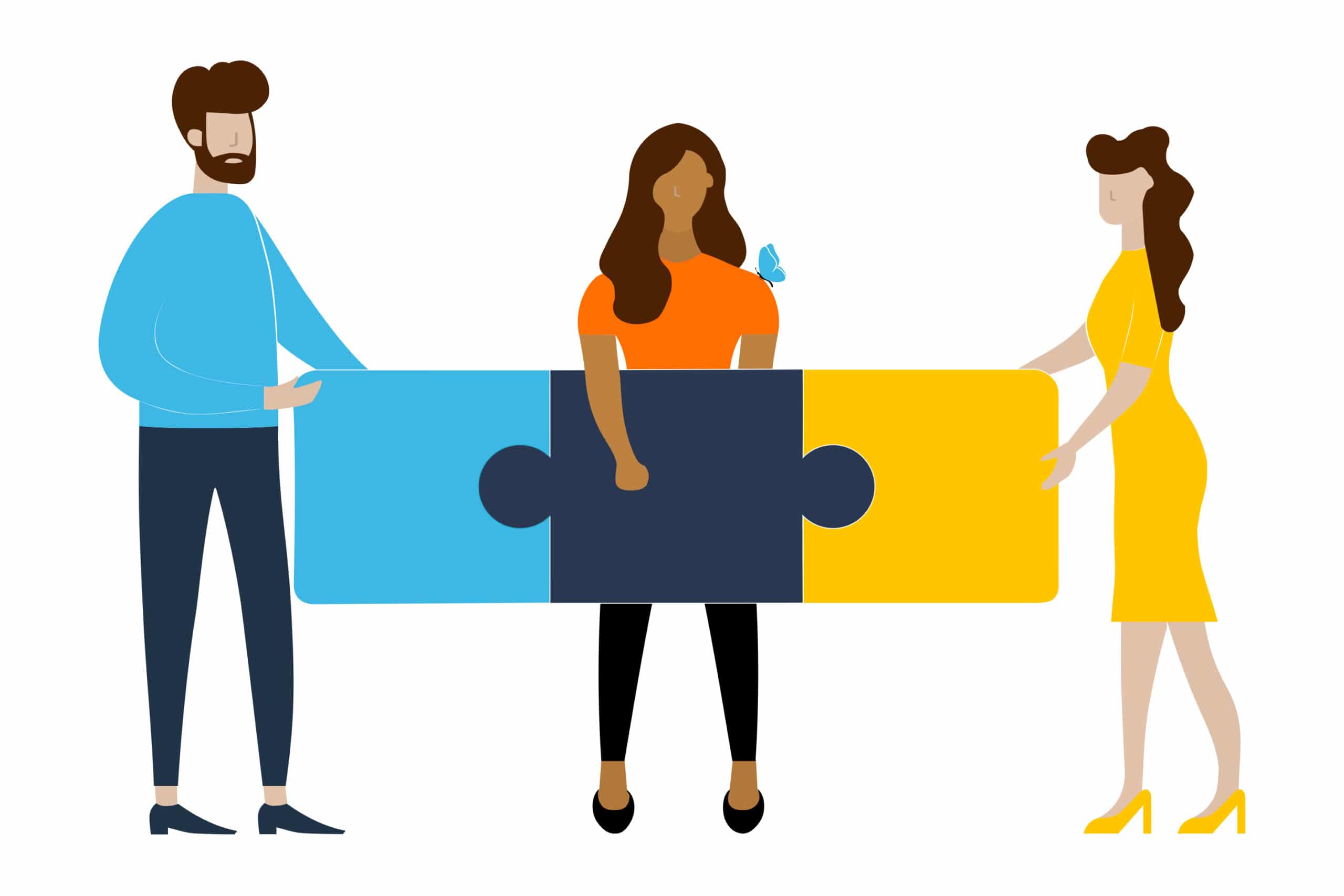 About Synergis
Our digital world has accelerated the need for businesses to build IT ecosystems that enable growth and innovation along with enhancing the Total experience (TX). Synergis partners with our clients at the intersection of talent and transformation to scale their balanced teams of tech, digital and creative professionals.
Synergis is an Equal Opportunity/Affirmative Action employer.
Learn more