React Developer Synergis
React Developer
18-month contract to hire w/ Home Improvement company (full medical, dental & vision benefits offered)
100% Remote
Our client, a Fortune 500 retail giant, is seeking a UI Developer with strong React skills to join their enterprise team's design operations team to manage and organize their UX Design System. In this role, you will:
React Developer Responsibilities
Gather client/project requirements from the business ensuring that requirement statements are complete, consistent, concise, comprehensible, traceable, feasible, unambiguous, and verifiable.
Build and develop custom design patterns and reusable components and organize them in a consistent and findable structure.
Work closely with Front End Developers and UX Designers to ensure quality and design standards are met.
React Developer Required Experience
Strong working experience with React and Angular
Familiarity with HTML, CSS and JavaScript
Familiarity with Design Systems and componentry, as well as Storybook and Ant or Material design standards
Experience in Agile development processes.
Ability to facilitate meetings with individuals and or groups to gather, understand and articulate their business needs.
Analytical skills, to critically evaluate the information gathered from multiple sources, reconcile conflicts, and decompose high-level information into clear potential deliverables.
Strong oral and writing skills, to communicate effectively to clients, managers, and technical staff.
React Developer Preferred Experience:
Bachelor's Degree
Design System Manager experience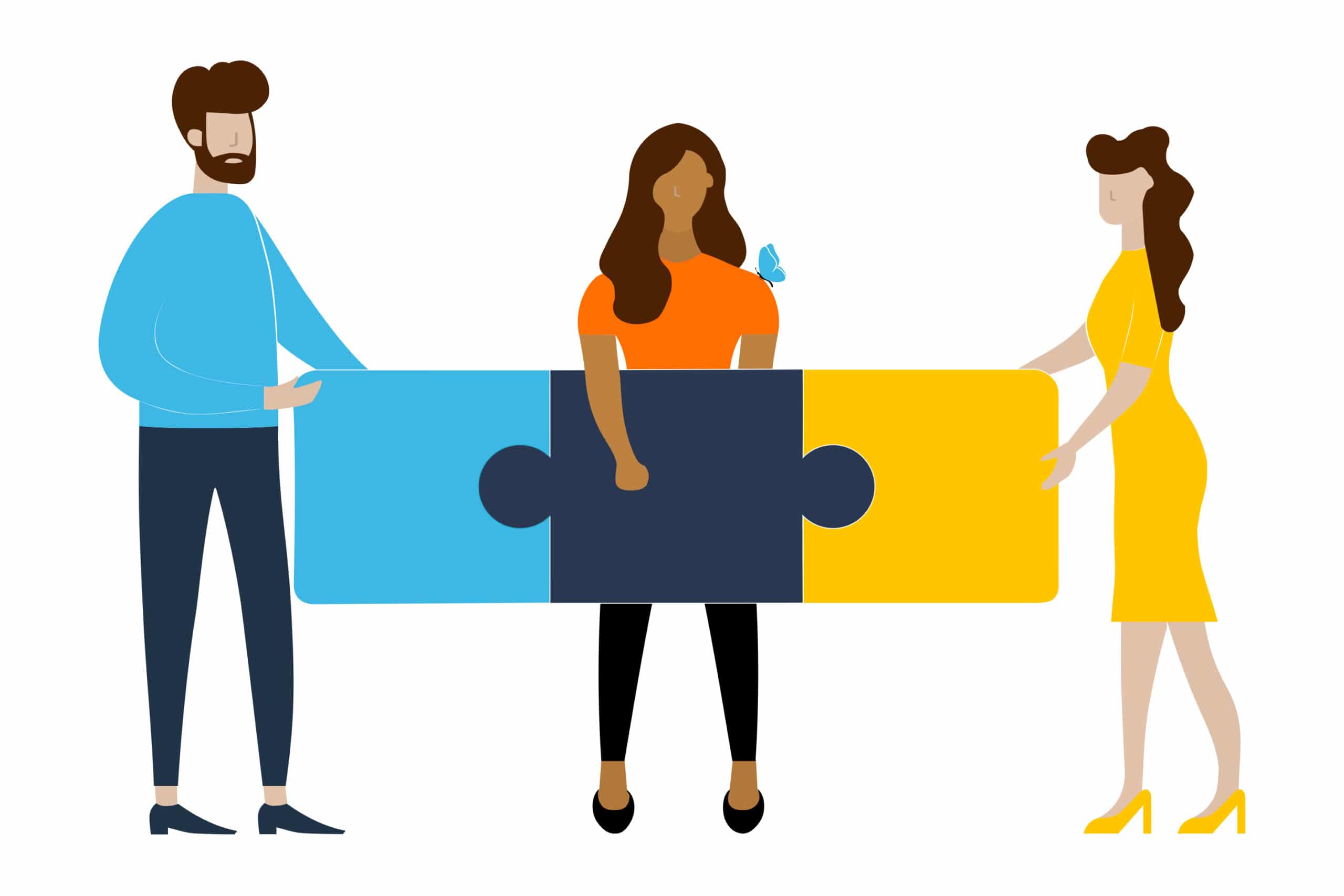 About Synergis
Our digital world has accelerated the need for businesses to build IT ecosystems that enable growth and innovation along with enhancing the Total experience (TX). Synergis partners with our clients at the intersection of talent and transformation to scale their balanced teams of tech, digital and creative professionals.
Synergis is an Equal Opportunity/Affirmative Action employer.
Learn more