Retail 2D/3D Production Manager
Retail 2D/3D Production Manager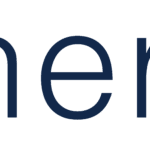 Synergis
Mountain View, California
Title: Retail 2D/3D Production Manager
Duration: 12 Month Contract
Location: Mountain View, CA
Overview
The Customer Experience (CX) team in Devices & Services Marketing has a simple goal: to deliver great omni-channel customer experiences anytime, and anywhere. We want to inspire new consumers to become customers and turn existing customers into customers for life. As a Production Manager on the CX team, you will successfully transform designs into final fixtures supporting efforts in 3rd party retailer environments.
Production Manager Responsibilities:
Planning, management, scheduling, execution and delivery of 2D/3D retail display projects:

Manage production of 3D POS/POP/product displays

Manage sourcing or production of merchandising components including graphics, mounting solutions, sign holders, props and security

Manage sourcing and development with multiple vendors

Develop and maintain production schedules

Manage program costing

Provide timely project status updates to internal stakeholders

Conduct onsite press checks, QA/QC checks and final pack out approvals

Have strong organizational skills, with the ability to multitask, and a flexible, logical and proactive approach

Have excellent project management, judgement and time management skills
Production Manager Required Education, Experience and Skills:
BA/BS degree or equivalent practical experience

5 years of experience in 2D & 3D production and procurement
Production Manager Preferred Experience and Skills:
Retail marketing experience, including Point of Purchase (POP), temporary product display, fixture production and familiarity with big box retailers and their requirements

Proven analytical skills for evaluating vendor quotes, complex store data and budgets

Ability to work well under deadlines and effectively manage multiple priorities and projects at once

Strong organizational, planning, communication and negotiation skills

Familiarity with reading engineering drawings Print production experience
Synergis Creative (creative.synergishr.com) is a specialized division of Synergis (synergishr.com) that serves the needs of leading creative firms, departments and agencies. Synergis Creative carefully matches creative and marketing talent to a full-time, contract or project positions.
Synergis Creative's recruiters have been a driving force of the creative and marketing space for over six years. We draw from a wealth of experience with technology staffing, industry best practices and exceptional connections to match candidates with incredible opportunities. Synergis is an Equal Opportunity/Affirmative Action employer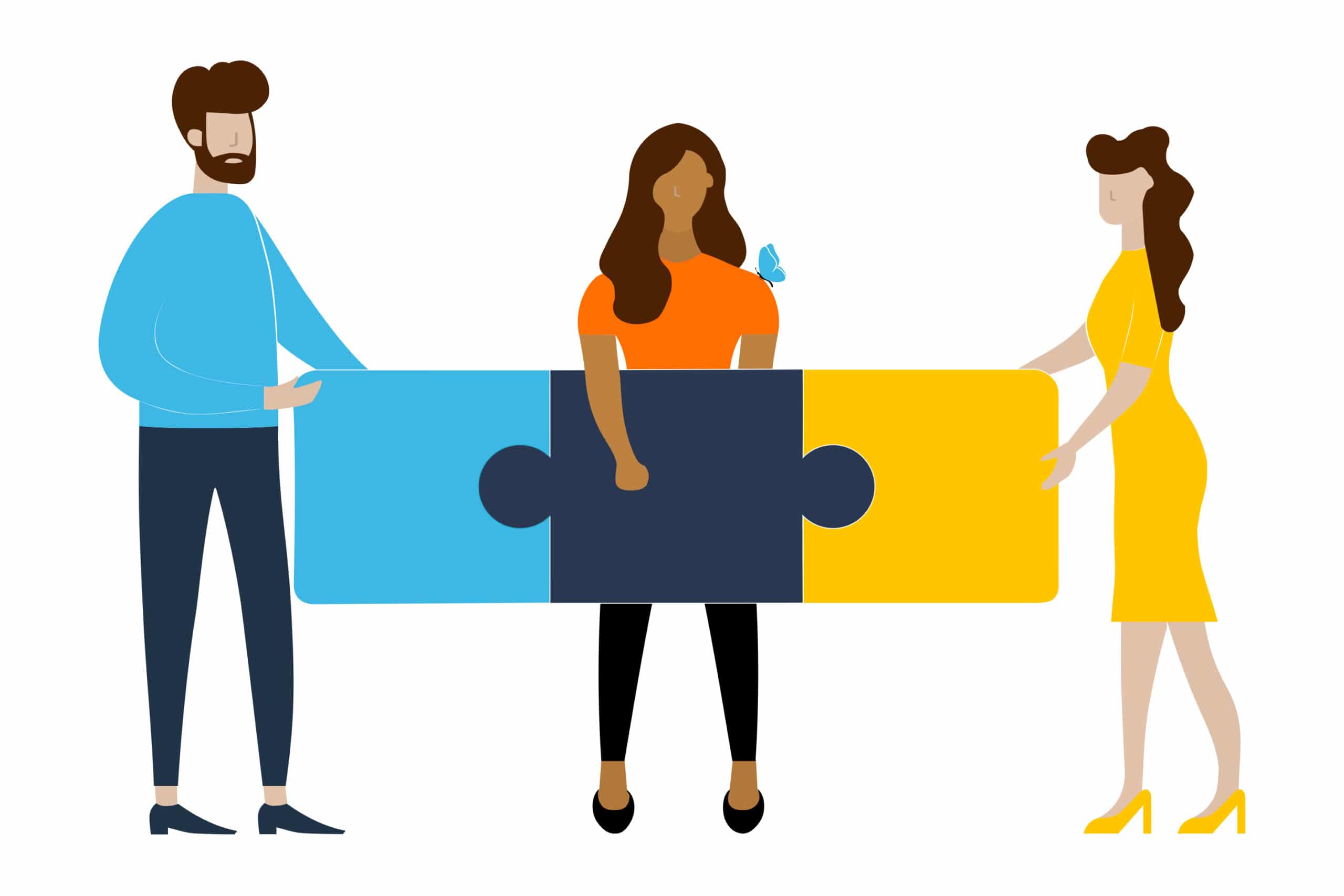 About Synergis
Our digital world has accelerated the need for businesses to build IT ecosystems that enable growth and innovation along with enhancing the Total experience (TX). Synergis partners with our clients at the intersection of talent and transformation to scale their balanced teams of tech, digital and creative professionals.
Synergis is an Equal Opportunity/Affirmative Action employer.
Learn more