Sales Enablement Manager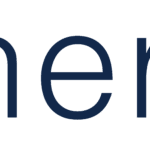 Synergis
Title: Sales Enablement Manager
Location: Lehi, UT
Duration: Full Time (health, dental, and vision)
Our client is creating a world in which people have exclusive control over their personal data.
They're changing the privacy and cybersafety paradigm—and resolving the greatest challenges consumers and enterprises face.
Through our products, consumer app and Platform business privacy toolkit, we empower everyday users to decide when, where and with whom they share their personal information, and we help enterprises rapidly develop and deploy branded privacy and cybersafety solutions for their customers.
In developing the digital identity at the heart of our products, we wanted to do something that hasn't been done before — because that's what the global fight for data privacy will demand from us all: out of the box thinking and privacy by design.
If you want to join us at the leading edge of data privacy, apply to join our team now. There's never been a better time.
REQUIREMENTS
Responsibilities
Manage content creation and execution for SaaS Platform and Products
Create sales collateral for both customer and partner consumption, such as whitepapers, data sheets, FAQs, case studies, market landscape analyses, competitive briefs, etc
Research and analyze broader market landscape on a regular basis.
Work cross functionally with marketing, sales, and product teams to collaborate on target market, customer profiles, and value drivers to effectively and articulately translate these into compelling collateral
Collaborate closely with product and sales teams to help shape product roadmap based on market gaps and customer needs
Together with the product team, educate both internal and external stakeholders on product features, positioning, and value for target customers
Develop sales content, presentations, etc. as needed to support customer and partner engagements
Speak and present both internally and externally to promote the story offerings
Become a competitive analysis expert and provide insights across the organization; drive market intelligence to be an expert on our buyers and their buying criteria
Support events and external engagements attends or sponsors for brand visibility and demand generation
Work with internal teams on demand and lead generation campaigns as needed
Proactively identify new campaigns and/or initiatives to leverage to effectively position offerings
Experience and Skills
5+ years experience in a sales enabling role such as sales enablement, content marketing, product marketing, or similar
Strong storyteller with the ability to develop content strategies that get customers' attention with products end users love
Proven ability to integrate across teams in developing go-to-market plans, content strategies, and campaigns
Analytical thinker with experience in data-driven marketing
Ability to drive experimentation focused on engagement
Apply insights and strategic thinking to influence stakeholders
Effectively communicate the benefits of various marketing strategies to audiences of all levels
Ability to develop strong relationships and work across global teams and with executive leadership
Experience driving complex projects in a fast-paced environment
Player/coach mentality: Ability to get hands-on and jump in to help the team at a moments notice
Can easily demonstrate what types of campaigns and collateral they created in current and previous roles
Finally, we expect you to score well on our "Stuff That Matters":
Enhancing Privacy
Privacy is at Our Core
Growing as One team
Work Inclusively, Embrace Diversity, Succeed Together
Sharing Insights
Information empowers our decision making
Taking Ownership
Own it, enjoy it, learn from it
Feeding Curiosity
Always learning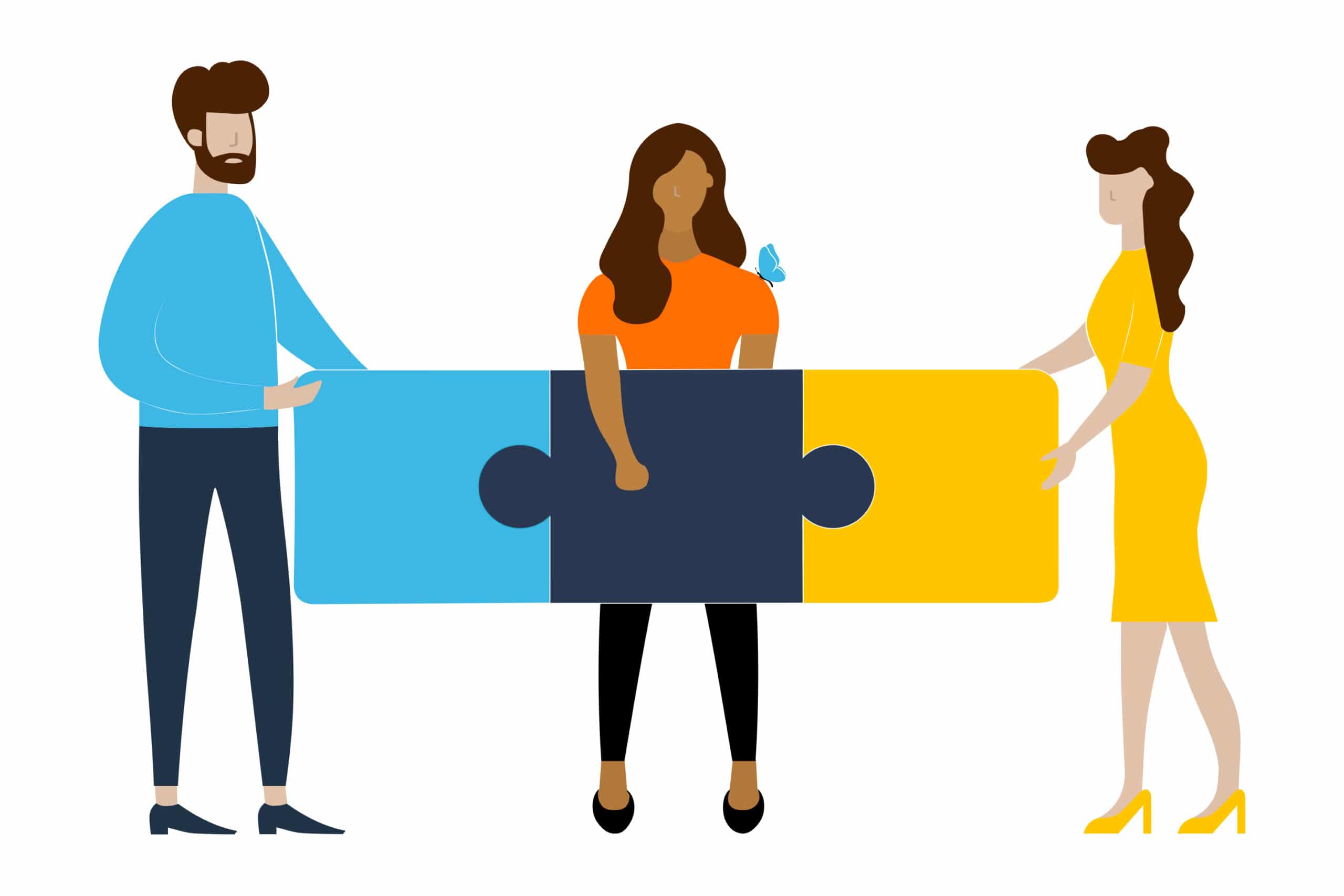 About Synergis
Our digital world has accelerated the need for businesses to build IT ecosystems that enable growth and innovation along with enhancing the Total experience (TX). Synergis partners with our clients at the intersection of talent and transformation to scale their balanced teams of tech, digital and creative professionals.
Synergis is an Equal Opportunity/Affirmative Action employer.
Learn more