Senior Application Analyst
Senior Application Analyst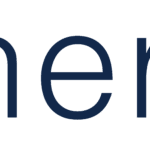 Synergis
APPLICATION SUPPORT ANALYST – Remote Job Opportunity!
Perm Position
Competitive Salary with excellent benefits!
This position is responsible for the support, lifecycle management and enhancements of multiple Power Delivery technology solutions supported in the Technology Organization (TO) and utilized by the electric Operating Companies. There are both vendor developed and supported applications and solutions that were internally developed. The successful candidate will work in a team environment that includes our entire portfolio (Distribution and R&D) members, other Technology Organization departments (Database Services, Infrastructure Services, Windows/Linux Support, Security, etc.) and business users to identify and develop effective solutions to meet and exceed evolving business requirements and to provide day to day support for their applications. Applications that will be supported are critical to normal business functions and some support outage restoration activities. This position also works with a services vendor to provide many of the development, testing and implementation activities for a subset of the applications within the responsibility of this position.
Other duties will include:
Subject matter expertise for their assets – application knowledge, business process, data, workflow, reporting, etc.

Performing systems and data analysis to improve application performance and reliability

Document and deliver enhancements and new solutions.

Application monitoring and troubleshooting, performance improvements.

Recommend and implement solutions, following development strategies, to address business opportunities.

Work closely with the Power Delivery business units to improve business processes

Identifying and supporting the development of strategies to meet the needs of the business in the future
JOB REQUIREMENTS:
Educational Requirements:
Bachelor of Science strongly preferred. Major in Engineering, Computer Science, or other technical field preferred.
Skill and Experience Requirements:
Significant and recent expertise with the following current technologies are required to perform this role

Experience working with client/server and web applications

Oracle and SQL Server

Active Directory Management

Windows Server/Windows 10

Experience finding root causes to problems on servers/applications/databases. Ability to create permanent solutions that reduce mean time between failures
Knowledge, Skills, and Abilities Useful in This Position:
Excellent communication skills

Utility business knowledge helpful

Must be able to manage production support and project related activities simultaneously for multiple applications

Excellent customer service skills

Risk assessment/mitigation skills

Strong commitment to project, our business partners and technology partners

Technical skills that are helpful in this position include C#, .NET, Python, VB scripting, PowerShell, windows batch scripting, WebAPIs, PowerBI, Citrix XenApp, VDI, SSIS, AutoSys/Batch

Cloud solution experience including

How SAAS interacts with on-premise applications/environments

Future – build pipelines to Azure, etc.

BizTalk Core concepts, using tools to control interfaces, etc.

Active Directory – Creating/updating/deleting ACL groups, Distribution lists, etc.

Change Management

Experience with project management or other relevant organizational skills and experiences helpful.

Developing documentation (App profiles (apart), internal support docs, SCOM alert ERPs, knowledgebase self-help, DR narratives, etc.), Visio/technical diagrams (same as above)

Vendor relationships – partnering with outsourced developers, managers to procure their resources, validating invoices/SOW
Other:
Candidate must be available for after hours on-call support.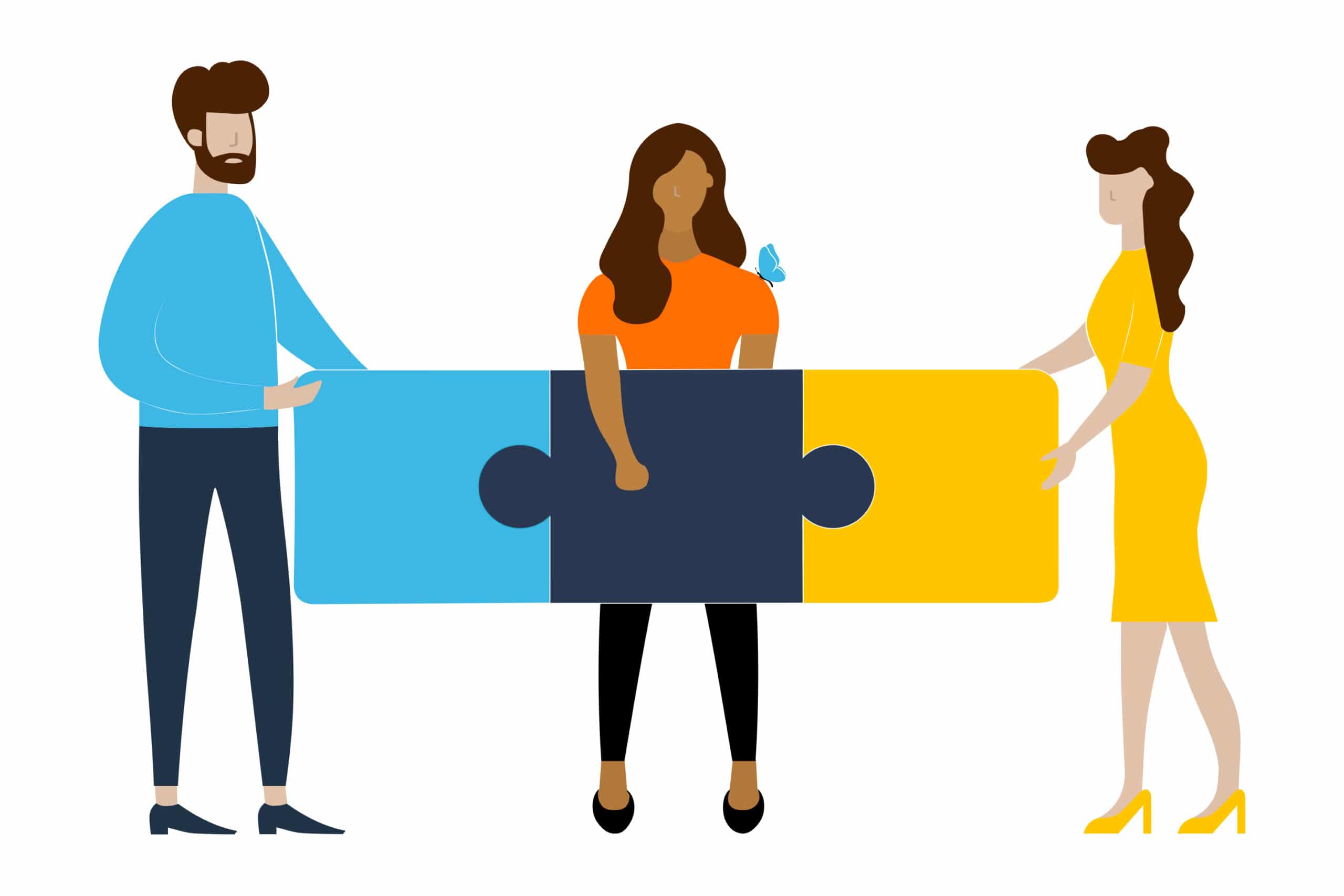 About Synergis
Our digital world has accelerated the need for businesses to build IT ecosystems that enable growth and innovation along with enhancing the Total experience (TX). Synergis partners with our clients at the intersection of talent and transformation to scale their balanced teams of tech, digital and creative professionals.
Synergis is an Equal Opportunity/Affirmative Action employer.
Learn more