Senior Product Manager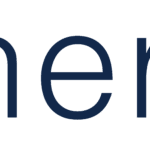 Synergis
Senior Product Manager
18-month contract to hire w/ Home Improvement company (full medical, dental & vision benefits offered)
100% Remote
Preferred Qualifications:
5+ years of relevant work experience

Experience working as a Product Manager in a modern software development-based enterprise environment

Demonstrated experience with modern software development product management practices and agile methodologies, specifically the extreme programming (XP) principles of paired programming, test driven development, and continuous deployment

Experience working in a fast paced, fluid environment where priorities shift on a regular basis

Experience communicating with and influencing functional and technical team members at all levels in the organization

Experience working as part of a collaborative, cross-functional, modern software design and development team

Experience creating, prioritizing and accepting user stories

Experience conducting user research and testing to understand needs

Experience identifying goals, metrics and analytics to measure product value

Experience conducting competitive research and analysis
Knowledge, Skills, Abilities and Competencies:
Business Insight: Applying knowledge of business and the marketplace to advance the organization s goals

Collaborates: Building partnerships and working collaboratively with others to meet shared objectives

Communicates Effectively: Developing and delivering multi-mode communications that convey a clear understanding of the unique needs of different audiences

Cultivates Innovation: Creating new and better ways for the organization to be successful

Customer Focus: Building strong customer relationships and delivering customer-centric solutions

Drives Results: Consistently achieves results, even under tough circumstances

Interpersonal Savvy: Relating openly and comfortably with diverse groups of people

Manages Ambiguity: Operating effectively, even when things are not certain or the way forward is not clear

Nimble Learning: Actively learning through experimentation when tackling new problems, using both successes and failures as learning fodder

Organizational Savvy: Maneuvering comfortably through complex policy, process and people-related organizational dynamics

Situational Adaptability: Adapting approach and demeanor in real time to match the shifting demands of different situations

Empathy: Understands the needs of multiple stakeholders and is responsive in meeting their needs with the most optimal resolution

Plans and Aligns: Planning and prioritizing work to meet commitments aligned with organizational goals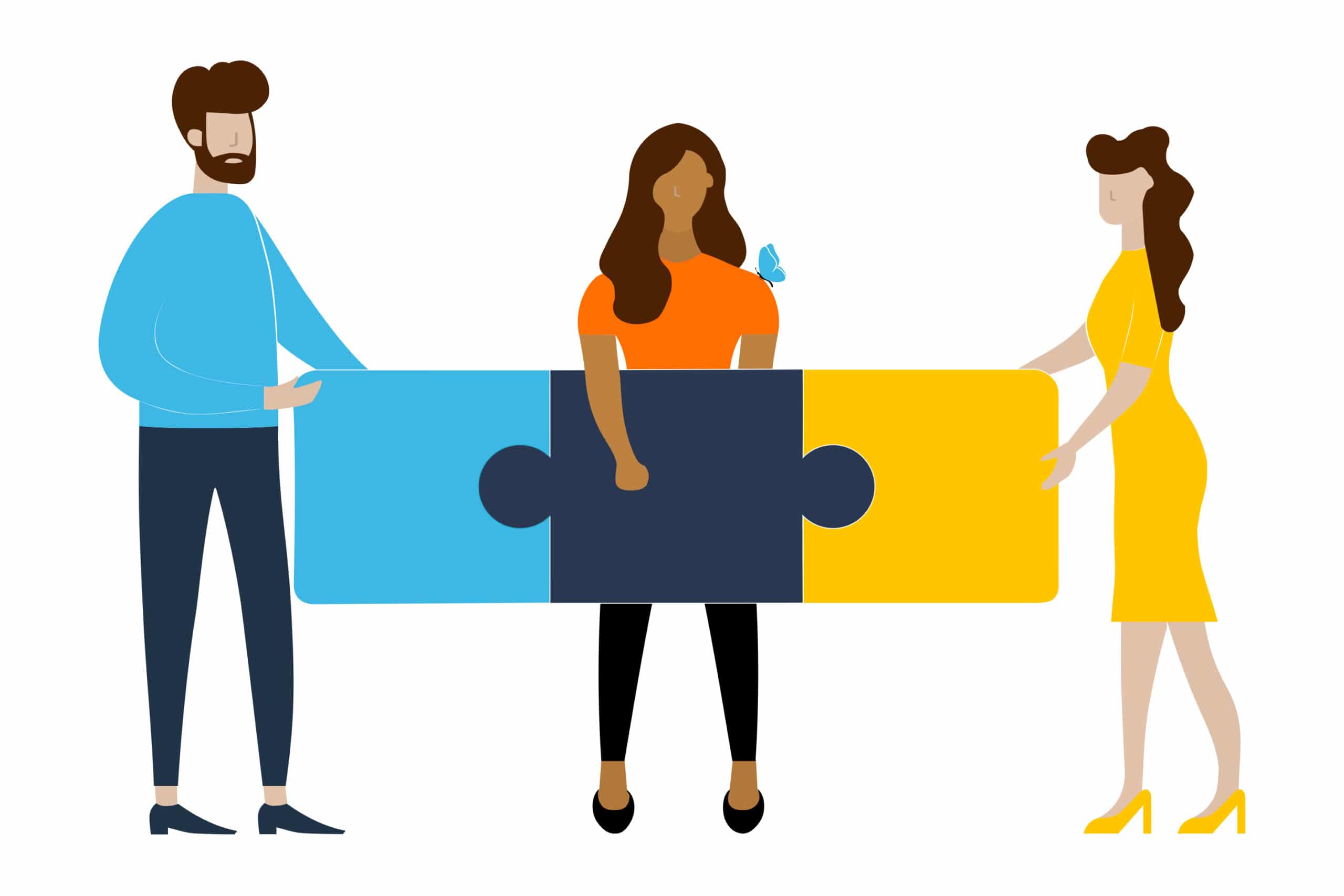 About Synergis
Our digital world has accelerated the need for businesses to build IT ecosystems that enable growth and innovation along with enhancing the Total experience (TX). Synergis partners with our clients at the intersection of talent and transformation to scale their balanced teams of tech, digital and creative professionals.
Synergis is an Equal Opportunity/Affirmative Action employer.
Learn more