Senior User Experience Researcher
Senior User Experience Researcher Synergis
Senior UX Researcher
Permanent Opportunity w/ Home Improvement company
100% Remote
The Senior UX Researcher establishes the methodology and sets the tactical direction for all usability testing and research associated with assigned projects. This includes partnering closely with Architects, Designers, Prototypers, and Content Developers to deliver quality and timely research results and information to project teams in support of the design process.
This role also manages the recruitment of research participants as well as key relationships with research vendors. To be successful, the Senior Product Researcher must be an expert in usability, testing, facilitation, persona development and research methods. This role must also work cross-functionally, fostering relationships with key partners at all levels across the enterprise.
Responsibility Statements:
• Leads and conducts various research, testing and feedback functions for our clients customers and associates; this includes leading the analysis and presentation of customer data and testing results.
• Understands how a product works and the various touchpoints.
• Completes competitive analysis, service flow diagrams, interviews, usability testing and benchmarking to improve products.
• Stays current on best practice research techniques, and looks for opportunities to incorporate into the work of the product research team.
• Leads multiple projects across multiple platforms/suite of products.
• Provides direction and feedback to peer Usability & Researchers.
• Designs, facilitates and executes advance testing and research methods across various platforms, including B2B/B2C web and native application experiences.
• Manages recruitment of participants as well as key relationships with research vendors.
• Works cross-functionally across Lowe's technology, as well as across the enterprise, ensuring key relationships are fostered across our Omni-channel partners.
• Engages with cross-functional design counterparts to understand the needs to inform the design of research studies.
REQUIRED EDUCATION/EXPERIENCE:
• Bachelor's Degree AND 5 years of experience in UX Research or Product Management OR 7 years of experience in UX Research or Product Management
• Experience running large-scale usability and research studies
PREFERRED EDUCATION/EXPERIENCE:
• Bachelor's Degree in Experimental or Cognitive Psychology, Anthropology, or related field
• Experience working in a product design function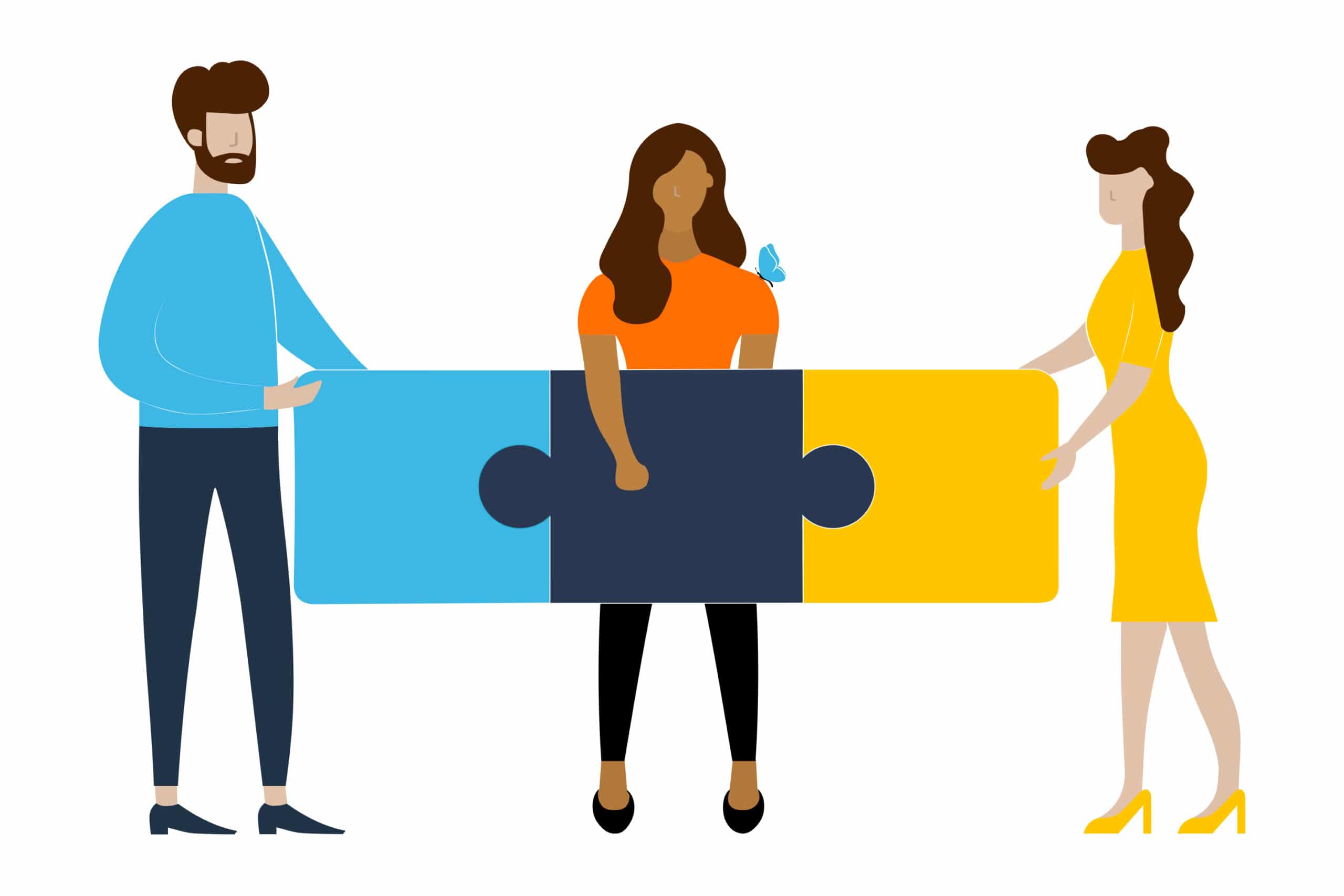 About Synergis
Our digital world has accelerated the need for businesses to build IT ecosystems that enable growth and innovation along with enhancing the Total experience (TX). Synergis partners with our clients at the intersection of talent and transformation to scale their balanced teams of tech, digital and creative professionals.
Synergis is an Equal Opportunity/Affirmative Action employer.
Learn more