Senior UX Generalist Synergis
Senior UX Generalist
12-month contract to hire w/ Insurance company (full medical, dental & vision benefits offered)
100% Remote (candidates MUST be local to Georgia, Texas, Illinois or Arizona) 
As a UX Generalist, you will be responsible for working with partners across areas that include research, design, product, business, and technology, leaning on a passion for human-centered design practices to deliver strategic documentation, UX architecture and design. The XD teams will look to this resource as an expert in the execution of end-to-end UX design process. The UX Generalist will work primarily on shopping related aspirational design efforts, design solutions for the online quote, purchase and bind process.
UX Generalist Experience:
4-7 years' experience in UX
Experience working in agile
Bachelor's degree in design or similar discipline or comparable experience preferred
Firm grasp of the design software such as: Adobe Creative Suite, particularly InDesign, Photoshop and Illustrator
Experience with other software like Sketch, InVision, Axure, is required
Experience creating journey maps, service blueprints, wireframes, and other UX documentation
Sound understanding of web design
Attention to detail and organization, including the ability to prioritize tasks, communicate progress and meet deadlines
UX Generalist Skills:
Experience with customer relationship management platforms such as Salesforce
Designing experiences for claims associates or similar roles
Experience with enterprise UX software
UX Generalist Responsibilities:
Designs the behavior and structure of innovative, well-integrated user experiences for claims associates
Creates digital artifacts as part of the multi-disciplinary User Interface design team
Translates business requirements into meaningful interactive experiences
Develops information architecture, interaction designs, and associated documentation
Uses digital standards and style guides to ensure design consistency across the enterprise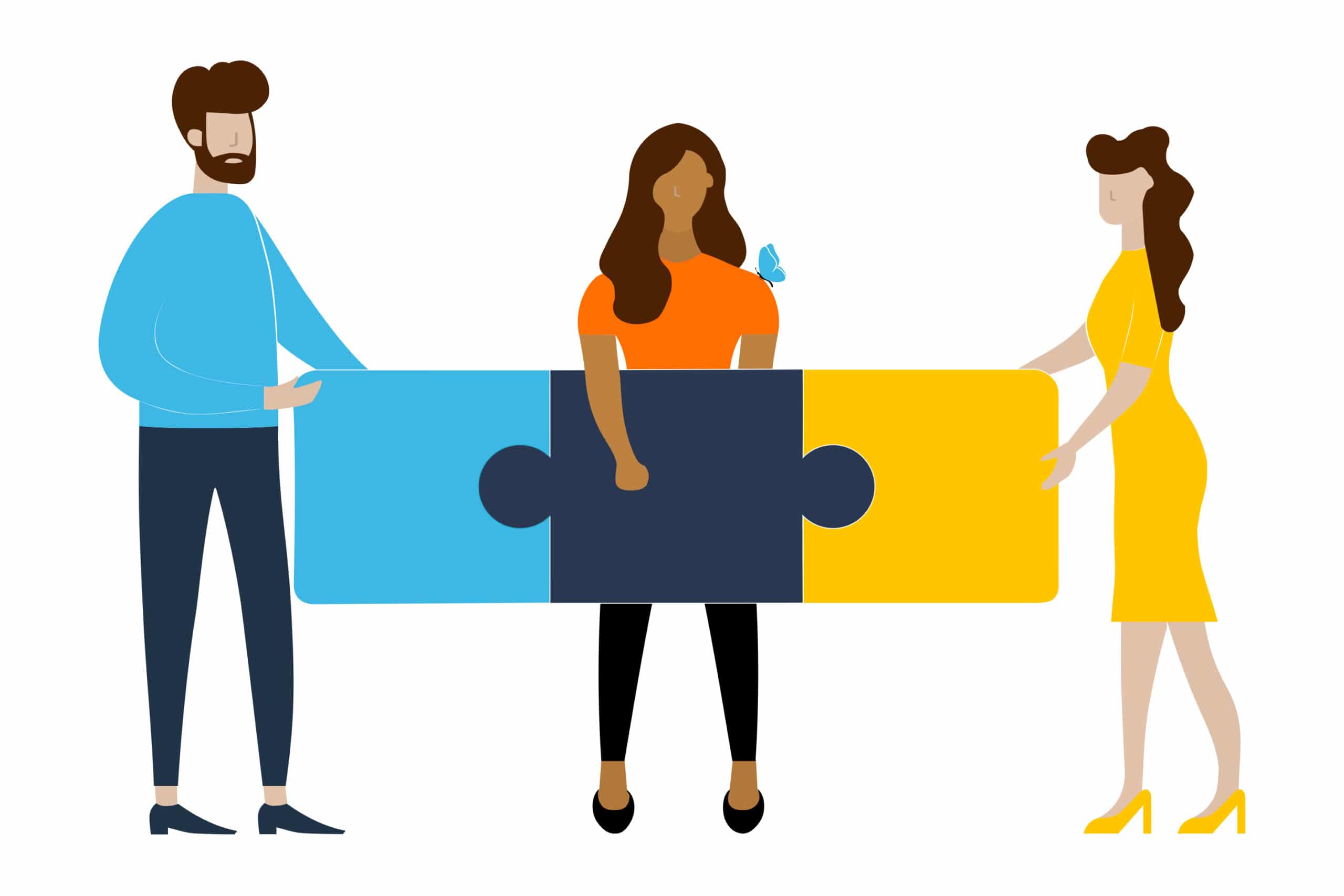 About Synergis
Our digital world has accelerated the need for businesses to build IT ecosystems that enable growth and innovation along with enhancing the Total experience (TX). Synergis partners with our clients at the intersection of talent and transformation to scale their balanced teams of tech, digital and creative professionals.
Synergis is an Equal Opportunity/Affirmative Action employer.
Learn more