Senior UX Research (Quant Methods)
Senior UX Research (Quant Methods)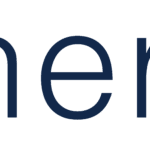 Synergis
Senior User Experience Researcher
Focus Area: Quant Research Methods
Atlanta, GA – (hybrid-remote)
Our client is creating a bold new future
Our client, we believe great digital experiences start with a deep understanding of our customers and stakeholders. We're looking for User Experience Researcher who can help us discover insights that shape our next evolution. You will help guide research strategy, vision, and execution through your authoritative expertise. While this is an individual contributor role, you serve not only as a sophisticated practitioner, but also as a consultant, mentor, and advocate for UX Research.
What the Senior UX Researcher will do
● Serve as a highly visible member of the UX Research capability, and a senior liaison for Research.
● Plan, conduct, analyze, and report research as needed at an expert level. Generate advanced insights that influence product strategy, feature design, and prioritization.
● Provide authoritative subject matter expertise on an area or set of areas of particular focus, such as a set of methodologies or area of user psychology.
● Work with fellow researchers, designers, product teams, and other partners to devise sound research strategies, timelines, and goals of the business. Provide ongoing management of these efforts.
● Evangelize and promote user research to senior leaders. Educate leadership on the value of research, its best practices, and how to be critical consumers of user research.
● Partner with other Research leaders to set the standards for research strategy, methods, and reporting.
● Possible occasional travel ( < 10%).
What the Senior UX Researcher will bring
● Exceptional track record of conducting research for large scale, complex projects and delivering transformative insights.
● Scholarship, recognition, or other demonstration of authoritative subject matter expertise in a relevant topic of particular focus, such as a methodology, domain of inquiry, or area of psychology.
● Proven experience representing and evangelizing user research to business partners, especially senior leaders.
● Expert command over a wide range of qualitative and quantitative methods.
● Expertise in study design principles.
● Excellent communication, presentation, and collaboration skills.
● MS degree or higher in Psychology, HCI, Human Factors, or other related social science or research discipline.
● 5+ years experience in applied product/design research
What will make the Senior UX Researcher stand out
● Proficiency in descriptive and inferential statistics for social sciences.
● Experience using a remote usability platforms such as UserZoom, UserTesting.com or others.
● PhD in Psychology, Sociology, UX, HCI, Human Factors, or related research field strongly preferred.
● Cognitive psychology background, particularly in behavioral economics.
● Experience with rigorous ethnographic methods.
● Experience in eCommerce (B2C & B2B) and Search.
The hourly pay range for this position is $65.00 to $70.00/hr (dependent on factors including but not limited to client requirements, experience, statutory considerations, and location). Benefits available to full-time employees: medical, dental, vision, disability, life insurance, 401k and commuter benefits.
*Note: Disclosure as required by the Equal Pay for Equal Work Act (CO), NYC Pay Transparency Law, and sb5761 (WA).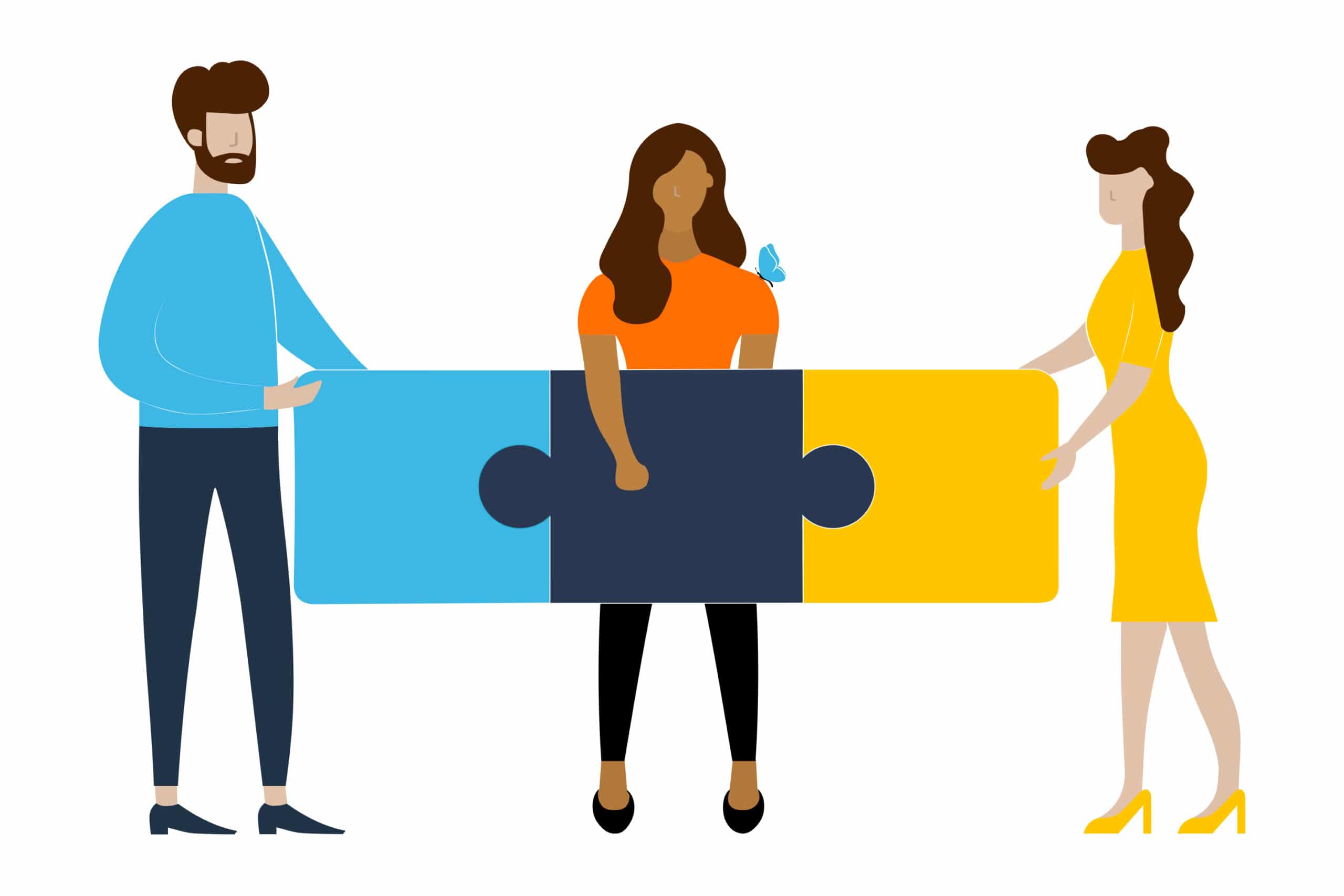 About Synergis
Our digital world has accelerated the need for businesses to build IT ecosystems that enable growth and innovation along with enhancing the Total experience (TX). Synergis partners with our clients at the intersection of talent and transformation to scale their balanced teams of tech, digital and creative professionals.
Synergis is an Equal Opportunity/Affirmative Action employer.
Learn more