Senior UX Researcher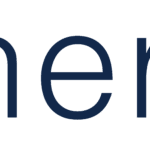 Synergis
Senior UX Researcher
36-month contract w/ potential for extensions or conversion perm (full medical, dental & vision benefits offered)
100% Remote – candidates can sit in any state EXCEPT for California at this time
Our client is looking for a Senior UX Researcher to sit on their Rentals and Repairs team within Enterprise UX working on incorporating VR into the space. 
UX Researcher Major Tasks, Responsibilities & Key Accountabilities:
60%-Creates research and usability strategy deliverables, including discovery findings, user journey maps, personas, and mind maps
20%-Participates in Agile UX activities such as user story development
10%-Communicates status of development design to supervisors and end users.
10%-Provides expertise on UX design development to meet user needs in a timely and cost-effective manner while ensuring the right things get done as per the governance process.
UX Researcher Essential Skills:
Education Required:
The knowledge, skills and abilities typically acquired through the completion of a bachelor's degree program or equivalent degree in a field of study related to the job.
Work Experience Required: 3
UX Researcher Preferred Qualifications:
5+ years of demonstrable experience as a User Researcher, UX Researcher, Usability Analyst, or similar role, with examples of research initiatives
2+ years leading a team of UX and/or User Research practitioners.
Experience in creating research and usability strategy deliverables, including: discovery findings, user journey maps, personas, debrief documentation, screeners, testing plan, task lists and mind maps.
Facilitate and participate in Agile UX activities such as user story maps, personas, design studios, etc. with the result to illicit ideas, assist team members with gaining shared understanding, and to align the product team and stakeholders.
Oversee and participate in all UX deliverables including but not limited to: mental models, user journeys, personas, scenarios, low & high fidelity prototypes, wireframes.
Must be able to drive UX team project deliverables to communicate the UX strategy and rationale such as project plans, research, personas, concept documents, task lists, workflows, information architecture, wireframes, page maps, interaction and behavior specifications, visual design and content strategy.
Experience in participating and facilitating user research and usability.
Degree in Marketing, Psychology, and Interaction Design, HCI preferred or other related degree or equivalent work experience.
UX Researcher Knowledge, Skills, Abilities and Competencies:
Ability to succinctly identify and document business requirements.
Expert analytical and problem-solving skills along with strong verbal, written and presentation skills.
Strong ability to influence business owners and senior management.
Ability to communicate to a wide variety of audiences, both business and technical, while working independently with minimal direction.
Ability to understand existing business processes and lead efforts to re-engineer processes.
Strong knowledge of project management methodologies and practices.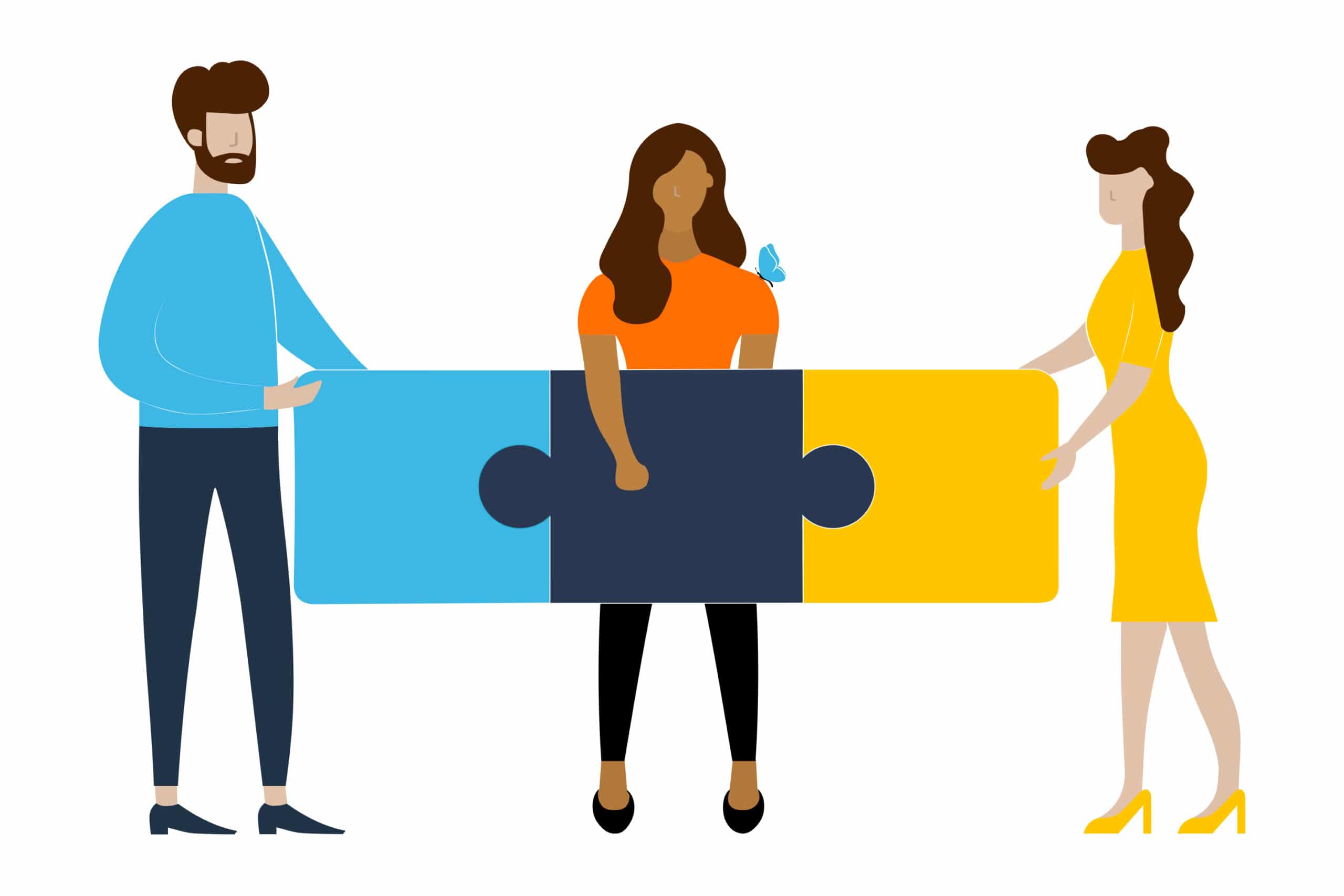 About Synergis
Our digital world has accelerated the need for businesses to build IT ecosystems that enable growth and innovation along with enhancing the Total experience (TX). Synergis partners with our clients at the intersection of talent and transformation to scale their balanced teams of tech, digital and creative professionals.
Synergis is an Equal Opportunity/Affirmative Action employer.
Learn more