Server Virtualization & Hardware Engineer
Server Virtualization & Hardware Engineer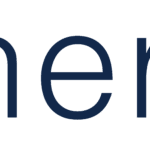 Synergis
Server Virtualization & Hardware Engineer
12 Month Contract | Atlanta, GA (Onsite/hybrid)
Synergis' client has engaged us in a search for a Server Virtualization & Hardware Engineer.  The candidate should be an experienced Server Engineer with expertise in virtualization server environment and the supporting hardware. The ideal candidate should have a minimum of 8 years of experience working within an enterprise data center environment.
Server Virtualization & Hardware Engineer| Background and Scope
Make decisions that have direct impact on the availability, performance, and cost of providing services to our customers. Broad latitude to identify opportunities for improvement and to drive them to implementation.

Implement Test, QA, and Production configurations.

Gathers customers' business requirements, issues, tactical and strategic initiatives, and shares this with team members to ensure we continue to improve our customer satisfaction and meet their business requirements.

Work with business partners, other IT support organizations, and vendors to strategize, plan and lead continual improvements in systems design, enhancements, and technology upgrades.

Provide direction and oversight in escalations to meet service objectives.

Ensures adherence to operational policies and procedures in compliance with corporate guidelines.

Participates in efforts to drive efficiencies and meet business agreements.

Maintains appropriate Metrics and Reporting processes.

Evaluates and validates problems & drives problem resolution.

Provides escalation support for VMware/Nutanix and hardware related incidents from L2 engineers.

Administration of ESX, DRS, HA, vSwitches, etc.

Administration of VMWare, vSphere, 6.x, and 7.x environments.

Administrator of Nutanix Prism Central and Pro environments.

Provide Customer service – although their work is mostly analytical, VMware administrators must possess a strong customer orientation, as they provide technical support as requested and explain complex topics in layman's terms.

Coordinate vendor activity and support as an escalation point for issues.

Utilize PowerCLI and PowerShell for scripting/automation of tasks.

Deployment, management, patching upgrades, and support of VMware/Nutanix technologies.

The candidate must be well rounded, possess maturity, vision, and a depth of experience that allows for grasping of issues quickly and making educated, critical judgments, and the ability to work with a diverse, high-performance team.
Server Virtualization & Hardware Engineer| Requirements
Teamwork and willingness to teach and train.

5-10 years of experience with multiple vendors with a focus on HPE and Dell hardware, blade servers, hyperconverged converged infrastructure and Synergy.

5-10 years of experience with VMWare (vCenter, vRealize OP's, vSan and Site Recovery manager).

3-5 years of experience with Nutanix (AHV, PrismPro, Calm and Leap).

Technical Experience with Microsoft Windows Server 2008/2012/2016/2019.

Excellent troubleshooting and analytical skills.

Excellent writing, communication, collaboration, and listening skills.

Experienced scripting skills (PowerShell/VB Script).

The ability to be in a 24/7 on-call rotation.
Server Virtualization & Hardware Engineer| Other:
Any offer of employment will be contingent on the successful completion of a full background check and drug screen

Atlanta based candidates

Position is currently hybrid
About Synergis
Synergis serves a myriad of clients across nearly all industries, from start-ups to Fortune 100 companies. The outcomes of these relationships are demonstrated in a growing list of more than 300 clients and industry recognition by Inc. magazine and the Atlanta Business Chronicle. From its foundation in 1997, Synergis has been successfully recruiting and placing IT professionals in all areas of information technology. Synergis has been successfully recruiting and placing IT professionals for over 20 years. For more information about Synergis, please visit the company website at www.synergishr.com.
Synergis is an Equal Opportunity/Affirmative Action employer.
About Our Client
Our client is one of the nation's premier transportation companies. They operate approximately 19,500 route miles in 22 states and the District of Columbia, serves every major container port in the eastern United States, and provides efficient connections to other rail carriers. Our client operates the most extensive intermodal network in the East and is a major transporter of coal, automotive, and industrial products.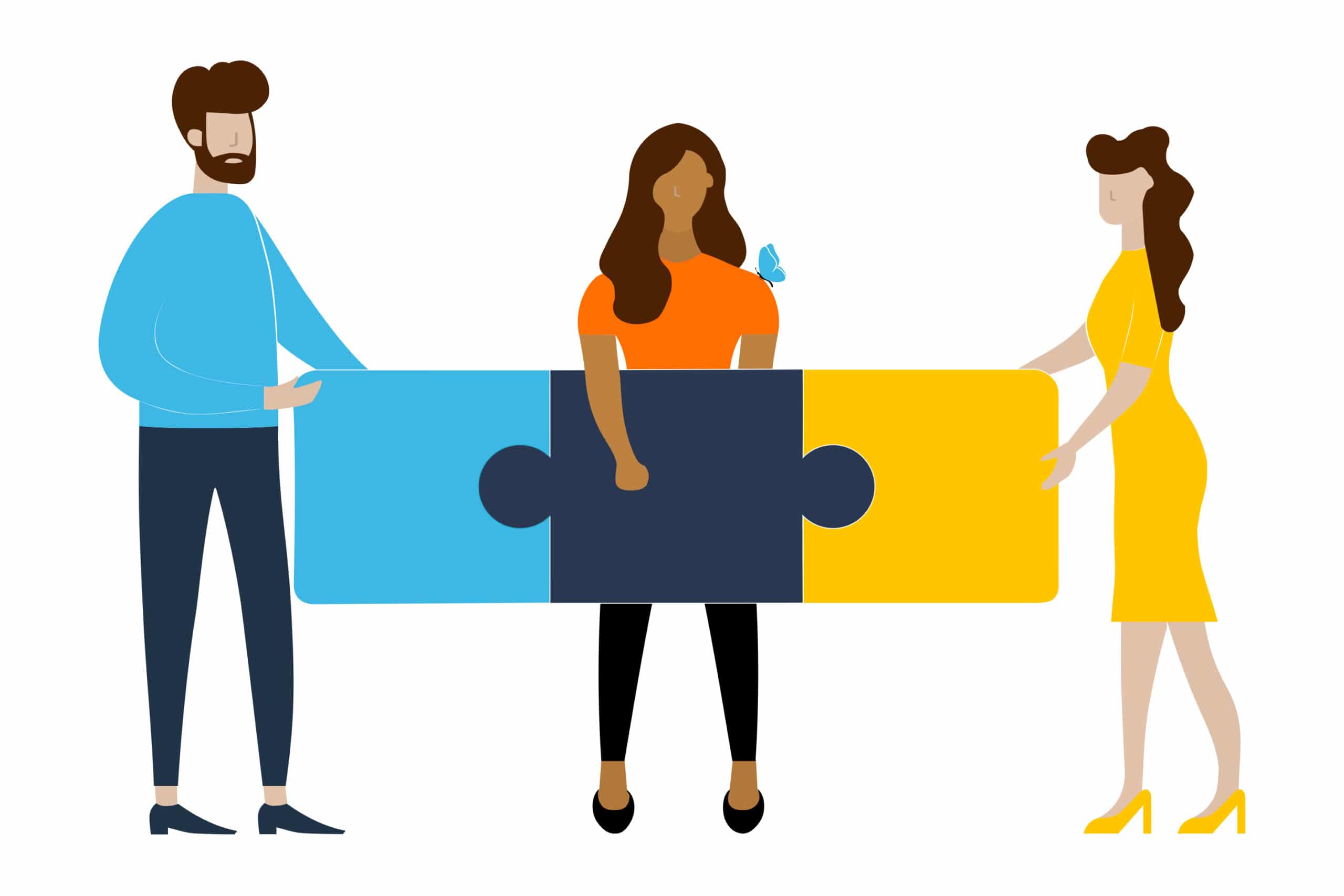 About Synergis
Our digital world has accelerated the need for businesses to build IT ecosystems that enable growth and innovation along with enhancing the Total experience (TX). Synergis partners with our clients at the intersection of talent and transformation to scale their balanced teams of tech, digital and creative professionals.
Synergis is an Equal Opportunity/Affirmative Action employer.
Learn more