Service Designer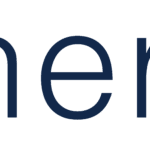 Synergis
Service Designer
Anticipated Duration: 18-month contract to perm placement (full medical, dental & vision benefits offered)
100% remote – candidates can sit any state EXCEPT for California
Doing the right thing for our clients is what we're all about, and that includes giving them the best possible user experience. In a business like ours, built around technology, the quality of digital interactions is essential. As a Service Designer, we'll look to you to champion dynamic best in class user experiences and leverage your expertise to deliver them. You'll provide input on every aspect of the experience from discovery and definition to design and implementation. It will require a precise eye for detail, a knack for storytelling, and creativity, compassion, and problem-solving abilities. You'll need excellent interpersonal skills and the ability to achieve agreement with partners and stakeholders.
This role will define UX strategy, and help build highly engaging, valued experiences for clients. Your impact will reach far beyond our clients and our business to set new standards for the whole industry.
Service Designer responsibilities:
Create world-class strategies for a wide range of user and business goals by leading program-level initiatives.
Define complex problems expertly through research, inform and ideate concepts through design thinking sessions, and deliver intuitive, engaging, and elegant experiences.
Design inspirational, useful, and usable experiences by placing the client first while balancing business needs.
Collaborate with UX Researchers to uncover user problems and to test concepts.
Collaborate with UX Designers to inform best-in-class UI designs.
As part of an agile process, work with teams to inform product visions, roadmaps and improve processes.
Work in partnership with cross-divisional teams and senior leaders.
Develop and leverage the professional network to foster collaboration across the enterprise, to support company-wide initiatives, and to improve the ability of the department to resolve issues.
Use a variety of qualitative and quantitative analysis techniques to continually improve the user experience.
Analyze data and client feedback to make critical design decisions.
Utilize expert understanding of the latest technology and devices to produce technically achievable, scalable, and efficient solutions.
Expertly present and sell design solutions to senior management, project teams, partners, and stakeholders to ensure the success of the strategy and to champion the best possible user experience.
Participate in special projects and perform other duties as assigned.
Service Designer requirements:
Undergraduate degree or equivalent combination of training and experience in a creative or technical field. Graduate degree preferred.
Minimum 5-7 years' experience in a UX role.
Expert knowledge in user-centered design principles, information architecture, prototyping, systems design, and interaction design.
A high degree of creativity, empathy, passion, and problem-solving ability.
In-depth knowledge of Design Thinking and user research methodologies.
Experience with end-to-end product development lifecycle and agile software developments.
Proven experience using data (both quantitative and qualitative) analysis techniques to inform design
Proven experience solving complex problems and designing world-class experiences for large-scale programs.
Service Designer specializations that will make an impact
Expert communication skills (storytelling, visualization) and the ability to get buy-in on those ideas within a large organization.
Proven ability to lead a team and program-level initiatives to success. Ability to turn failures into successes.
About Our Client: 
Our client is an American multinational home improvement retail corporation that sells tools, construction products, appliances, and services. Our client is the largest home improvement retailer in the United States. In 2021, the company had 490,600 employees and more than $151 billion in revenue.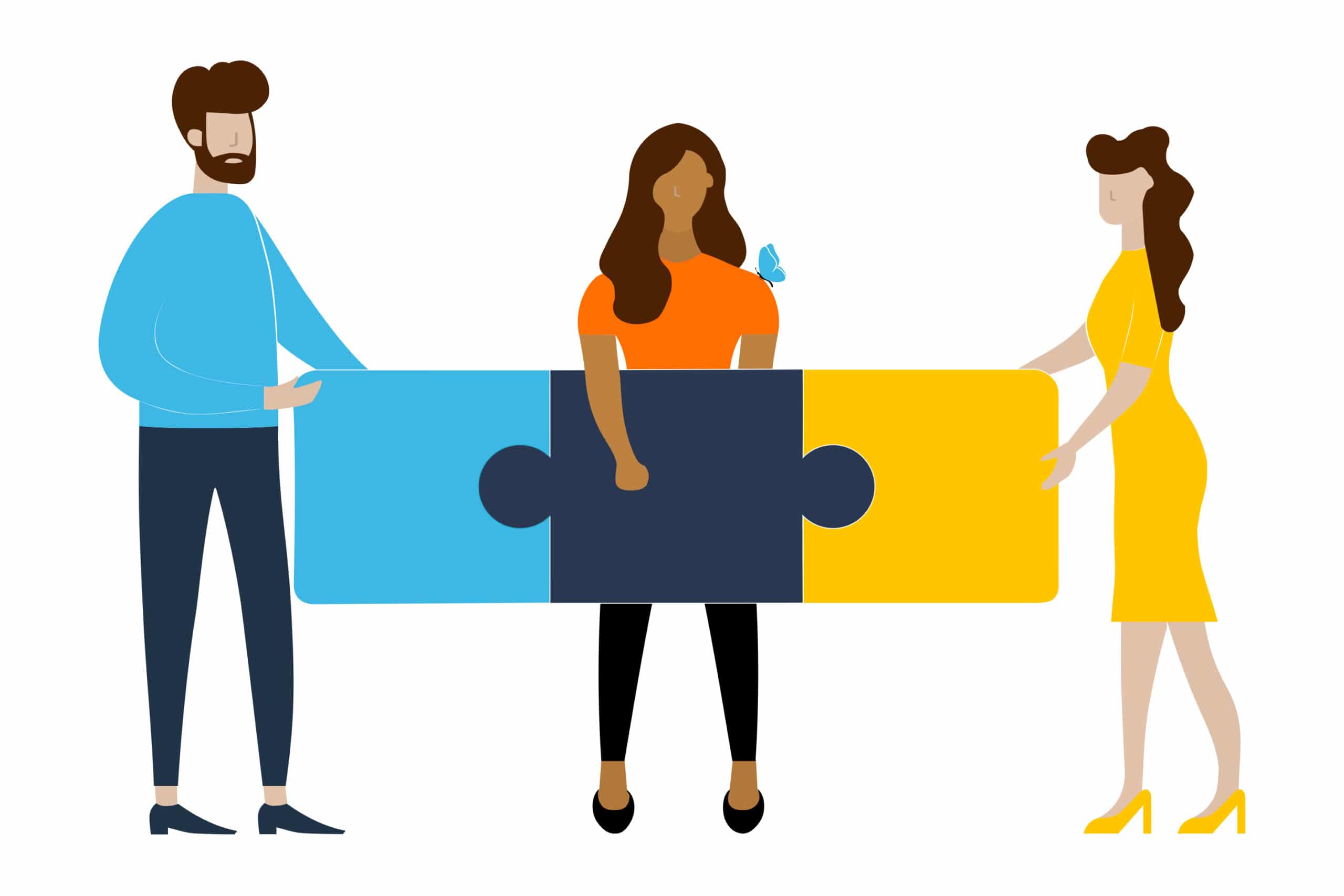 About Synergis
Our digital world has accelerated the need for businesses to build IT ecosystems that enable growth and innovation along with enhancing the Total experience (TX). Synergis partners with our clients at the intersection of talent and transformation to scale their balanced teams of tech, digital and creative professionals.
Synergis is an Equal Opportunity/Affirmative Action employer.
Learn more