Social Specialist Marketing Manager
Social Specialist Marketing Manager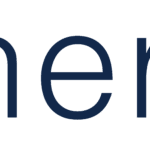 Synergis
Title: Social Specialist Marketing Manager
Location: San Bruno, Los Angeles, or New York
Duration: 6+ Month Contract (medical, dental, vision benefits offered)
As the leader for our client, you're responsible for driving editorial strategy & community management across global handles (225M+ followers). This role reports to the Group Social Product Marketing Manage.
You will be the data-driven strategic lead, managing a team of ~4, owning social platforms and content strategy, editorial voice & community management, including launching on TikTok and Shorts. You collaborate across initiatives, regions & XFN teams on campaigns and promotions.
You drive optimization & innovative use of social across platforms. You coordinate with the global, regional, and local social teams to drive greater business impact towards OKRs. You lead regular performance reporting & analysis. You influence & implement learnings through best practice playbooks & roadshows with XFN & exec stakeholders. You work closely with GRL social stakeholders to surface insights and drive innovation in globally holistic strategy.
You own reactive social, leading the team, including oversight of round-the-clock social listening, crisis & escalation monitoring, reporting & rapid response including XFN alerts & coordination. You drive creative development, social listening & community management to earn & protect Brand Love. You have solid creative judgment & make editorial decisions with minimal guidance, navigating cultural context & brand perception to seize opportunities, while protecting the brand from potential risk.
You're embedded in social communities. You're on the pulse of timely trends & Gen Z relevance. You know which creators & artists matter most. You're plugged into mainstream, & go deep into niche, passionate fan communities.
Overall Responsibilities:
You have an analytics background and influence change based on data-driven insights. You manage agencies to deliver efficient and effective work. You're a team player who navigates operational complexity with curiosity and positivity and have excellent written and verbal communication skills.

Lead creation of editorial & community management strategy. Manage tools and resources that elevate insights, excellence, and expertise. Work closely with regional and local teams to integrate cultural nuance.
Top 3 Daily Responsibilities:
Lead & manage the team owning globally inclusive social platform and content strategy, editorial voice, & community management. Drive innovation with regular account audits. Leverage and test platform, content & engagement tactics. Launch and manage Gen Z social platforms, including TikTok and Shorts.

Lead development of reactive approach. Oversee round-the-clock social listening, crisis & escalation monitoring, reporting & rapid response including XFN alerts & coordination.

Own social editorial decisions with minimal guidance on behalf of the team to quickly assess risks and rewards in real time and action accordingly. Maintain close partnership with Crisis & Escalations to stay on-top of potential issues.

Work with Infrastructure & Strategy lead to set KPIs, contextualize success & guide strategic recommendations using qualitative and quantitative analysis.
Required Skills:
Bachelor's degree or equivalent practical experience.

More than 10 years of experience working within global social media, influencer or digital marketing.

More than 5 years as a people manager.

Experience in social, data science, data analytics and/or social analytics.

Experience managing social for a global media/entertainment brand or public figure.

Experience with social measurement tools and datasets like Crimson Hexagon, ZignalLabs, Sysomos, Sprinklr, SimilarWeb, Netbase, Quintly.
Nice to have Skills (not required):
Strong written and communication skills.

Experience with social planning, measurement and navigating operational complexity.

Strategic and hands-on experience with all major social media platforms.

Ability to keep up with the pulse of industry trends and cultural conversations and have a strategic.

POV on how it informs our work Experience collaborating in a dynamic and fast-paced work environment.

Ability to influence at all levels and work effectively across functions and geographies
The hourly pay range for this position is $73.76 – $196.69/hr (dependent on factors including but not limited to client requirements, experience, statutory considerations, and location). Benefits available to full-time employees: medical, dental, vision, disability, life insurance, 401k and commuter benefits.
*Note: Disclosure as required by the Equal Pay for Equal Work Act (CO), NYC Pay Transparency Law, and sb5761 (WA)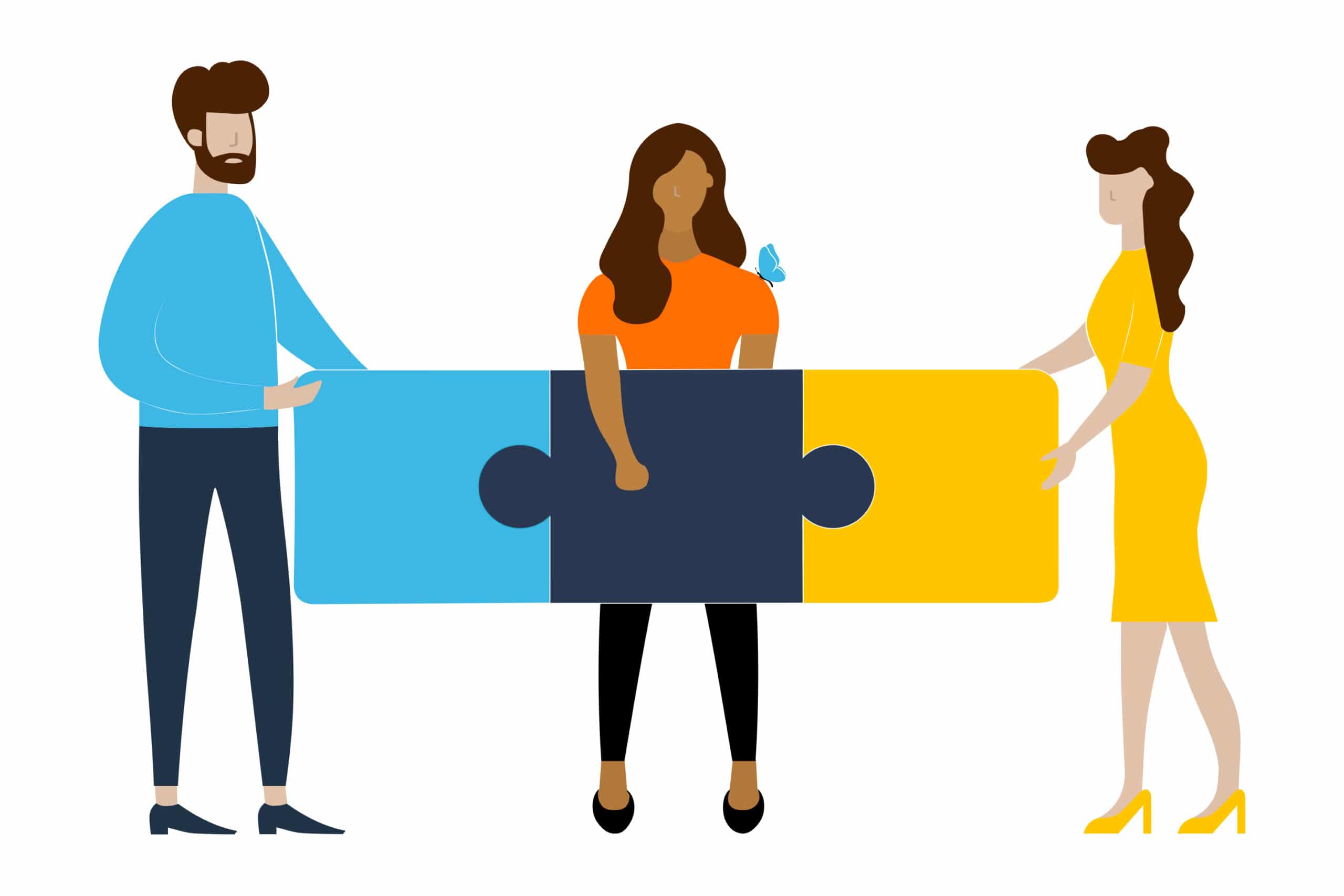 About Synergis
Our digital world has accelerated the need for businesses to build IT ecosystems that enable growth and innovation along with enhancing the Total experience (TX). Synergis partners with our clients at the intersection of talent and transformation to scale their balanced teams of tech, digital and creative professionals.
Synergis is an Equal Opportunity/Affirmative Action employer.
Learn more