Software Automation Engineer – RPA
Software Automation Engineer – RPA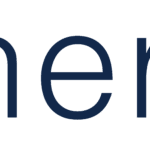 Synergis
Software Automation Engineer – RPA
Direct Hire / Contract to Hire
Atlanta, GA | Hybrid 
Synergis' client, a leading global law firm, has engaged us in a search for a Software Automation Engineer – RPA.  Our client has a large inventory of successfully deployed robotic process automations (RPA).  Their bots span from back-office to client-facing applications and continue to invest in expanding their RPA capabilities into new areas.
The Software Automation Engineer will play a critical role in rolling out new and supporting existing, enterprise-wide software development and automation initiatives. On the automation front, the Engineer will be responsible for development of new automations, developing enhancements to existing automations and maintaining accurate automation documentation. On the software engineering front, the Engineer will be responsible for .Net, SQL development and PowerApps development on Power Platform
Software Automation Engineer – RPA | Background and Scope 
Work with stakeholders to identify new automation opportunities across the enterprise and develop proof of concepts for review and approval.
Develop new automation solutions and enhancement to existing automations.
Design UiPath / RPA process solutions in accordance with standard UiPath design principles.
Problem-solve issues that arise in day to day running of UiPath / RPA processes and provide timely responses and solutions.
Serve as primary support person for RPA based automation efforts across the enterprise.
Develop fixes to incidents.
Software Automation Engineer – RPA | Requirements
Bachelors or Masters in Computer Science, Information Technology, Computer Systems, or equivalent formal training preferred
3-5 years of experience in an IT related role supporting development and implementation.
3+ years' experience in .NET / SQL development
Moderate level of expertise in SQL Server and Azure technologies
Passion for learning new technologies a MUST
1+ years of work in automation (UiPath experience a plus) 
1+ years of automation implementations experience (RPA specifically a plus).
Understanding of workflow-based logic and the ability to both understand a business process from a workflow diagram and to conceptualize it as an automated solution.
Experience in and Agile environment developing software requirements and managing projects 
Experience with process improvement and optimization of IT projects.
An aptitude for problem solving, with the ability to take a logical route to the source of an error. 
Strong interpersonal skills and the ability to develop internal and external relationships quickly.
Software Automation Engineer – RPA | Preferred:
Knowledge in UiPath software, including Orchestrator preferred, but will train.
1-2 years of experience in Power Platform and developing PowerApps desired, (will train)
UiPath Certified RPA Associate certification and legal industry knowledge preferred.
Software Automation Engineer – RPA | Other:
Ability to work for any US based company without sponsorship now or any time in the future
Environment:  Business Professional
Hybrid work situation with 1 day onsite required
Local, Atlanta-area based applicants only
About Our Client 
Our client is celebrating more than 130 years of service!  They are an international law firm that represents a broad array of clients, including half of the Fortune Global 100, with 1,200 lawyers in 23 offices in the United States, Europe, the Middle East and Asia. The firm has handled matters in over 160 countries on six continents and is consistently recognized for the results it obtains, uncompromising commitment to quality, and dedication to understanding the business and culture of its clients.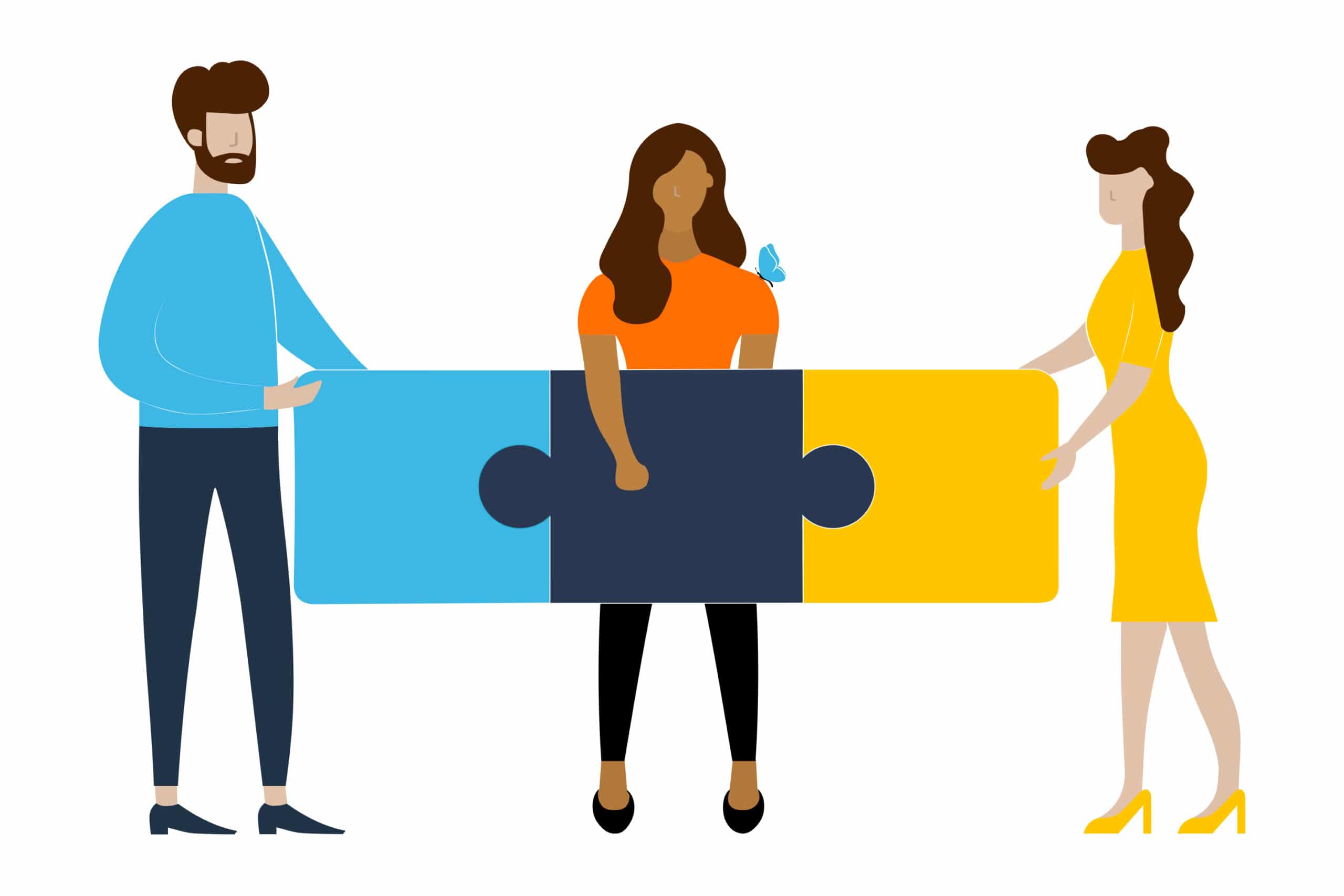 About Synergis
Our digital world has accelerated the need for businesses to build IT ecosystems that enable growth and innovation along with enhancing the Total experience (TX). Synergis partners with our clients at the intersection of talent and transformation to scale their balanced teams of tech, digital and creative professionals.
Synergis is an Equal Opportunity/Affirmative Action employer.
Learn more