Software Engineer – Automation/Python
Software Engineer – Automation/Python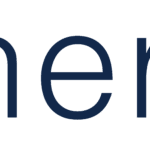 Synergis
Software Engineer – Automation/Python
Direct Hire 
Atlanta, Ga
Hybrid/ Remote
Synergis' client is seeking a strategic, forward-thinking individual who be responsible for developing and supporting capabilities for Custom Order Management and Supply-Chain management related applications. This individual will see the needs of business stakeholders and transform those needs into application on the enterprise level.
Software Engineer| Background and Scope 
Bachelor's degree in Information Technology or Computer Science (relevant experience can be substituted for the required education based on one calendar year of experience for one academic year of education) 
5+ years of software development & implementation experience
The Software Engineer will have experience with Agile development methodologies and tools such as Jira, Confluence, and Bitbucket
CI/CD development experience is required, preferably using Jenkins pipelines.
Experience working with Docker and container orchestration technologies such as Docker Swarm or Kubernetes
Mobile / Web JavaScript frameworks experience (Angular/React knowledge is a plus)
Experience with at least one DB platform: PostgreSQL (preferred), SQL Server, Oracle, or MySQL
Experience with either, Prometheus, Grafana, Jenkins, Dynatrace, Terraform, Splunk.
The Software Engineer will be integrating automated software quality and security check frameworks, such as SonarQube, HP-Fortify, and Jenkins
Ability to write testable code with focus on Unit test and code coverage frameworks
Disclosure:  The pay range for this position is $90,000.00 to $130,000.00 base salary (dependent on factors including but not limited to client requirements, experience, statutory considerations, and location). Benefits available to full-time employees: medical, dental, vision, disability, life insurance, and 401k *Note: Disclosure as required by the Equal Pay for Equal Work Act (CO), NYC Pay Transparency Law, and sb5761 (WA).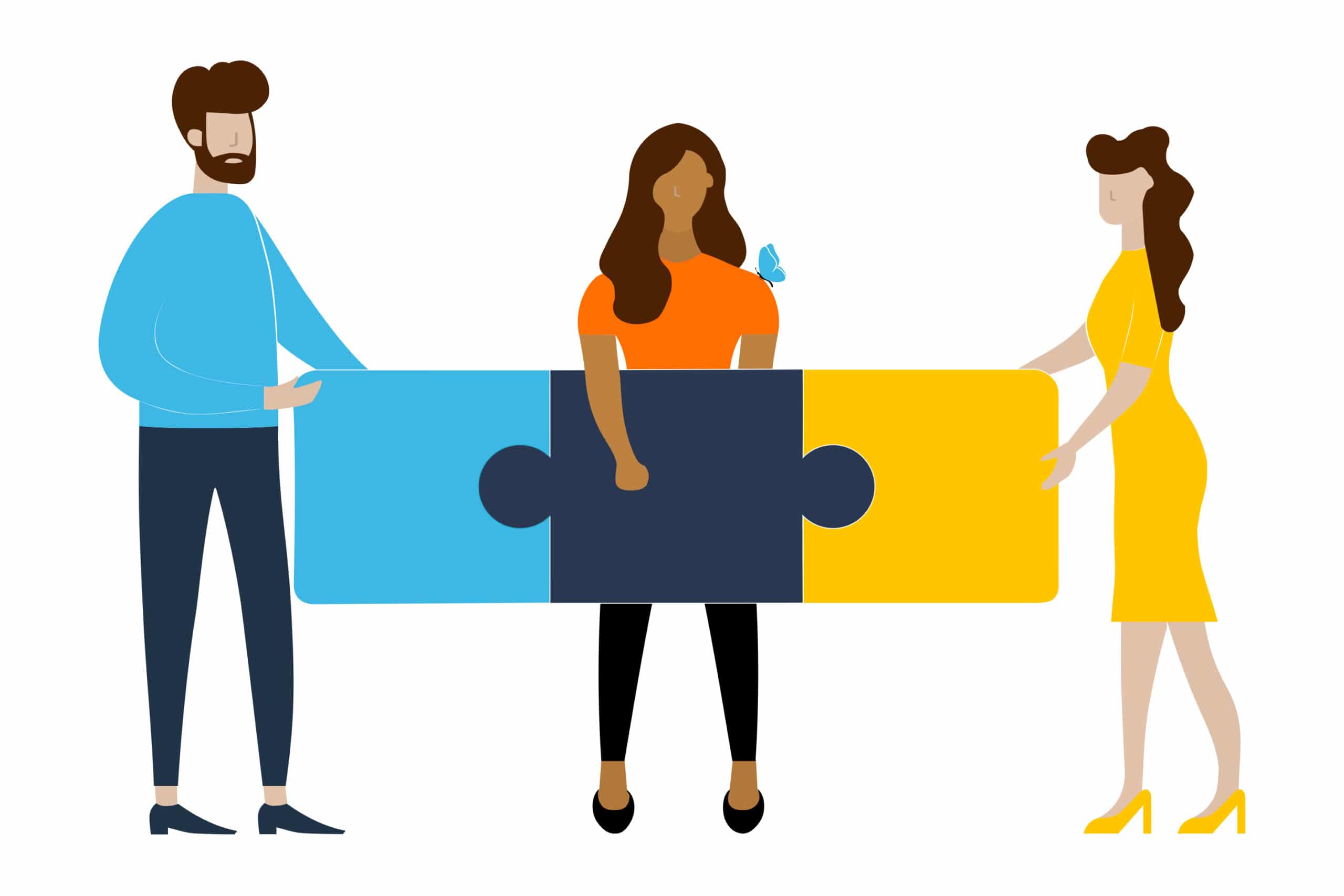 About Synergis
Our digital world has accelerated the need for businesses to build IT ecosystems that enable growth and innovation along with enhancing the Total experience (TX). Synergis partners with our clients at the intersection of talent and transformation to scale their balanced teams of tech, digital and creative professionals.
Synergis is an Equal Opportunity/Affirmative Action employer.
Learn more