Software Engineer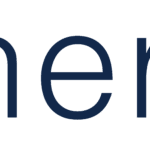 Synergis
Title: Software Engineer
Anticipated Duration: 4 Month Contract
Location: Sunnyvale, CA
Project Overview:
Hub provides Suite businesses and consumers with cross-platform collaboration and communications technology via products. The Hub EngProd team supports development of the next iteration of these products, with a focus on improving product quality, and speed and ease of product development.
Software Engineer Overall Responsibilities:
Work closely with engineers to improve test automation coverage.
Software Engineer Top 3 Daily Responsibilities:
Collaborate with engineers to review existing automated tests, prioritize candidates for improvement, and implement the improvements.

Review regression tests and identify candidates for left-shifting, and implement.

Monitor the automated tests for any flakiness.
Software Engineer Required Education, Experience and Skills:
Bachelor's degree in Computer Science or related field.

1+ years of minimum experience as an SDET, developer or automation engineer.

Excellent verbal and written communication skills.

Experience in one or more of the following : test automation, refactoring code, test-driven development, build infrastructure, debugging, testing frameworks.

Strong background in Android and/or Web test  infrastructure.

Experience in test automation using Java, Javascript

Experience in web development using frameworks and testing tools (Eg. Web driver), or Android development using Android SDK.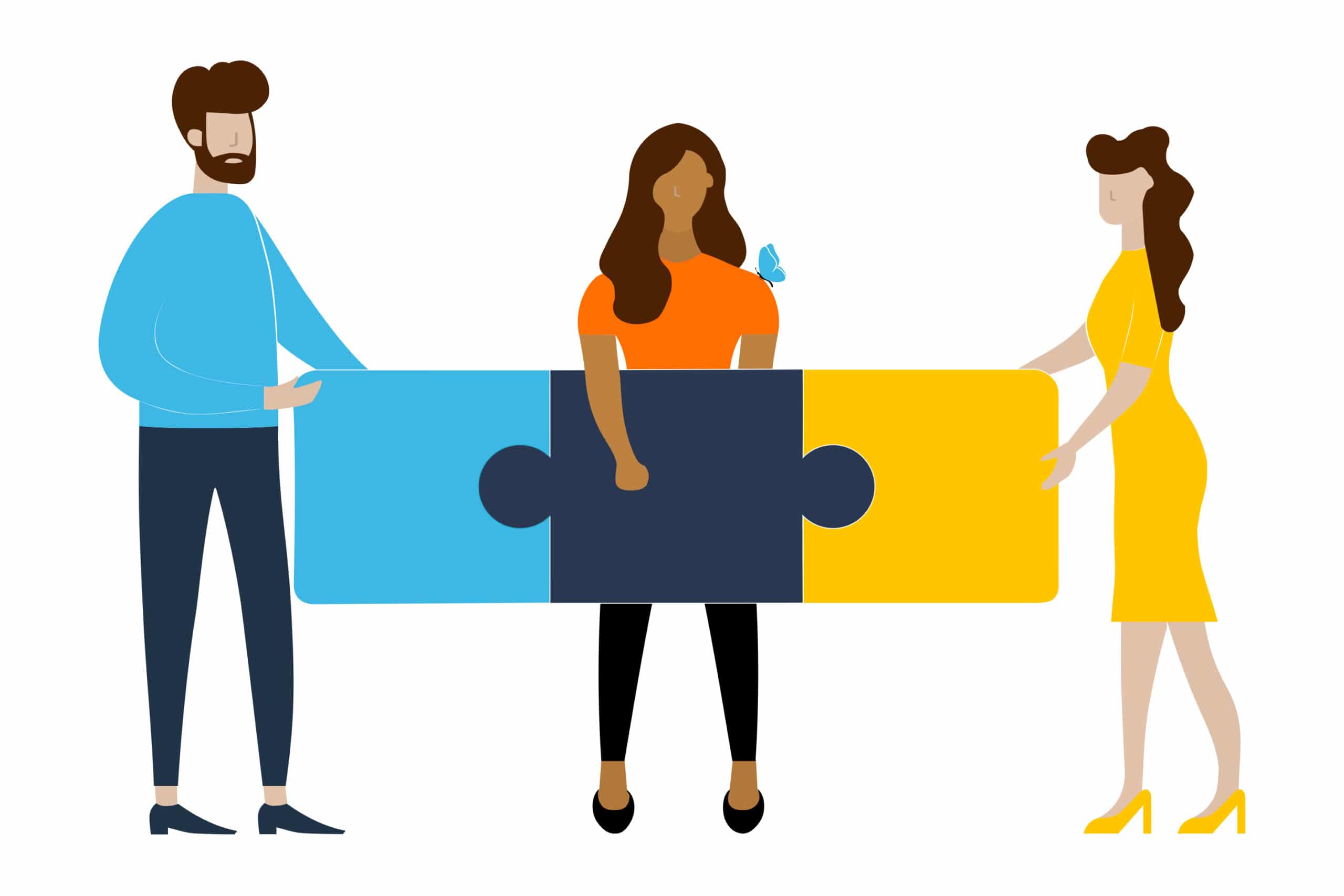 About Synergis
Our digital world has accelerated the need for businesses to build IT ecosystems that enable growth and innovation along with enhancing the Total experience (TX). Synergis partners with our clients at the intersection of talent and transformation to scale their balanced teams of tech, digital and creative professionals.
Synergis is an Equal Opportunity/Affirmative Action employer.
Learn more