Sr. Software Engineer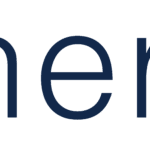 Synergis
Title: Sr. Software Engineer
Duration: 12 Month Contract
Location: Sunnyvale, CA
You will be an essential part in the design, development, build, release and support of Enterprise Software following cloud first approach. We are an innovative team solving enterprise scale problems and providing solutions. You will be responsible for designing and implementing real time and interactive web front ends and building back-end infrastructure required to support it. Come join us and learn from the best while transforming your career.
Sr. Software Engineer Responsibilities:
Design and develop software application and automation tools to power our azure journey.

Provide technical leadership, driving and performing best engineering practices to initiate, plan, and execute large-scale, cross functional, and company-wide critical programs.

Excellent communication skills, both verbal and written with relationship building, collaborative skills and organizational skills across multiple business units.

Provide DevOps support for business-critical applications that are being developed.
Sr. Software Engineer Required Education, Experience and Skills:
B.S. or higher in Computer Science or related technical discipline, or related practical experience.

Experience developing and hosting full stack applications.

At least 6 years of experience in Java programming with understanding of object-oriented programming, SDLC and software design principles

Experience working with relational (Mysql, MSSQL).

Experience in UI frameworks like ReactJS etc.

Experience with developing all layers of MicroServices including UI, Controller and Database.

Experience in designing and implementing software that is performant at scale.

Experience in API design (REST based) and development, with understanding of building performant and scalable systems.

Experienced in POC based development approach.
Sr. Software Engineer Preferred Experience and Skills:
Experience in developing azure native applications.

Experience with workflow management tools and technologies (no-code process automation).

Exposure to Test Driven development methodologies.

Never ending passion to learn and stay up to date with the current technologies in azure and ability to work within the teams.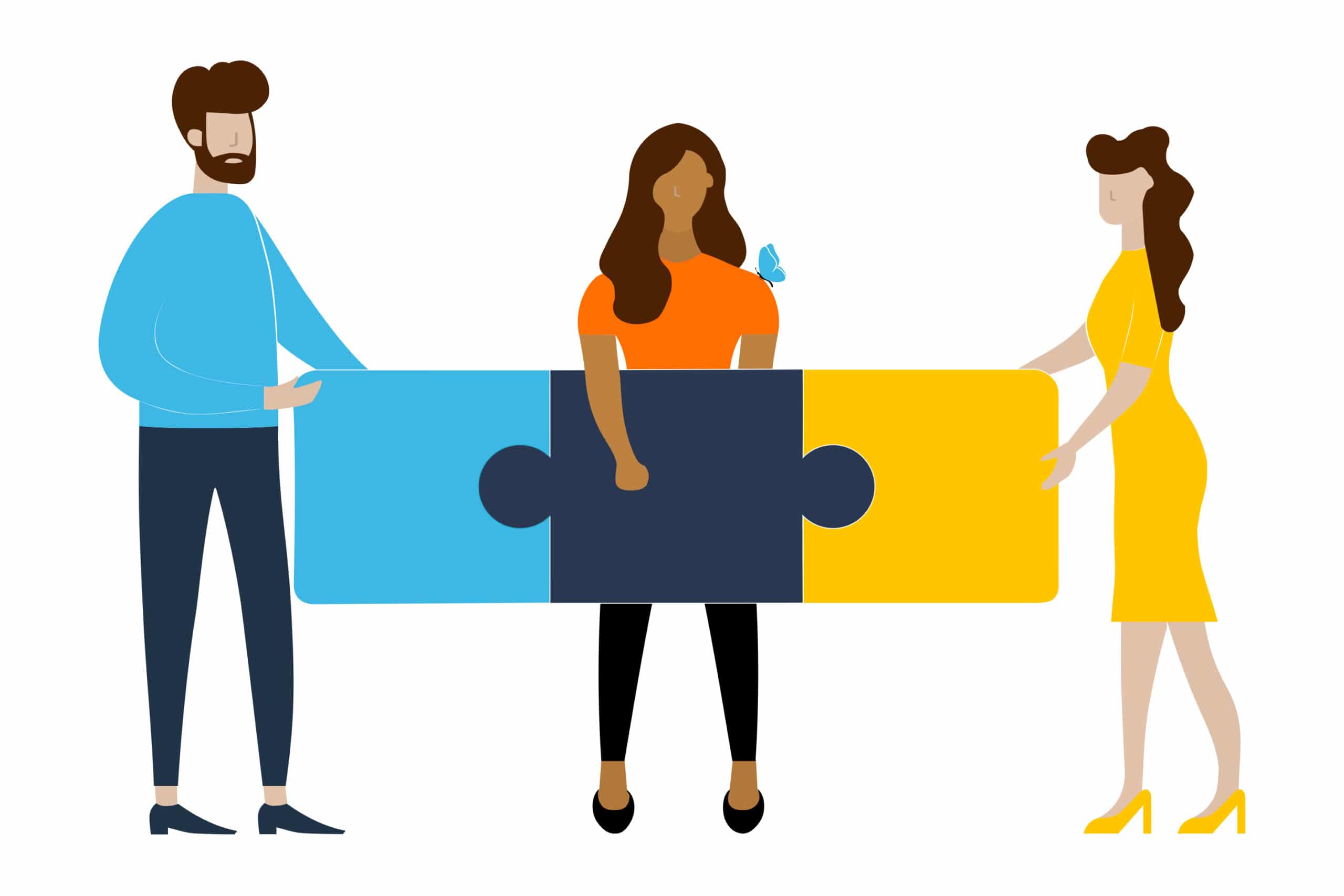 About Synergis
Our digital world has accelerated the need for businesses to build IT ecosystems that enable growth and innovation along with enhancing the Total experience (TX). Synergis partners with our clients at the intersection of talent and transformation to scale their balanced teams of tech, digital and creative professionals.
Synergis is an Equal Opportunity/Affirmative Action employer.
Learn more