Staff UX Designer Synergis
Staff UX Designer w/ Automotive Retail company 
100% Remote (travel may be needed once or twice a quarter for user research purposes – travel paid for by client)
6-month contract to hire (full medical, dental & vision benefits offered)
The Staff Full-stack UX Designer will collaborate with senior leadership to envision seamless and intuitive customer experiences. The team's job is to alleviate the complexities of their business by building strong relationships with product owners, subject matter experts, technical development teams, and other critical business departments. Candidates will need to balance user experience expertise, creative insight, and business solutions to deliver customer-focused solutions successfully. This leader will be a decision-maker on enterprise initiatives through vision and approach engagements with senior experienced leads and managers. You will be responsible for large-scale projects, UX strategy, and research, in addition to final content/deliverables across digital properties.
Staff Full-stack UX Designer Key Responsibilities:
Strong communicator and ability to advocate for the user in both internal and client conversations

Ability to educate team members, from C level to junior UX, about the value of UX, its methodologies, and practices

User research expertise

Ability to create UI wireframes, workflows, and high-fidelity mockups

Ability to use analytic tools to explore usability issues to discover patterns and previously hidden insights to enhance the usability of B2C and B2B web properties

Experience working on tone and voice, style, and user journeys of personas

Experience collaborating with crucial engineering teams to provide product feedback and suggestions to improve the customer experience constantly and overall success of the solutions implemented

Extensive experience leading design thinking workshops, collaborative working sessions, and product review meetings

Translate feedback into concrete user-centered design solutions

Extensive experience creating testing plans and running multivariate, A/B testing, etc.

Ability to provide critical feedback and strategic UX support during beta pilots and post-launch deployment

Educate team members and stakeholders on usability best practices

Keep up to date with industry trends in all fields that relate to UX/UI, including mobile design, IA, technology, responsive design, and B2B standards
Staff Full-stack UX Designer Core Competencies:
Lean UX

Design thinking

Agile

Kanban

Develop and write personas

Creation of user journey

MVP scoping and task estimation
Research
UX & Competitive Audit

Data gathering

Problem statement definition to direct research plan creation

User research – ability to lead several research projects and synthesize findings

Experience using analytics/AI tools to expedite research efforts is a plus

Write survey questionnaires and conduct survey studies

Organize and perform usability testing, both moderated and unmoderated

Analyze and interpret data into appropriate feedback and recommendations to share with management and team members

Perform field research with end-users to understand their working environment and to inform design details

Elicit constructive feedback from end-users using standard informal usability techniques and methodologies
Testing And Iteration
Write and conduct user testing strategies

Strong process for testing and iteration

Test low-fidelity, medium-fidelity, and high-fidelity prototypes across the different stages of the design process to provide feedback and recommendations to the business

QA implemented solutions for ongoing project development and site maintenance
UX Strategy
Develop visual representations of the interactions, site layout, navigation, controls, workflows, and prioritizations between the user and the system

Create interaction design for development and creative purposes

Participate in an agile/iterative approach to support site maintenance and improvements on an ongoing basis

Produce prototypes of working wireframe designs
Senior Full-stack UX Designer Tools:
Figma, Sketch, Adobe XD

Illustrator and Photoshop

Maze and mouseflow

Microsoft Office suite

JIRA

HTML5, CSS3, and Javascript
Staff Full-stack UX Designer Qualifications:
6-8 years' experience in user experience strategy working for a large brand

Direct experience in driving digital growth in B2C, B2B, digital marketing

Experience working with B2B, B2C, digital marketing, and partners

Experience of working in a global and virtual environment

A solid familiarity with a variety of processes and approaches focusing on user-centered design methods

Demonstrates a detail-oriented mindset

Excellent communication skills

Creative ideas with a problem-solving mindset

Experience working in an agile/scrum development process

Experience developing design deliverables to communicate functional behavior to stakeholders effectively

A collaborative attitude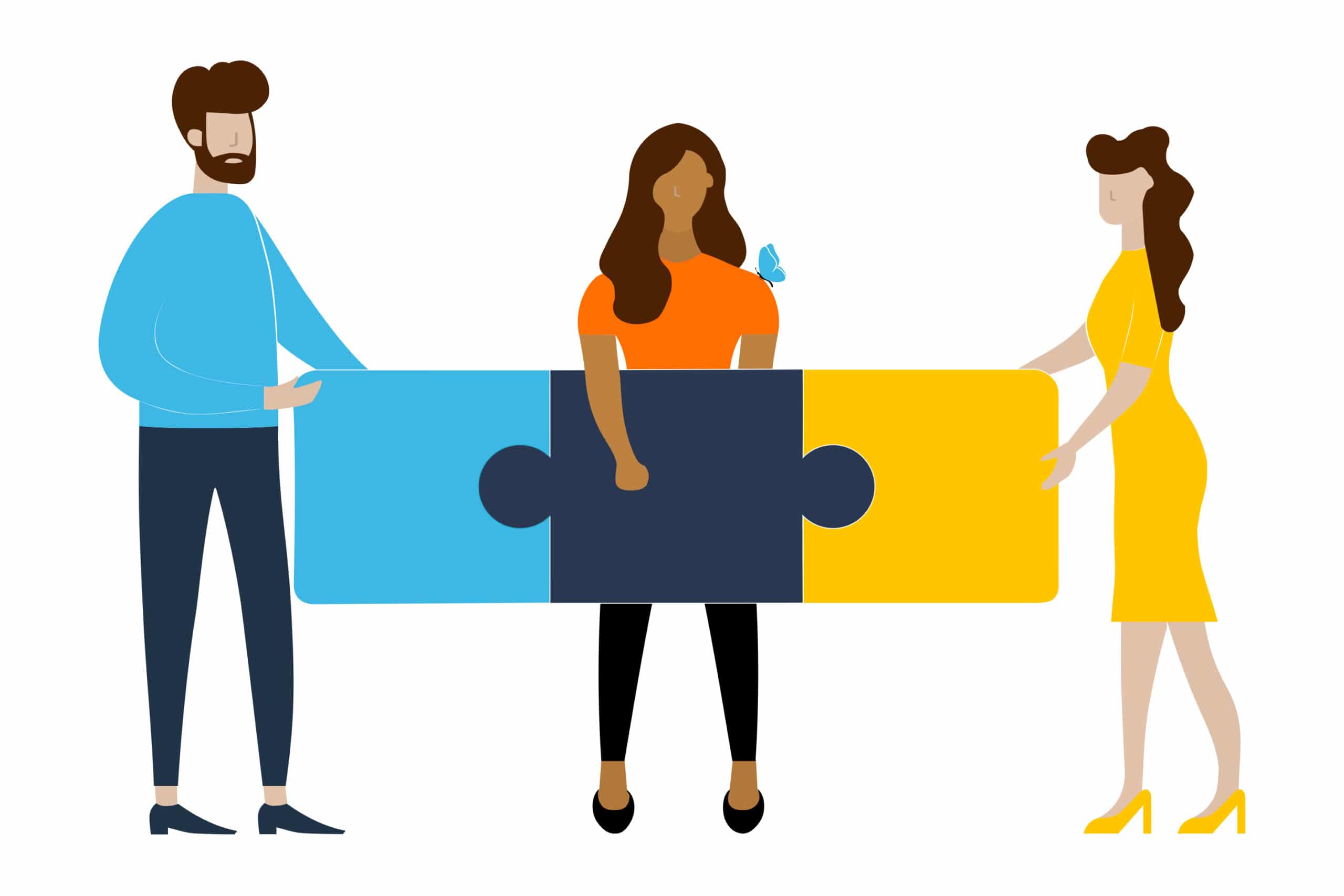 About Synergis
Our digital world has accelerated the need for businesses to build IT ecosystems that enable growth and innovation along with enhancing the Total experience (TX). Synergis partners with our clients at the intersection of talent and transformation to scale their balanced teams of tech, digital and creative professionals.
Synergis is an Equal Opportunity/Affirmative Action employer.
Learn more