Strategic User Insights Program Manager
Strategic User Insights Program Manager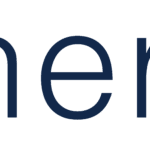 Synergis
Title: Strategic User Insights Program Manager
Anticipated Duration: 5 Month Contract
Location: Boulder, CO
Project Overview:
We deliver user-centric support experiences to help Users get the most. Specifically, the role of the Strategic User Insights team is to help gUP better understand users' expectations, preferences and experiences with support.
Strategic User Insights Program Manager Overall Responsibilities:
As a program manager for User Insights, you are responsible for synthesizing and organizing existing insights sources (including past research reports, data analytics, industry trends, etc.) to advocate for a better support experience across all our Products. You work with teams of experts (UX, researchers, Analytics teams, agencies…) to compile insights sources and make them easily accessible across the organization. You are an expert at organizing existing content via sites and drive and creating compelling presentations via slides. 
Strategic User Insights Program Manager Top 3 Daily Responsibilities: 
Create and maintain an internal team site (using Sites) consolidating existing insights and focusing on making it a content hub

Organize and catalog team resources and past work via Drive and Sites

Synthesis of insights from various data sources (UXR, analytics, industry information) using Slides
Strategic User Insights Program Manager Required Education, Experience and Skills:
Bachelor's degree or equivalent practical experience.

5+ years of experience in program management and insights work/market research

Program Management

Google Sites – Creating and maintaining content

Google Slides – creating / editing presentations 

Executive Communication

Program Management, strong communication, collaboration
Strategic User Insights Program Manager Preferred Experience and Skills:
Experience with user-centric research or analytics, Influencing, ability to work in ambiguity

Experience leading strategic / ambiguous programs from inception to action

Experience with user-centric research or analytic programs (User Studies, User Behavior, Targeted user research, managing research agencies, User Voice, analytics insights, datamining).

Experience collaborating with execution partners (f.i. research agencies, Analytics teams).

Experience connecting with and influencing with senior stakeholders
The hourly pay range for this position is $56.90 to $63.22/hr (dependent on factors including but not limited to client requirements, experience, statutory considerations, and location). Benefits available to full-time employees: medical, dental, vision, disability, life insurance, 401k and commuter benefits.
*Note: Disclosure as required by the Equal Pay for Equal Work Act (CO), NYC Pay Transparency Law, and sb5761 (WA).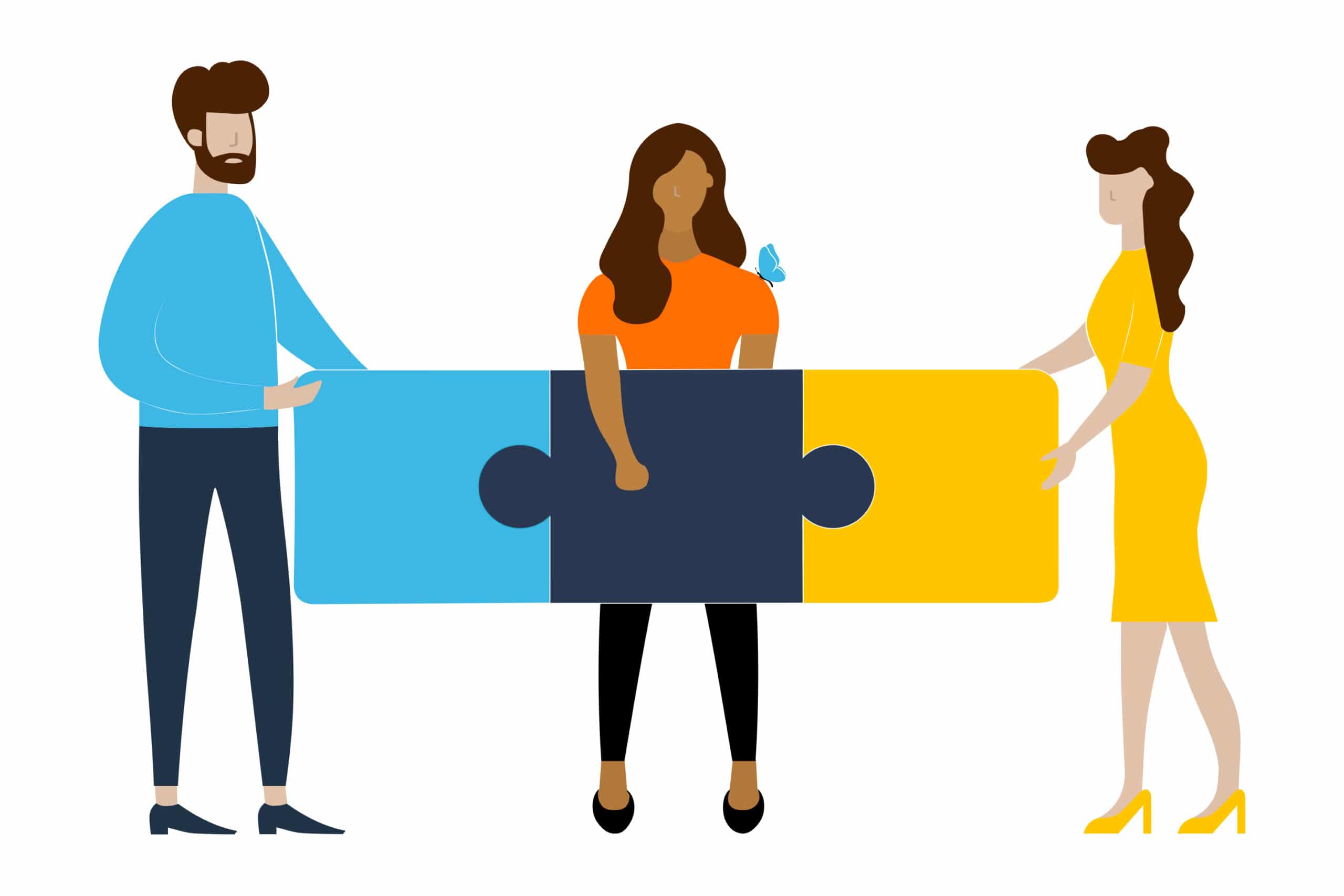 About Synergis
Our digital world has accelerated the need for businesses to build IT ecosystems that enable growth and innovation along with enhancing the Total experience (TX). Synergis partners with our clients at the intersection of talent and transformation to scale their balanced teams of tech, digital and creative professionals.
Synergis is an Equal Opportunity/Affirmative Action employer.
Learn more