Support Specialist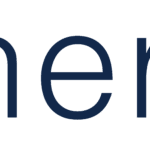 Synergis
Support Specialist 
6 Month Contract / Contract to Hire
100% Onsite | Sunday through Wednesday
Synergis' client, a global leader delivering streamlined global support solutions on behalf of technical product manufacturers, has engaged us in a search for multiple Customer Support Specialists to augment and/or join their growing team!  The Customer Support Specialist is the first point of customer contact with key responsibilities that include:
Rapid response to requests for assistance
Accurately framing each case and assigning cases to the appropriate technical support team
Conducting pre-games with Field Engineers running ready for on-sites
Parts dispatch
Support Specialist | Background and Scope 
Monitoring all inbound communications to ensure that all channels (phone, email & console) are handled promptly & that none are missed
Quick & efficient responses to customer / partner requests for technical support
The Support Specialist will be directing the diagnosis & workflow of each service event to ensure successful conclusion
Adhering to established procedures & protocols to ensure superior customer satisfaction
Delivering responsiveness & integrity in all customer communications
Accurately documenting, tracking & monitoring cases to ensure timely resolution
Contacting, vetting, securing & working with the chosen FE to successfully execute each field event
Seeking aid & help from staff as needed
Escalating to management and partners per established procedures
Working to accomplish assigned goals & objectives
Actively participating in the shift rotation including weekends, after hours & holidays as needed
Performing other duties and projects as assigned.
Support Specialist | Requirements
Previous Customer service and/or support experience
Knowledge of office automation products, Office 365 (Outlook & Excel, in particular)
Log gathering experience
Case management experience in Salesforce Service Cloud preferred 
Experience with Office 365 (Outlook & Excel, in particular) and strong technical aptitude to learn new IT programs. 
Salesforce Service Cloud user experience preferred, but not required
Strong: 

Dedication and focus on customer satisfaction and follow-through
Phone presence coupled with outstanding customer service skills
Multitasking skills – Ability to handle multiple priorities across multiple projects in an organized and efficient manner.
Organizational skills
Documentation Skills
Communication skills – verbal, face-to-face and by phone, and written – for both internal and external interactions.
Ability to work independently

Ability to multi-task in an energetic environment
The Sopport Specialist will be highly self-motivated and directed
Support Specialist | Other:
A high school diploma (or equivalent) is a minimum requirement for this position.
Demonstrate a legal ability to work within the United States via I9 verification.  Ability to work for any US based company without sponsorship, now or anytime in the future.
Candidate will work onsite at our client's facilities in Lawrenceville, GA
100% Onsite 
Two Shifts available (Sunday through Wednesday):
Local candidates only
About Our Client 
Our client is a team that delivers streamlined global support solutions on behalf of technical product manufacturers.  They deliver innovative and quality-driven support solutions including onsite product repair and preventative maintenance, product deployment and installation and global service parts logistics. Since 2001, they have executed millions of world-class support interactions globally with localized field engineer and service parts logistics resources.
Disclosure:  The hourly pay range for this position is $19.00 to $21.00/hr. (dependent on factors including but not limited to client requirements, experience, statutory considerations, and location). Benefits available to full-time employees: medical, dental, vision, disability, life insurance, and 401k.  * Note: Disclosure as required by the Equal Pay for Equal Work Act (CO), NYC Pay Transparency Law, and sb5761 (WA).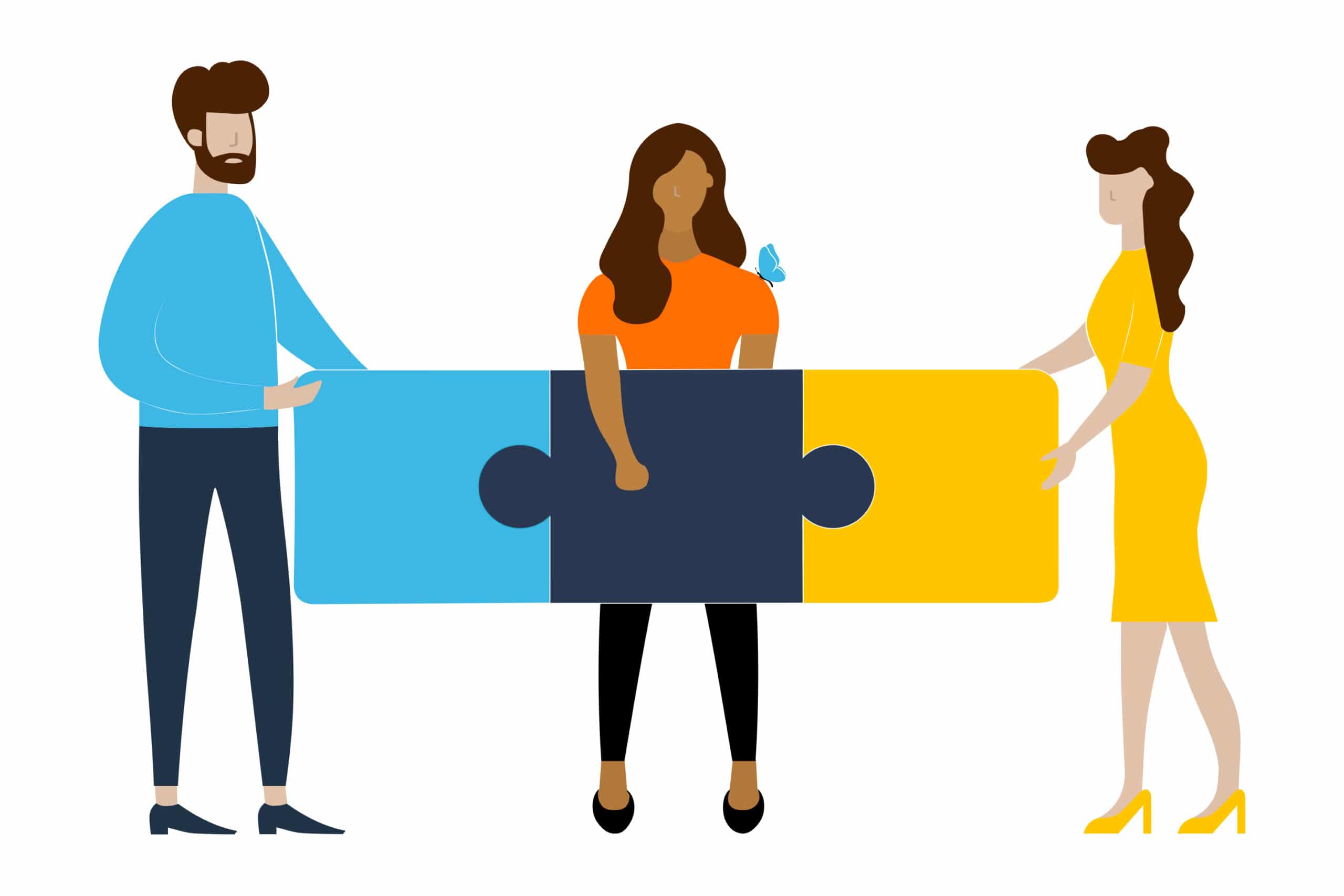 About Synergis
Our digital world has accelerated the need for businesses to build IT ecosystems that enable growth and innovation along with enhancing the Total experience (TX). Synergis partners with our clients at the intersection of talent and transformation to scale their balanced teams of tech, digital and creative professionals.
Synergis is an Equal Opportunity/Affirmative Action employer.
Learn more