Technical Program Manager
Technical Program Manager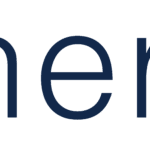 Synergis
Mountain View, California
Title: Technical Program Manager
Duration: 12 Month Contract
Location: Mountain View, CA
Project Overview:
Internal team needs operational support to conduct business, which currently needs manual processing until an automated pipeline is built.
Technical Program Manager Overall Responsibilities:
Support an internal team's ticketing queue, which requires processing and delegating information to partner teams

Develop automated systems to make this process self-service and efficient as possible

Develop dashboard to showcase support
Technical Program Manager Top 3 Daily Responsibilities:
Review and handle ticketing queue

Follow up with stakeholders on project status

Develop automated pipelines for all processes for long term program success
Technical Program Manager Required Experience and Skills:
Understanding of financial tracking tools: PRs, POs, Smarttrack, etc.

Excellent written and verbal communication skills.

Analytical, problem-solving and organizational skills.

Independently solve problems and escalate where needed

Extremely organized and can pay attention to detail

Proficient in Google SQL and familiar with Plx suite

Proficient in AppScript and other programming languages

Experience automating workflows to expedite processes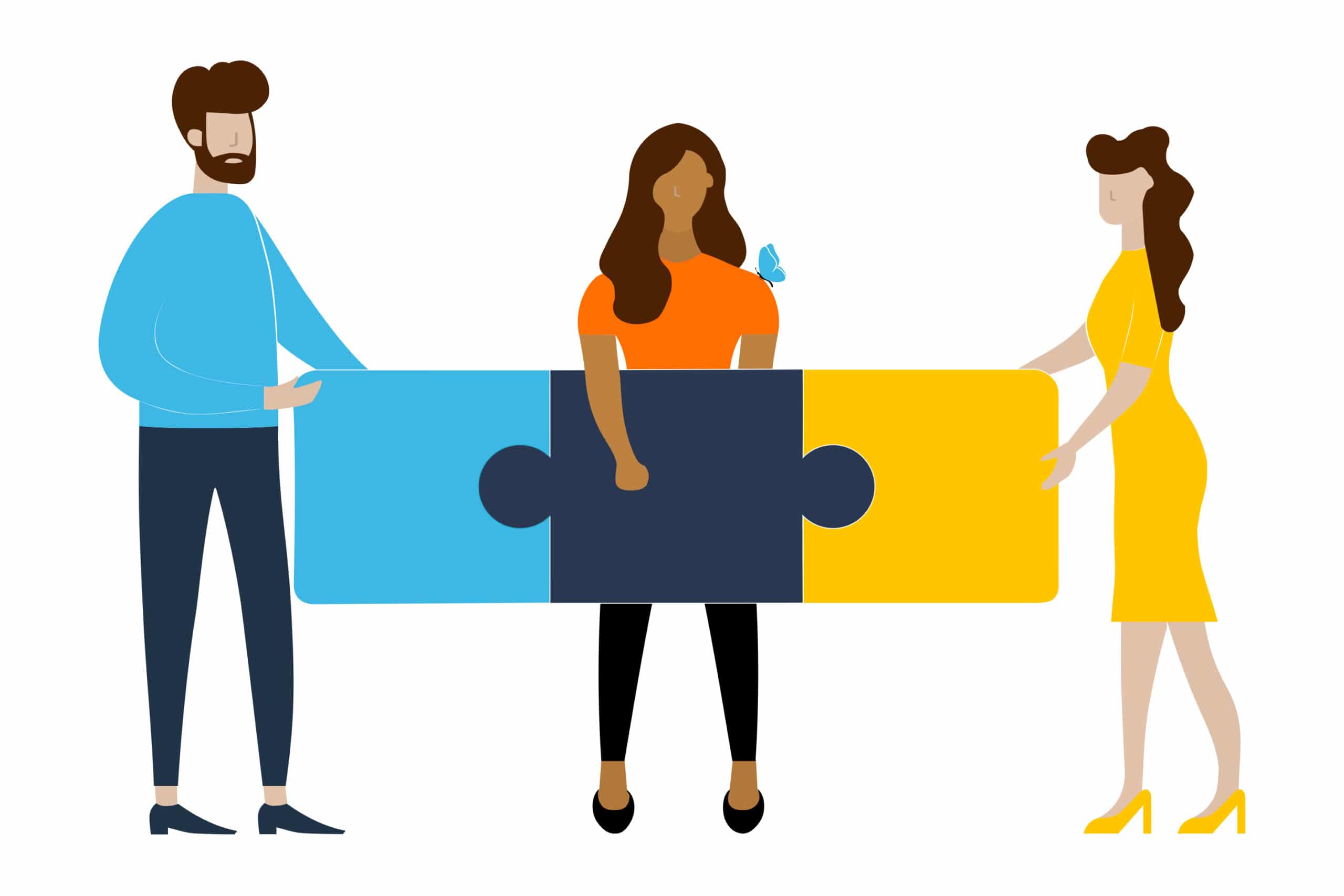 About Synergis
Our digital world has accelerated the need for businesses to build IT ecosystems that enable growth and innovation along with enhancing the Total experience (TX). Synergis partners with our clients at the intersection of talent and transformation to scale their balanced teams of tech, digital and creative professionals.
Synergis is an Equal Opportunity/Affirmative Action employer.
Learn more