Technical Program Manager
Technical Program Manager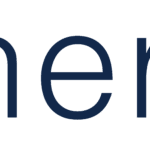 Synergis
Title: Technical Program Manager
Anticipated Duration: 12 Month Contract
Location: Remote
Technical Program Manager Responsibilities:
Comfortable interacting one-to-one with individual technical contributors, senior leaders, as well as coaching teams.

Help operations teams go from fighting fires to avoiding them.

You will not only help teams be more efficient, you will see the big picture and ensure processes scale appropriately with the company.

Create a collaborative work environment that fosters autonomy, transparency, mastery, innovation, and learning.

Manage and maintain project backlogs and ensure forward momentum with project execution.

Leads effort to resolve project conflicts and establish appropriate resolution paths.

Manage dependencies between multiple projects.

Mentor individuals in best practices for planning and execution.

Develop strong partnerships with technology and business leaders.

Assess and mitigate risk exposure.

Manage resource planning.
Technical Program Manager Required Education, Experience and Skills: 
B.S./B.A. in a technical field, or equivalent practical experience.

4+ years of full time program management experience within an Operations or technical department.

Ability to manage multiple major concurrent projects.
Technical Program Manager Preferred Experience and Skills:
Have 1 of the following experiences in a TPM capacity: (1) Product or (2) Engineering.

Mastered Agile methods and practices through multiple teams (Scrum and Kanban).

Strong practical and advanced theoretical understanding of managing the life-cycle of large-scale programs and projects.

Back-end technologies and API development.

Experience with introducing/modifying processes/policies.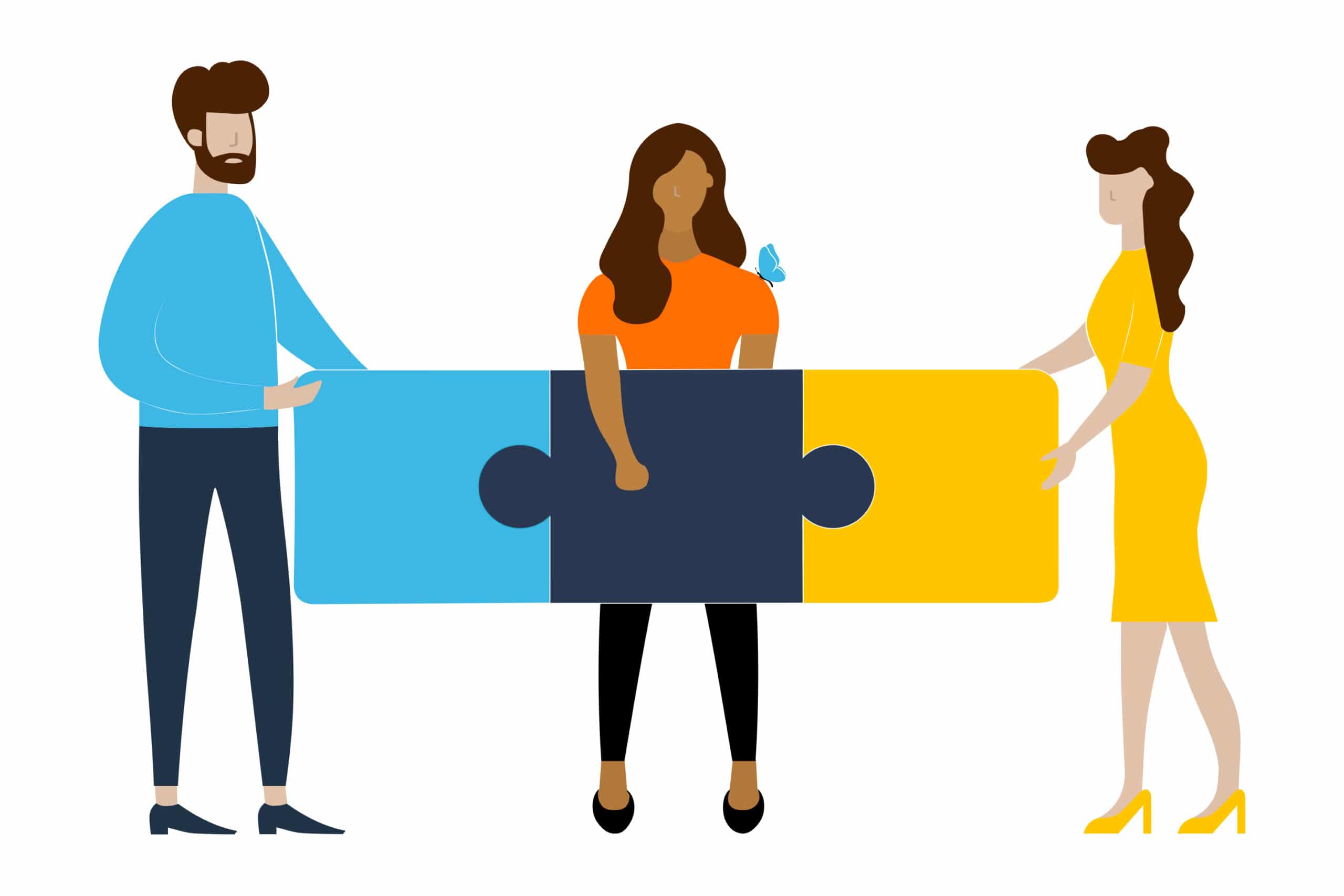 About Synergis
Our digital world has accelerated the need for businesses to build IT ecosystems that enable growth and innovation along with enhancing the Total experience (TX). Synergis partners with our clients at the intersection of talent and transformation to scale their balanced teams of tech, digital and creative professionals.
Synergis is an Equal Opportunity/Affirmative Action employer.
Learn more