UI Designer II Synergis
Title: UI Designer II
Duration: 6 Month Contract
Location: Seattle, WA
Project Overview:
Geo's mission is to "Assist users as they navigate and explore the world, wherever they are." One of the key pillars to that mission is for our data to stay up-to-date, providing a real-time, self-updating model of an ever-changing world. At the center of maintaining an accurate model of the world are the Geo Data Diagnostics tools that collect, process, and moderate data from various sources into accurate and useful information for our billions of users worldwide.
UI Designer Overall Responsibilities:
The designer is to work on MVP requirements for an internally focused, web-based diagnostics platform. Solution is scoped to support initial release of the tool and possible short term fast follow features. Design work will focus on a) defining information architecture for the product, b) supporting production design of backlog of features, and c) documenting design decisions for engineers to self-serve in the future.
UI Designer Top 3 Daily Responsibilities:
Work with Pelorus eng team to create a scope of user-facing features

Maintain communications with other UX team members in MtW GDF in order to ensure correct use of UX patterns

Partner with eng as they begin developing features to handle error states and other edge cases that arise during implementation
UI Designer Preferred Experience and Skills:
Degree in UX / UI design or comparable experience (4+ years)

Experience in Design (e.g. interaction, graphic, visual communications, product, industrial, architecture), HCI, equivalent practical experience.

Expert skills in Figma, Sketch, or Adobe XD.

Strong verbal and written communications skills
UI Designer Preferred Experience and Skills:
Experience working with and extending UI design systems

Simple prototyping for UXR evaluative studies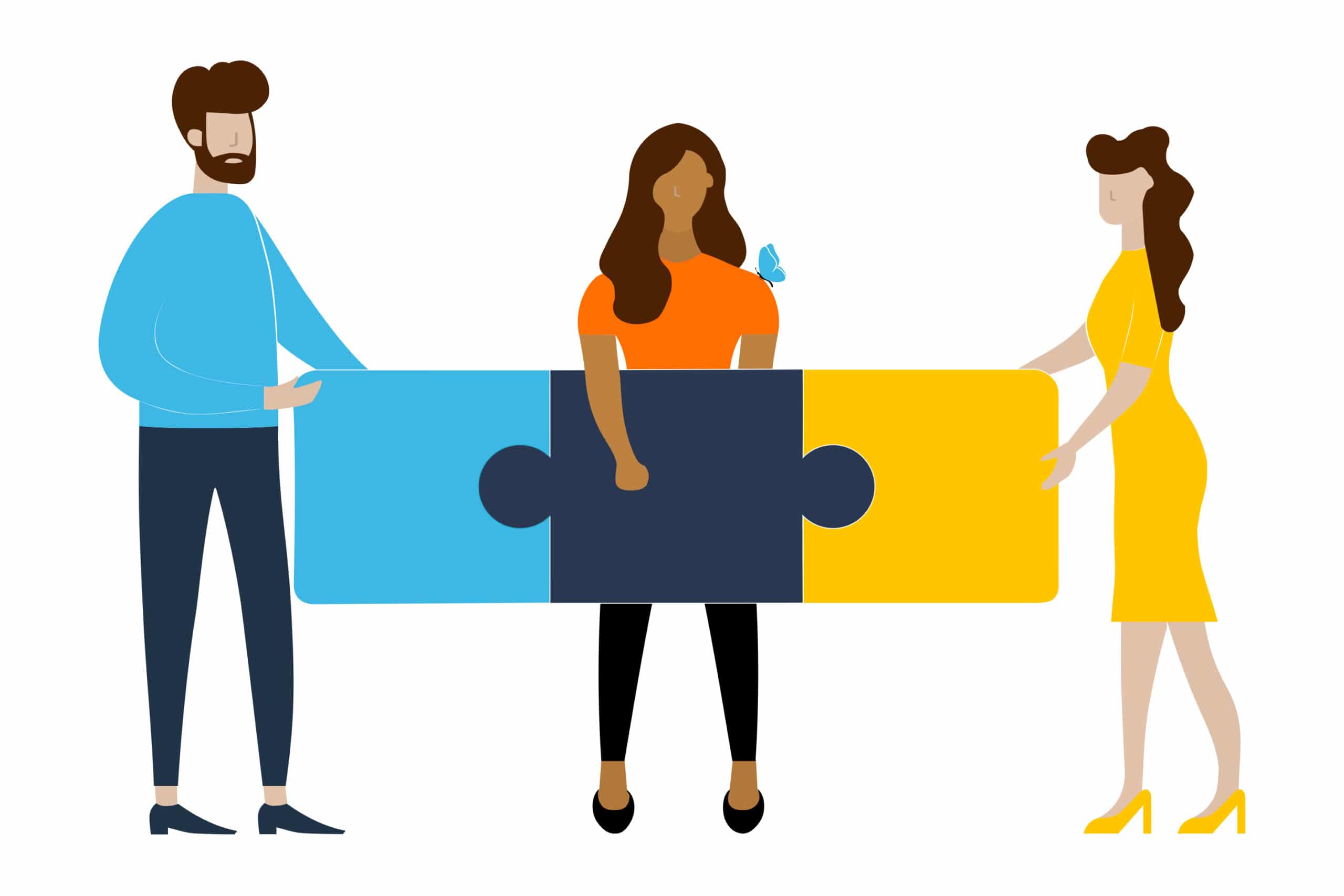 About Synergis
Our digital world has accelerated the need for businesses to build IT ecosystems that enable growth and innovation along with enhancing the Total experience (TX). Synergis partners with our clients at the intersection of talent and transformation to scale their balanced teams of tech, digital and creative professionals.
Synergis is an Equal Opportunity/Affirmative Action employer.
Learn more