UI Software Engineer, Enterprise Design Systems
UI Software Engineer, Enterprise Design Systems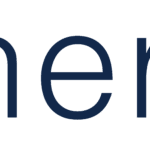 Synergis
UI Software Engineer, Enterprise Design System
Our client's Enterprise UX team is responsible for driving the best user experience for the heart of the company, its associates. This means designing powerful, efficient, and intuitive technology solutions that enable store associates to provide exceptional experiences to their customers across over 2,000 stores.
Our mission as the enterprise design system team is to empower designers and engineers to create consistent, beautiful, and easy-to-use applications that enable store associates to focus on customers over technology. We do this by defining and building the common vocabulary of interface elements that serves as the foundation of our technology solutions and by enabling designers and developers to successfully leverage these across the suite of store, corporate and intranet applications.
Job Summary
As a UI Engineer on the design systems team, you will apply your understanding of modern front-end technology to crafting the components, tools and educational materials that will help unify, simplify, and evolve our suite of applications. You will collaborate with a talented team of designers, content strategists and engineers who are committed to creating a high-quality, scalable design system that will empower product designers and engineers to design and build the next generation of in-store technology. You will serve as a technical leader within the UX design team, a key advisor to product managers and engineers, and an advocate in driving forward the adoption of the design system across the enterprise.
Key Responsibilities
Leverage and extend an existing design system to suit the specific requirements and use cases of in-store technology.
Develop and maintain a library of reusable UI components that are accessible, responsive and reflect mobile/web development best practices.
Translate user and business needs across a suite of technology products into best-in-class, reusable components that meet the needs of this complex ecosystem.  
Collaborate closely with a small team of designers and engineers on the design systems team in creating and maintaining the design system.
Partner closely with product UI engineers across the technology organization to guide the reuse of system components.
Ensure the quality and performance of all components and oversee the technical documentation for the library.
Act as a technical leader and contribute to driving forward the adoption of the design system and UI best practices.
Qualifications
3+ years of experience as a front-end developer, with experience building enterprise applications
Bachelor's Degree in Computer Science, CIS, or related field (or equivalent work experience in a related field
Demonstrated understanding of Javascript, HTML, CSS/SASS, React, and Typescript.
Strong experience developing web, mobile web and responsive applications
Experience with build and deploy systems, frontend testing frameworks, linting tools, source-control practices and Storybook
Familiarity with the UX design process, methodologies and tools (preferably Figma)
Previous experience building and maintaining a design system is highly preferred
Familiarity with web accessibility is highly preferred
Strong eye for detail and aptitude for visual design is highly preferred
Strong communication skills with the ability to work across organizational silos
Portfolio or repository with demonstrated expertise in executing UI projects is required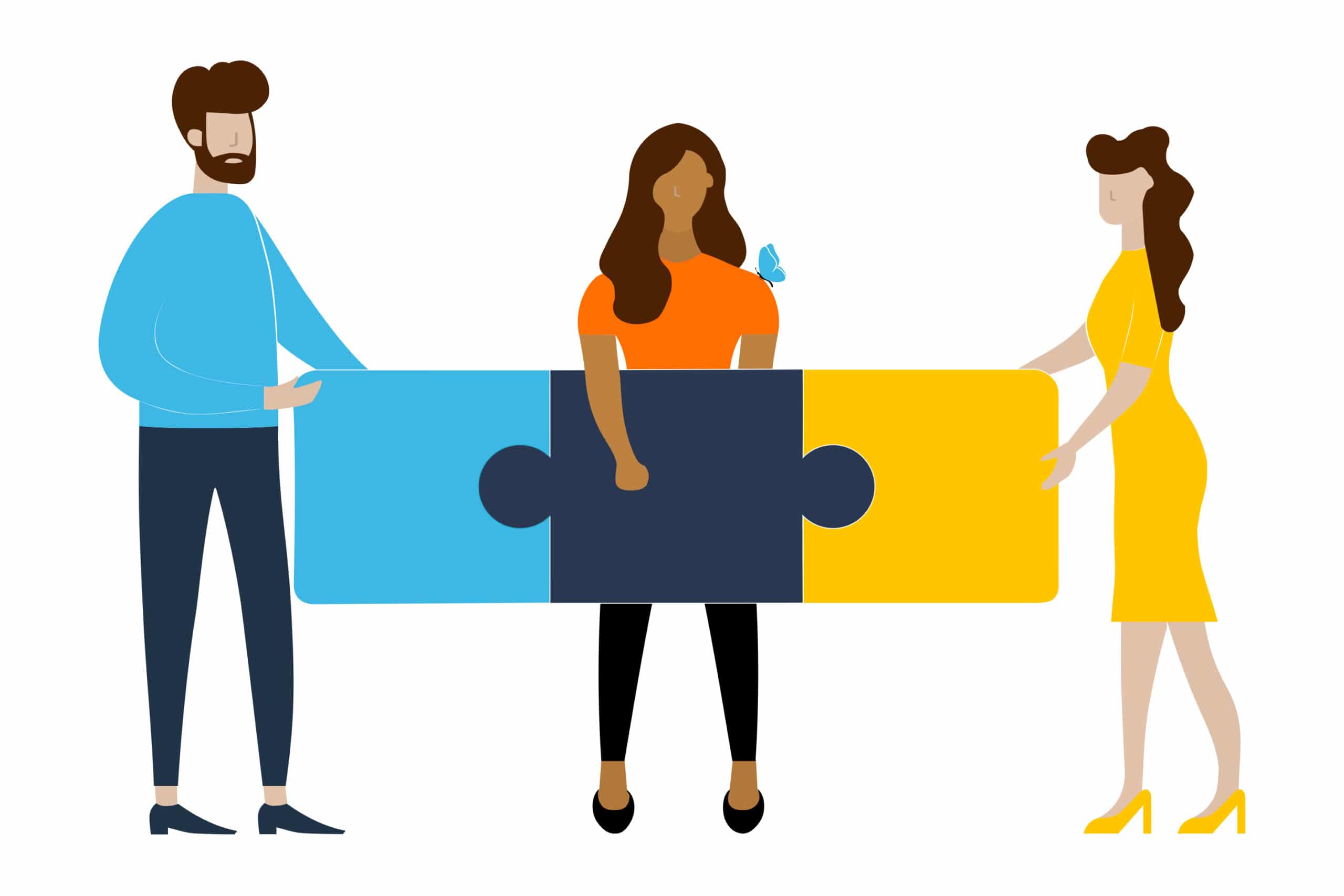 About Synergis
Our digital world has accelerated the need for businesses to build IT ecosystems that enable growth and innovation along with enhancing the Total experience (TX). Synergis partners with our clients at the intersection of talent and transformation to scale their balanced teams of tech, digital and creative professionals.
Synergis is an Equal Opportunity/Affirmative Action employer.
Learn more