UX Designer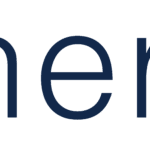 Synergis
Mountain View, California
Title: UX Designer
Duration: 12 Month Contract
Location: Mountain View, CA
Project Overview:
The Handheld Design team is within UX and responsible for the core experiences of the phone OS and other products. Our team balances the ability to evolve the platform with each release while also designing unique and differentiating features for devices.
This role will focus on improving the product experience.
UX Designer Top 3 Daily Responsibilities:
Deliverables will include extending and applying a design language across product areas, exploring and iterating on concept directions.

Creating assets for presentations and working with engineers and prototypes on execution.

You'll collaborate with other designers and engineers.
UX Designer Required Education, Experience and Skills:
Portfolio of UX-focused work samples for mobile applications.

BA/BS degree in Design (e.g. interaction, graphic, visual communications, product, industrial) or a related field, or equivalent practical experience.

Background in OS and system design; product and user-minded approach

Experience collaborating with multidisciplinary UX and/or product teams (motion, interaction, UX research, engineering, or UX writing) or technical implementation.

Experience implementing visual design systems across a range of platforms in an iterative software development environment.

Ability to communicate complex, sometimes abstract, design concepts clearly and persuasively.

Solid understanding of mobile techniques and production practices
UX Designer Preferred Experience and Skills:
Attention to detailed aspects of visual and motion design, often related to physics, patterns and composition; ability to use these to express sentimental or emotional experiences.

Motion design fluency
Synergis Creative (creative.synergishr.com) is a specialized division of Synergis (synergishr.com) that serves the needs of leading creative firms, departments and agencies. Synergis Creative carefully matches creative and marketing talent to a full-time, contract or project positions.
Synergis Creative's recruiters have been a driving force of the creative and marketing space for over six years. We draw from a wealth of experience with technology staffing, industry best practices and exceptional connections to match candidates with incredible opportunities. Synergis is an Equal Opportunity/Affirmative Action employer.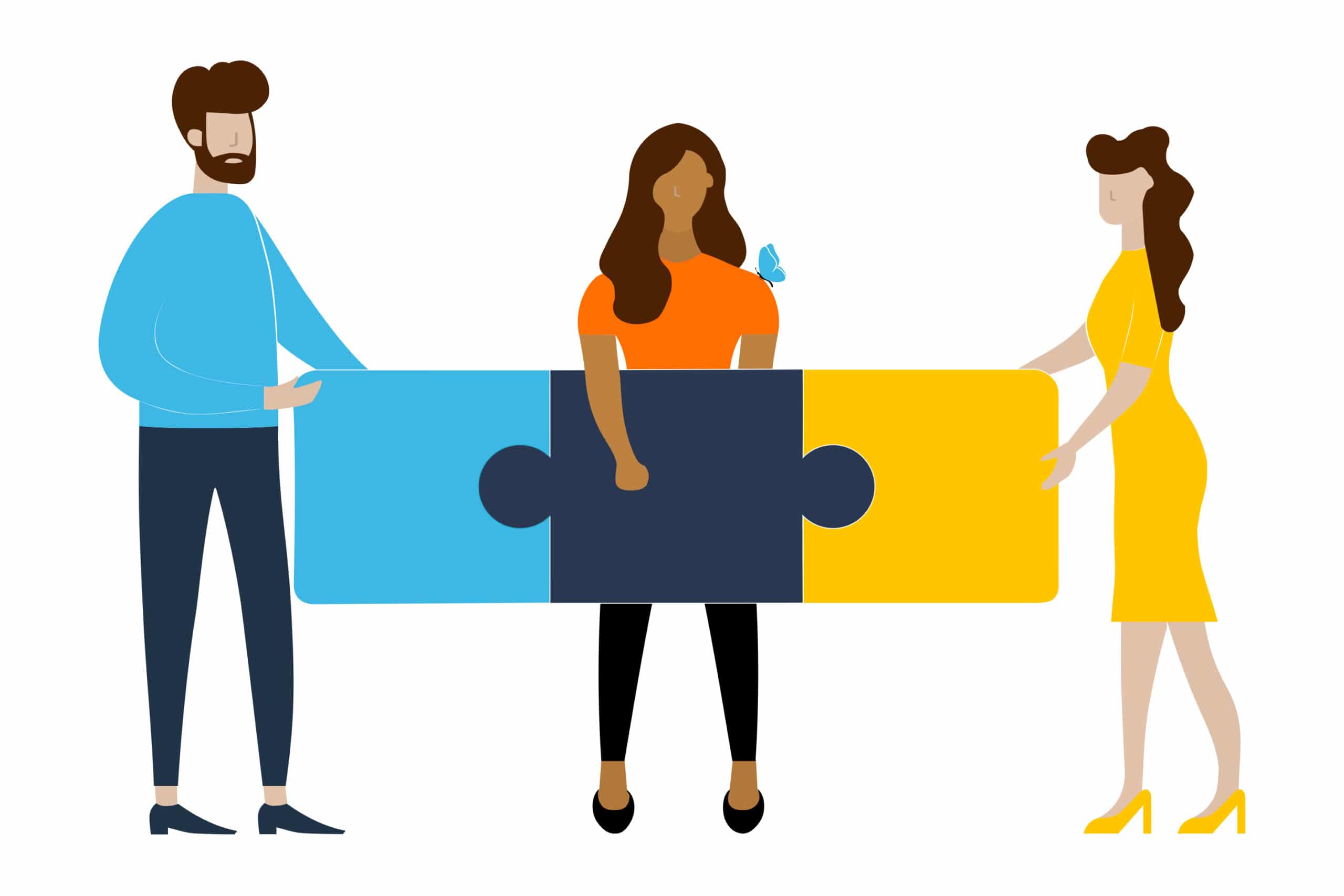 About Synergis
Our digital world has accelerated the need for businesses to build IT ecosystems that enable growth and innovation along with enhancing the Total experience (TX). Synergis partners with our clients at the intersection of talent and transformation to scale their balanced teams of tech, digital and creative professionals.
Synergis is an Equal Opportunity/Affirmative Action employer.
Learn more