UX Research Associate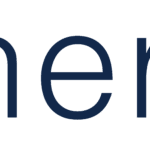 Synergis
Title: UX Research Associate
Duration: 6 Month Contract
Location: San Bruno, CA
UX Research Associate Overall responsibilities:
Support existing research initiatives, prioritize and drive research to quantify and
improve the Ads user experience.
Support product development and design and provide confidence in decision making
through thorough quantitative insights.
Define and measure quantitative UX goals and metrics in collaboration with Designers, Qualitative Researchers, Engineers and Product Managers.

Examine existing data and product designs to generate hypotheses and plans for
high impact research.
Develop code and statistical models to understand user experience.

Drive change by communicating findings to stakeholders in the company. Make research findings convincing and actionable for both research experts and
non-experts.
Facilitate high research impact through data visualization and novel research
communication methods.
UX Research Associate Top 3 Daily Responsibilities:
Execute research: conduct prototype survey experiments to drive product prioritization, working with PMs and designers to represent prototypes effectively, and measure user preference

Plan research: identify opportunities and develop plans to unblock high value product questions. Further develop the survey methodology to fit information needs both near the beginning and end of the product development cycle

Communicate research for impact: transform research findings into recommendations for the design and product management teams; work as a team to improve research deliverables (reports, presentations, posters); use methods of research communication to deliver lasting research artifacts.
UX Research Associate Required Education, Experience and Education:
Statistical analysis, experiment design, proficiency in at least one data processing language (I.e.Mastery of R or Python)

MS or PhD degree (completed or in progress) in Computer Science, Human Computer Interaction, Psychology, Statistics or a related field

Expertise in multivariate statistics and the design of experiments

Expertise in survey design

Expertise in data visualization techniques and tools

Proficiency in programming computational and statistical algorithms for large data sets

Proficiency in survey design and construction using Qualtrics

Track record of communicating with cross-functional stakeholders


 
UX Research Associate Preferred Experience and Skills:
Qualtrics, UserTesting.com, Video editing, light graphic design, Figma

Practical experience in research communication to technical and non-technical audiences

3 years of relevant work experience with User Experience or Human-Computer Interaction teams

Track record of demonstrating excellent command of research questions within a given domain, and of technical tools for the analysis of data within that field

Prior experience in the ads industry a plus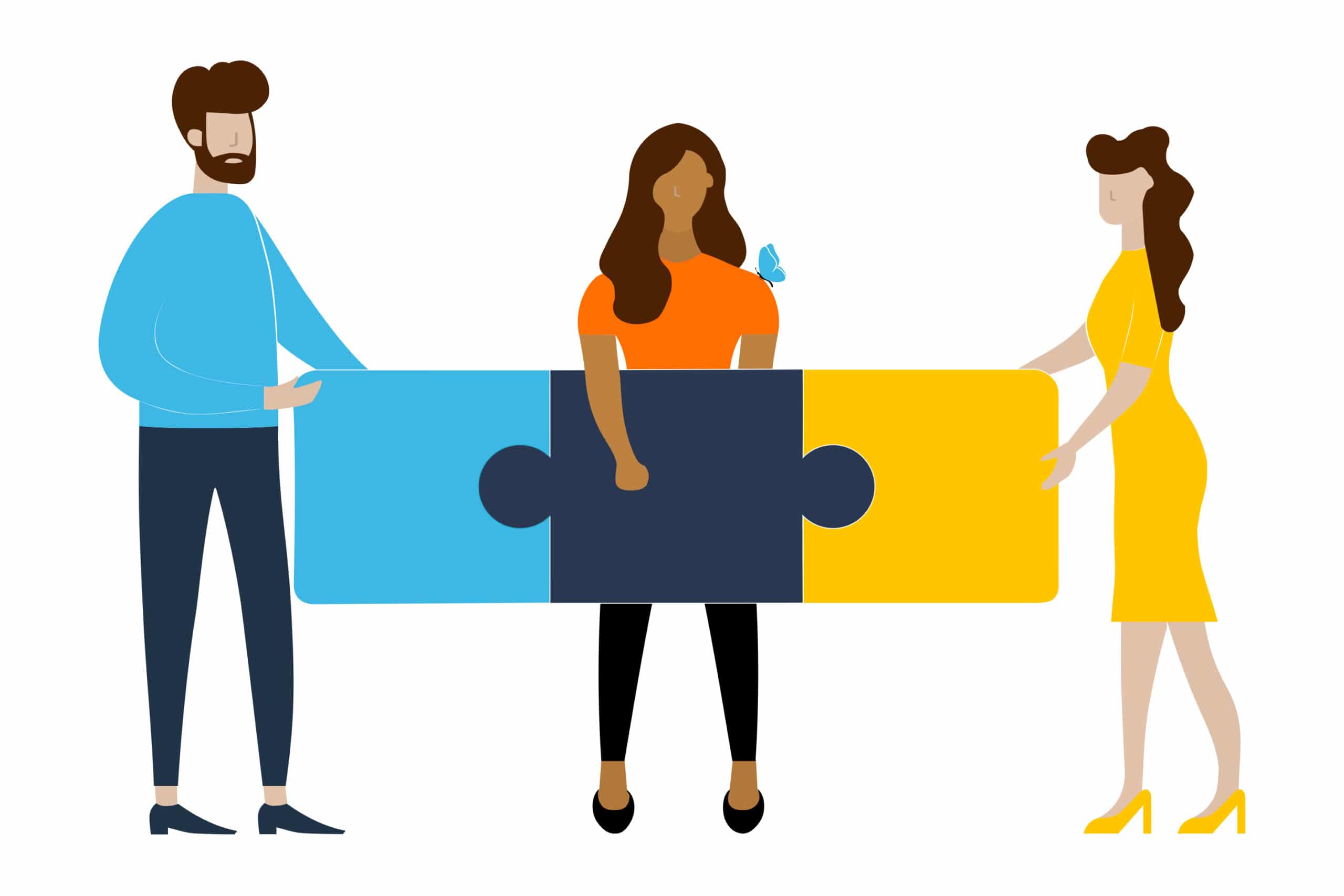 About Synergis
Our digital world has accelerated the need for businesses to build IT ecosystems that enable growth and innovation along with enhancing the Total experience (TX). Synergis partners with our clients at the intersection of talent and transformation to scale their balanced teams of tech, digital and creative professionals.
Synergis is an Equal Opportunity/Affirmative Action employer.
Learn more