UX Researcher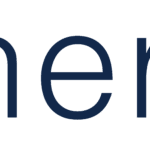 Synergis
UX Researcher
12-month contract w/ potential for extensions or conversion perm w/ Investment Banking company (full medical, dental & vision benefits offered)
Remote – Candidates MUST be local to NYC or ATL at this time
Our client builds digital experiences that help our clients manage their finances and monitor their investments easily. They design for two key user bases: our clients, and Financial Advisors, whose job it is to guide clients through financial milestones big and small. Our growing team of designers and researchers bring an entrepreneurial spirit to a leading global financial firm. We employ design thinking methods and a user-centered approach to solve real business problems. If you can bring clarity to complexity, discover compelling user insights, and have gone the extra mile to create delight, we want you!
Once Here You Will…
· Manage both large and small research initiatives end-to-end in an Agile environment.
· Partner with Product Management, Product Design, and Technology teams to define research questions and goals, conduct appropriate studies, and analyze and communicate results.
· Employ a variety of research methods in the lab, remotely, and in the field.
· Plan, design, and conduct both quantitative and qualitative user research studies (i.e., write moderators guides, conduct in-depth interviews, design surveys, moderate usability testing, etc.).
· Identify, track, and share overarching research trends.
· Help to adapt and innovate research practices to meet a rapidly growing team's needs.
· Help to identify opportunities for impactful UX research across the firm.
· Facilitate UX workshops with cross-functional teams.
· Help promote a data-driven culture that prioritizes user insights and combats assumptions.
Skills You'll Bring
· 2+ years UX experience (preferably UX research).
· Experience in financial services.
· Demonstrated and proven experience in experimental design.
· Experience implementing a range of methodologies, both qualitative (e.g., usability testing, ethnography, interviews) and quantitative (e.g., A/B or multivariate testing, survey design)
· An interest in working with both enterprise and consumer technology.
· Willingness to run studies from end-to-end (you'll be responsible for every single step, from recruiting participants to sharing out insights).
· A persuasive and compelling presentation style.
· Experience working in Agile.
· The ability to adapt, pivot, and roll with the punches.
· Preferably M.A./M.S. or PhD in Human-Computer Interaction, Human Factors, Psychology, Anthropology, or related fields
· Familiarity with design tools like Sketch and InVision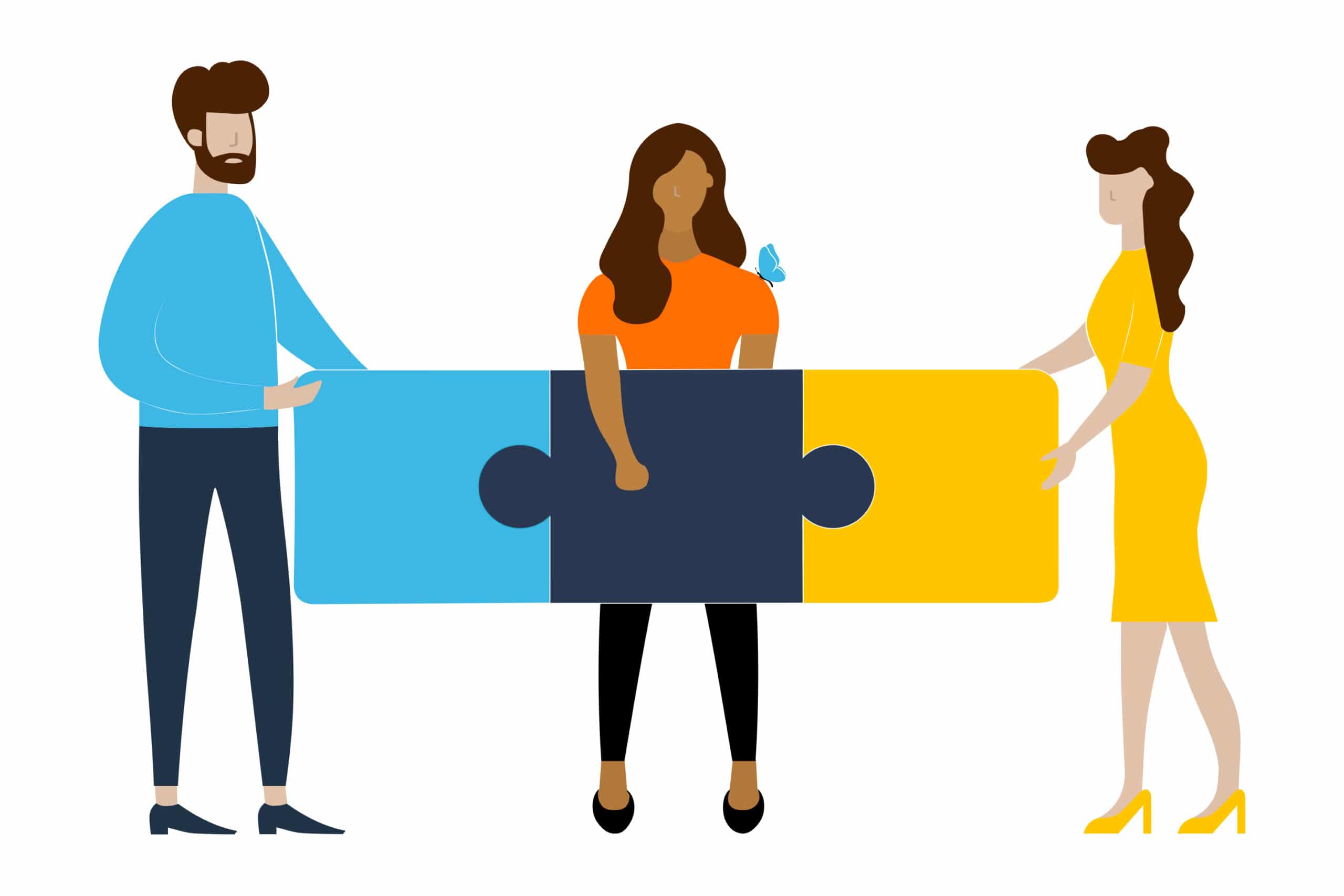 About Synergis
Our digital world has accelerated the need for businesses to build IT ecosystems that enable growth and innovation along with enhancing the Total experience (TX). Synergis partners with our clients at the intersection of talent and transformation to scale their balanced teams of tech, digital and creative professionals.
Synergis is an Equal Opportunity/Affirmative Action employer.
Learn more