UX Researcher Synergis
Mountain View, California
Title: UX Researcher
Location: Mountain View, or Remote PST
Duration: 12 months
Position Description
Our Client has a rapidly growing product. As a UX Research Associate on our team you'll be part of our UX team and partnering closely with a team of 5 UXRs. Your primary objectives will be supporting and executing qualitative user research to help re-establish our rolling research program, coding previous research insights for our internal research database and assisting other researchers as needed on their projects.
Overall Responsibilities: 
 Responsibilities
Create research study plans in collaboration with the cross-functional team (e.g., design, research, product and eng)
Identify recruiting criteria, create screeners and work with recruiters to recruit the right participants
Moderate research studies with users (may be remote or in person), take notes, record sessions
If in person, book and set up usability lab
Analyze data, create clear and concise presentation of findings and recommendations, present findings to cross-functional team
Code insights from previous research studies for input to our internal research database
Assist other researchers with various user research preparation activities, as needed
Lit reviews and desk research, as needed
Top 3 Daily Responsibilities: 
Create, execute and deliver findings for user research studies in collaboration with a cross-functional team (e.g., design, research, product, eng, analytics and marketing)
Identify recruiting criteria, create screeners and work with recruiters to recruit the right participants
Code insights from previous research studies for input to our internal research database
Are you able to accommodate any other locations for this role? If so, time zone preference? Yes, HM and the team are all remote. TVC can sit anywhere nationally but will need to be tied to the closest commutable building. TVC will also need to be working a pacific time zone schedule. 
What are the hours (include timezone): 
Typically 9 – 5pm PST. Some flexibility is possible, but need to be able to work during most of that time.
Are there other job titles this role could be referred to as or any other titles we can consider when sourcing candidates?  
UX Researcher
UX Research Assistant
User Researcher
User Research Assistant 
To help me get a better understanding of this role, would you please explain the position to me? Including what this person will be doing on a daily basis? 
This is a qualitative researcher who will design studies with our target users to gather feedback on how easy or difficult it is to use a proposed design and/or to understand user needs and product opportunities. This person will take that feedback and look for themes/insights across their interviews and translate them into actionable recommendations that help push the design or experience forward. They would be regularly collaborating with the cross-functional team to understand their questions, design a study, moderate the study and then analyze the findings and deliver a presentation of the insights/findings.
Additionally, this role will be responsible for coding previous research insights and building our internal database/repository that our team will be able to use to identify themes/trends across studies and our product. 
Will they need to know any type of tools? 

Familiarity with the following would be ideal, but not required:

Figma
Google Meet
Google Sheets, Slides, Docs

What type of Industry experience would you be interested in? 

Experience conducting ux research on digital products with tech companies

Are there any other qualifications or companies that intrigue you? 

Ability to work independently, prioritize workload and context switch across products 

Are there any other industry background you would be interested in?  

Experience conducting research for a digital subscription or membership product
Experience conducting research for digital onboarding experiences
 

What are the three most important things you would like to see in a candidate? This could be education, years of experience, tools/applications, etc. 

At least 4 years experience conducting a range of qualitative research methods and analysis techniques
Experience coding and entering qualitative data to find insights/themes
Excellent communication and collaboration with cross functional teams, including design, other researchers, product managers, engineers and marketing.
Skill/Experience/Education
Mandatory
B.A./B.S. (completed) or M.A/M.S./M.Des./Ph.D. in Human Factors, HCI, Design, Product Development, Psychology, Computer Science, Social Science, or other field emphasizing human behavior At least 4 years relevant work experience where user research was part of product design Experience with a range of qualitative research methods and analysis techniques Ability to translate research findings into actionable, persuasive insights for the product team Experience crafting and communicating research findings effectively; Excellent interpersonal, communication, and collaboration skills Detailed oriented and has the ability to work fairly independently on a variety of tasks Ability to meet tight deadlines and deliver high-quality work on schedule.
Desired
Ability to manage multiple competing priorities in a fast-paced, constantly changing environment
Strong prioritization, organization, and project management skills
Ability to find the right balance between process and flexibility
Excellent writing and communication skills
Experience with research on a digital subscription product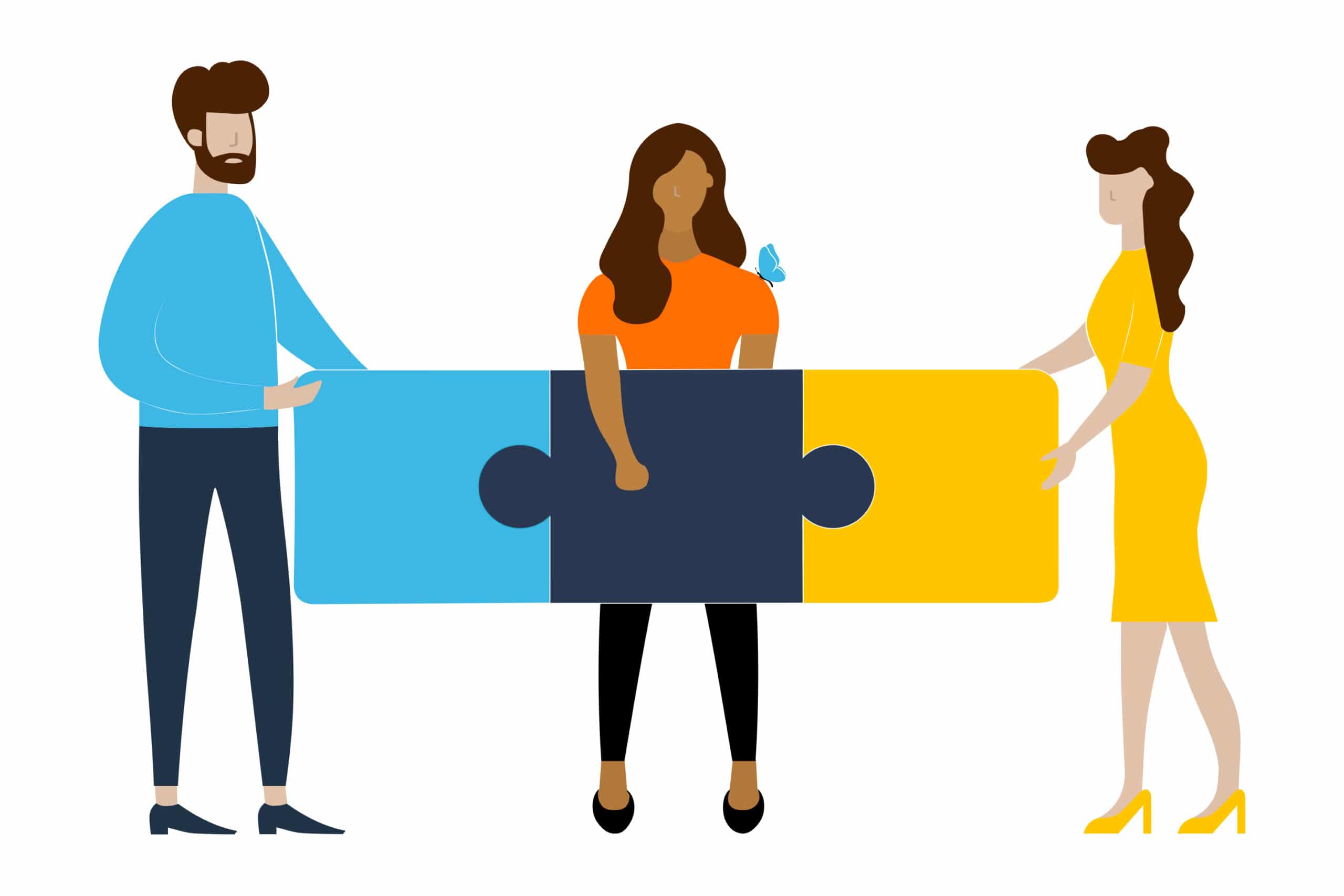 About Synergis
Our digital world has accelerated the need for businesses to build IT ecosystems that enable growth and innovation along with enhancing the Total experience (TX). Synergis partners with our clients at the intersection of talent and transformation to scale their balanced teams of tech, digital and creative professionals.
Synergis is an Equal Opportunity/Affirmative Action employer.
Learn more