UX/UI Designer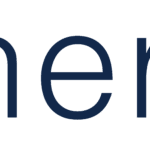 Synergis
Title: UX/UI Designer
Duration: 8 Month Contract
Location: Seattle, WA
Project Overview:
Helping to design the Local Ads Framework and family of local ad formats:
Local Ads is currently in need of a FTE Interaction designer with strong UX and Visual design skills to help us extend our framework for ad formats. This will include designing formats from the ground up, as well as evolving existing formats already within the framework and/or Local Ads family of formats. The new designer will be a core UX member for this project working on an end-to-end product cycle from the ideation to the launch of the feature.
UX/UI Designer Overall Responsibilities:
Design and create high quality proposals throughout the design process including wireframes and high fidelity mocks that illustrate key UIs in the Local Ads experience

Execute in detail on typography, color, composition and interaction to create engaging, best in class product designs

Collaborate across UX to define frameworks and UI components that create consistency and scale across Ad's surfaces

Support the design of effective presentations that inspire and sell ideas at all levels and across organizations

Work closely with Eng and PM partners to ensure components and patterns are well-documented

Create aesthetically excellent work that is true to the company brand spirit
UX/UI Designer Top 3 Daily Responsibilities:
Set project priority and communicate with the team to align

Work on UX mocks to create concepts, iterate on the concepts based on the feedback and create a presentation

Communicate with team members (PM, UX, Eng) to gather context to solve UX problems
UX/UI Designer Required Experience and Skills:
5-8 years of product design experience (cross between Visual and Interaction Design); on the side of Visual Design in regards to design specifications at the component level (craft focused designer)

Strong emphasis on craft and visual execution with aesthetic sensibilities

Strong working knowledge of industry tools such as Figma and Principle

Deep knowledge of interaction design, visual design and information architecture

Capable of communicating and prototyping interactions at various levels of fidelity

A portfolio demonstrating excellence in design — portfolio should showcase candidate's work, provide detail of their role on projects and show examples of functional designs that they have developed from start to finish
UX/UI Designer Preferred Skills:
Motion design and production skills in After Effects

Illustration skills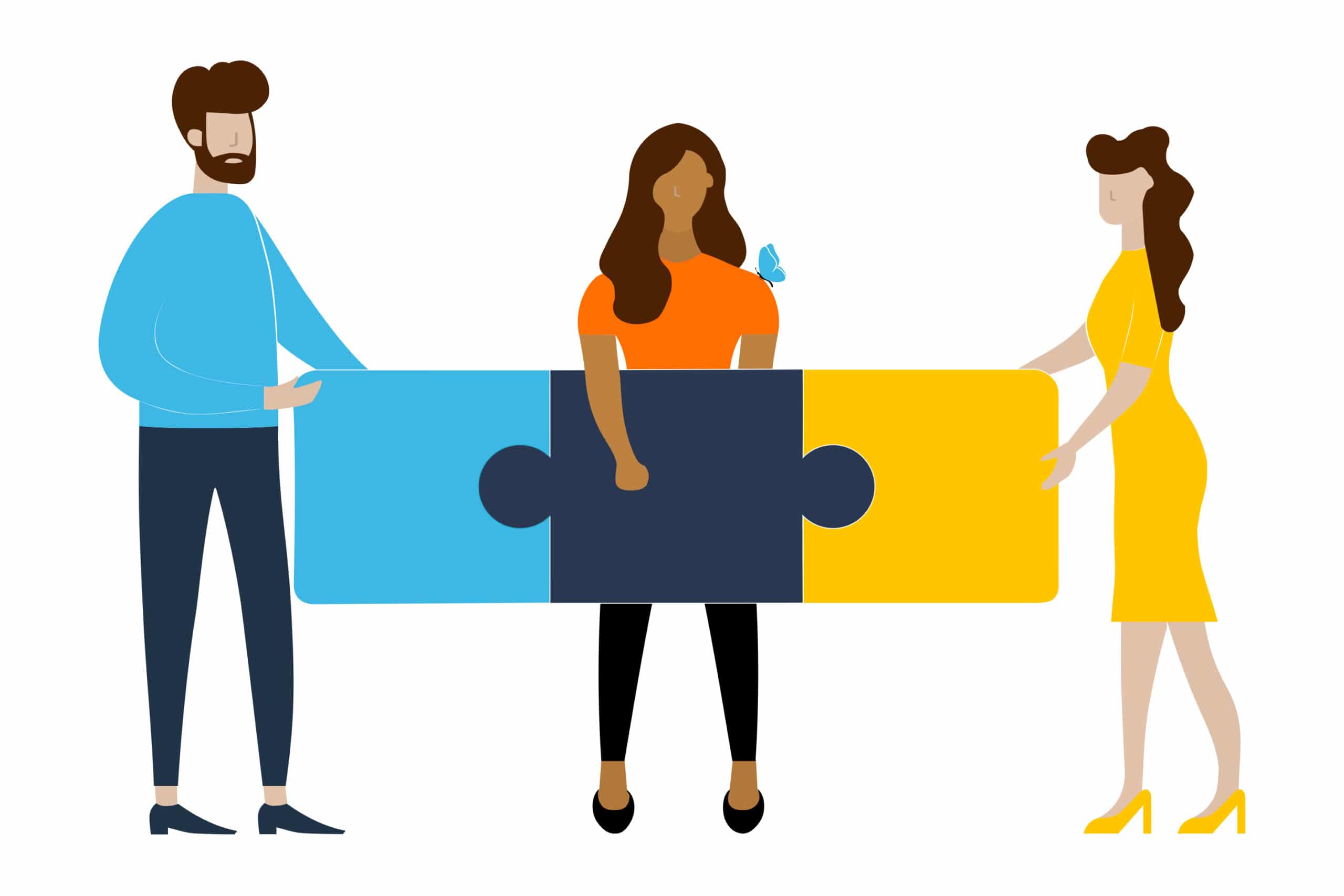 About Synergis
Our digital world has accelerated the need for businesses to build IT ecosystems that enable growth and innovation along with enhancing the Total experience (TX). Synergis partners with our clients at the intersection of talent and transformation to scale their balanced teams of tech, digital and creative professionals.
Synergis is an Equal Opportunity/Affirmative Action employer.
Learn more