UX/Visual Designer II Synergis
San Francisco, California
Title: UX/Visual Designer II
Duration: 3 Month Contract
Location: San Francisco, CA
Project Overview:
Help Search present new emerging technologies and trends to the world by creating compelling design mocks up and live experiments for the world to see.
UX/Visual Designer Overall Responsibilities:
Research and produce compelling visual first design explorations showcasing how new technology trends may appear on Search

Collaborate cross-functional with User Research, Product Management and Engineering to bring your designs to life

Review performance metrics and ideate on improvements and optimizations to improve the user experience
UX/Visual Designer Top 3 Daily Responsibilities:
Collaborate with cross-functional partners to modify Figma design files based on engineering feedback and user insights

Create new designs based on research and user research

Create compelling decks to present and pitch work to cross-functional stakeholders with the guidance of an art director
UX/Visual Designer Required Education, Experience and Skills:
Education: 2 or 4 year degree in UX Design, Graphic Design or equivalent field

Total years experience in what industry, discipline or responsibility (ex. 4+ years experience as a Database Developer specifically in implementing ETL packages): 3-5 years

Skills or processes candidates must have to be considered for role

expertise with Figma and design systems

Demonstrate a high level of craft in design systems thinking.

Elevate the visual design and account for the design details, pixels of building a product.

Execute against several work streams in a fast-paced, ambiguous environment time zone difference, and deliver clear and detailed solutions.

Documenting visual patterns and components used by multiple projects.

Contribute strategically to the development of an improved process around pattern definition and documentation.

Own the review process between multiple teams (Reach, Eng, Material) and address feedback

Be able to produce digital assets, redlines/spec and drive the production phase of the design.

Create aesthetically excellent work that is true to the brand spirit.

Specific Tools or Applications experience (ex. Google Apps, Salesforce CRM, etc)

Figma, Google Slides, Adobe Creative Suite
UX/Visual Designer Preferred Experience and Skills:
Motion Design Prototyping Marketing Communications Design

Ability to collaborate effectivity with cross-functional teams and peers and build relationships that delivers on impact and influence with Product Managers, Engineering, and Marketing partners.

3-5+ year of professional experience

Ability to demonstrate a collaborative approach with design and engineers.

Detail-oriented and organized, with strong visual design skills, layout, typography and high graphic standards.

Interest in or experience with layout design and visual communications.

Experience working closely with UX and product management teams in the tech industry.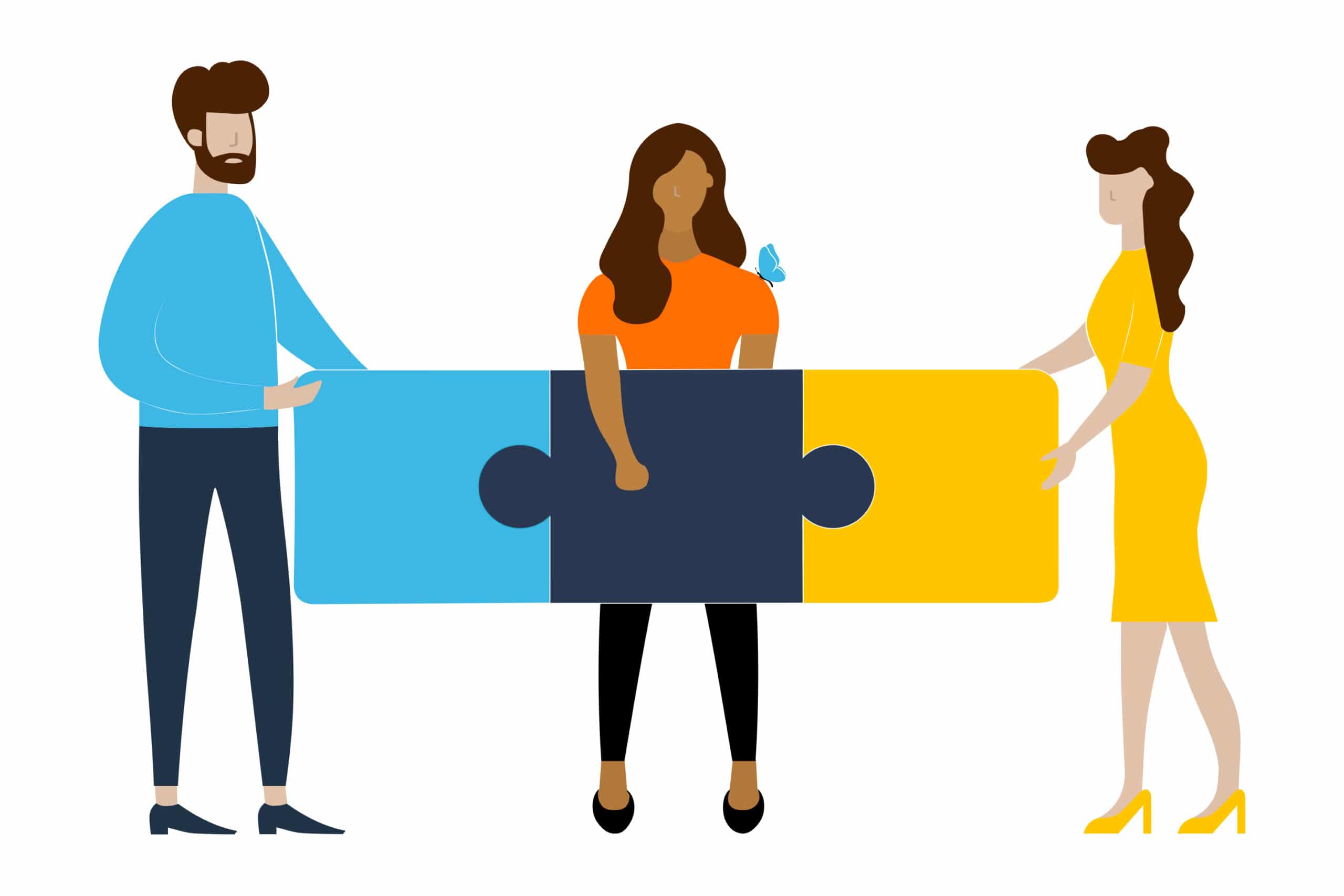 About Synergis
Our digital world has accelerated the need for businesses to build IT ecosystems that enable growth and innovation along with enhancing the Total experience (TX). Synergis partners with our clients at the intersection of talent and transformation to scale their balanced teams of tech, digital and creative professionals.
Synergis is an Equal Opportunity/Affirmative Action employer.
Learn more