Visual Designer Synergis
Mountain View, California
Title: Visual Designer
Duration: 12 Month Contract
Location: Mountain View, CA
Project Overview:
Want to make a positive difference in the everyday lives of many millions of people around the world? The Handheld UX team offers that opportunity in spades. We design the core experience of the OS on phones and a billion other devices. We create system illustrations appearing on products, lead development of imagery that represent them, and provide a variety of customization opportunities through exclusive apps.
Visual Designer Overall Responsibilities:
Deliver the best experience on handheld devices and create a cohesive platform for mobile computing:

Push creativity and contribute in defining visual design language for platform

s

Collaborate closely with fellow UXers, PM and Eng to define, challenge and to solve complex problems to enhance interactivity and delight users

Create high quality design proposals, and drive projects from concept to iterations and implementation
Visual Designer Top 3 Daily Responsibilities:
Manage requests from multiple stakeholders,

Create design following timeline,

Communicate with PgM to update the progress, prepare reviews with design leaders and creative directors.
Visual Designer Required Experience and Skills:
3-5 years of solid visual design experience and skills demonstrated in the portfolio.
Adobe creative suite, Figma, Sketch

Experience collaborating with multidisciplinary UX and/or product teams (motion, interaction, UX research, engineering, content strategy) on technical implementation.

Experience implementing visual design systems across a range of platforms in an iterative software development environment.

Portfolio highlighting multiple projects and your direct contributions.

Art-directing experience
Visual Designer Preferred Skills:
After effects (motion graphics skills), prototyping
Synergis Creative (creative.synergishr.com) is a specialized division of Synergis (synergishr.com) that serves the needs of leading creative firms, departments and agencies. Synergis Creative carefully matches creative and marketing talent to a full-time, contract or project positions.
Synergis Creative's recruiters have been a driving force of the creative and marketing space for over six years. We draw from a wealth of experience with technology staffing, industry best practices and exceptional connections to match candidates with incredible opportunities. Synergis is an Equal Opportunity/Affirmative Action employer.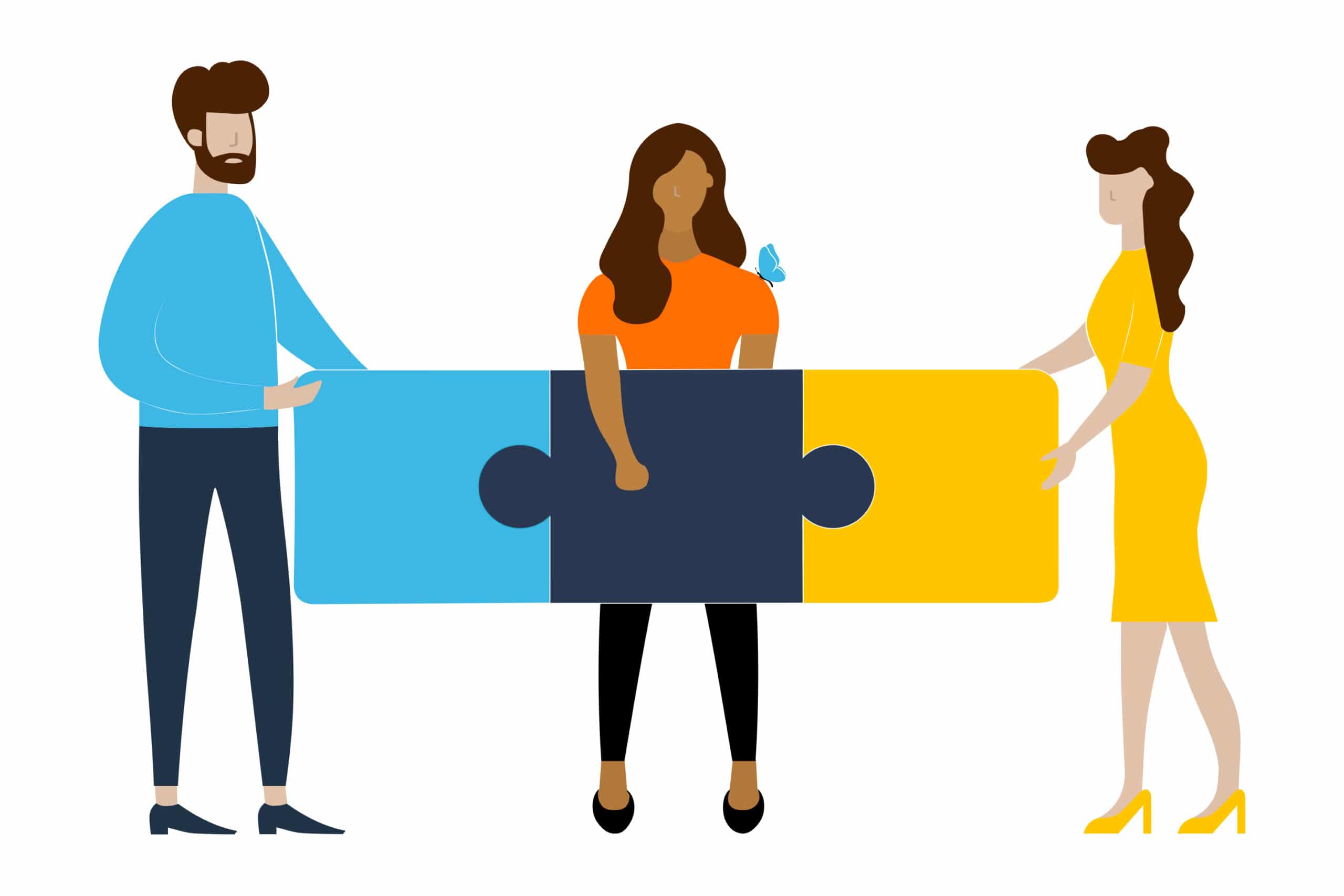 About Synergis
Our digital world has accelerated the need for businesses to build IT ecosystems that enable growth and innovation along with enhancing the Total experience (TX). Synergis partners with our clients at the intersection of talent and transformation to scale their balanced teams of tech, digital and creative professionals.
Synergis is an Equal Opportunity/Affirmative Action employer.
Learn more